Hey guys!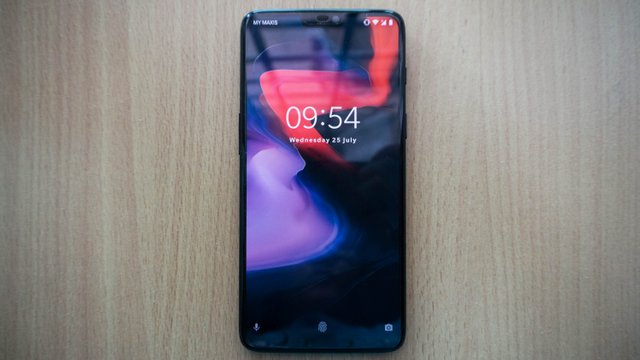 Just a week ago, I switched my iPhone 6S to Oneplus 6. I've been keeping an eye on Oneplus' phones ever since they came out with Oneplus 5. After watching unboxing videos, first impressions and reviews of the Oneplus 6, I finally decided that I should get one.

After spending about a week with the Oneplus 6, here's what I think about this device.

1: Design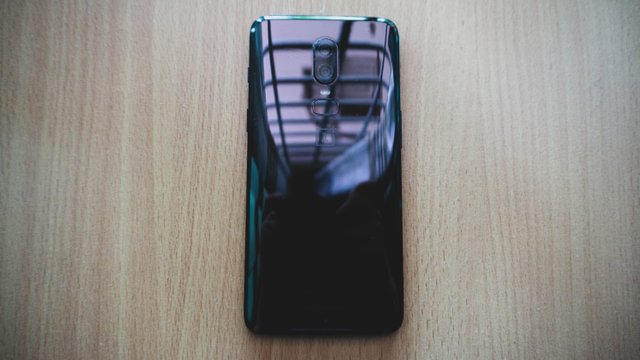 When I first unpacked the phone, I was actually quite impressed by it. It is actually really good looking. Since it is covered with Gorilla Glass 5 on both front and back, it gives out a glossy look which I really love. I got myself the Mirror Black version and although it does collect some fingerprints, I don't see it as a problem as I always use mine with a phone case.
The alert slider on Oneplus 6 is located at the right side of the phone. The texture on the slider makes it easier to grasp onto. It also has a little notification whenever you switch the mode and I think it's really helpful, as it shows me which mode I am in.
OnePlus 6 also comes with a notch at the top. Since its notch is small unlike other phones, I am not actually bothered by it at all.
However, I'm not really a fan of the vertical dual camera setup at the center of the phone with the fingerprint reader just below it. Since I'm still not used to the location of the fingerprint reader, I often find myself searching for it and accidentally touch the camera.
Since Oneplus 6 is slightly bigger than my iPhone 6S, it takes me sometime to get used to how it feels on my hand but I think it's quite comfortable in the hand.
2: Display
What I like the most about switching from iPhone 6S to OnePlus 6 is the screen! The Oneplus 6 is 6.2 inch, obviously bigger than my previous phone. Bigger screen means more content. Watching videos with 19:9 aspect ratio is also much more satisfying.
I am also loving the Reading Mode and Night Mode which can be easily switch on by swiping the status bar down. It also has Gaming Mode which blocks any notification while you are playing games.
3: Camera
The Oneplus 6 has a dual-lens camera with Optical Image Stabilization. I find that the pictures to be good especially in good lighting. However, I do think that the pictures are a little bit over saturated.
I'm not actually loving the Portrait Mode but I've always been not liking the blurred background in a photo taken with a phone.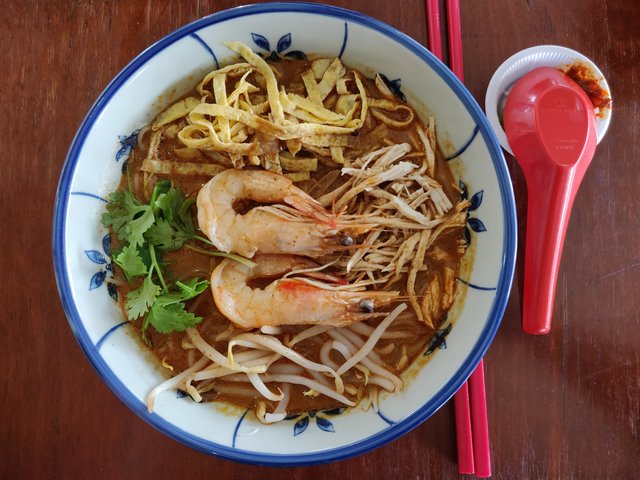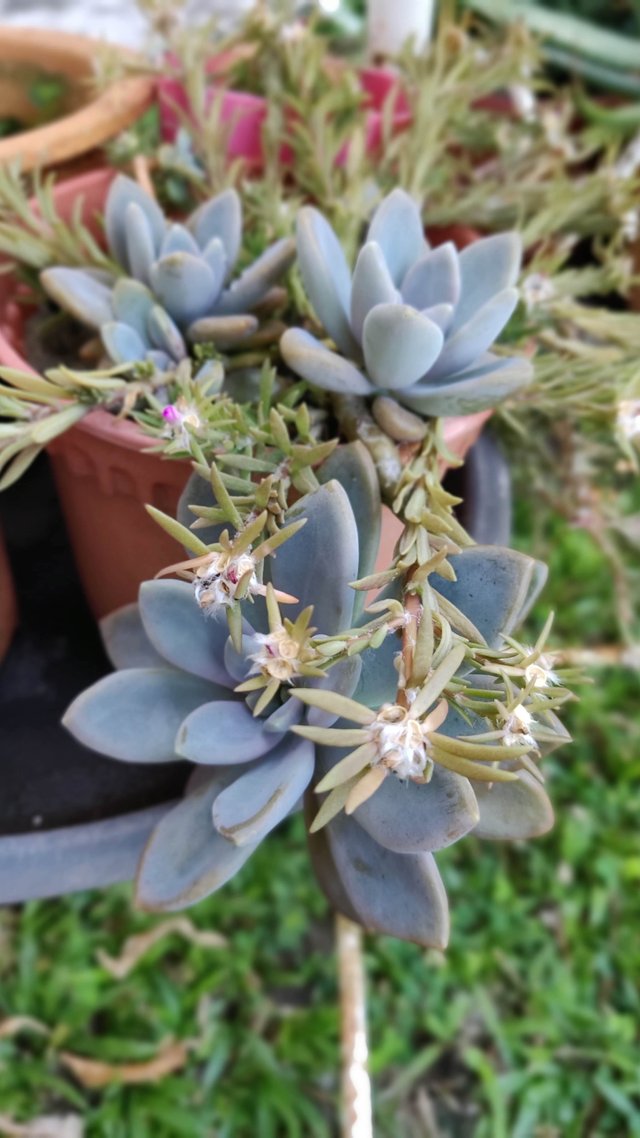 Pictures are taken with Oneplus 6
4: Performance/ Speed
I am quite impressed at the speed of this phone. From load times to watching videos, to switching between the apps, everything is fast and smooth. I bought mine in 6 RAM and it is already enough for me to be able to do everything I want to do in less time.
5: Speaker
For audio, the Oneplus 6 has a mono-speaker. In terms of loudness and quality, I find I would say that I'm just okay with it.
6: Battery Life
The OnePlus 6 has 3300-mAh battery and in my opinion, the battery life is very good. After charging it in the morning, I can watch videos and listen to music on it for the whole day and will only need to charge it the next day. And of course, the dash charging is another plus side to having this phone as it charges the phone very quickly.

All in all, I'm loving this device for now and I hope it will continue to impress me and will be able to be with me for a loooong time.

Thanks for taking the time to read my post. I hope you like it and if you do, do poke the upvote button!!
With Love,
Vael Riey