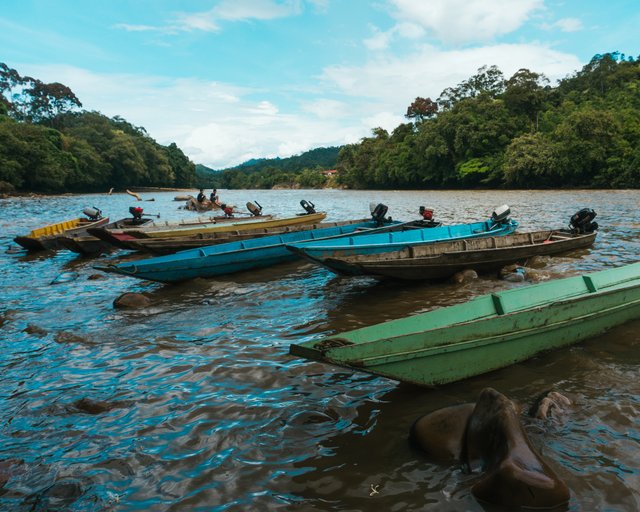 I love photography! I can't say I'm good at it. I am not a photographer but I love taking photos and editing them! I can say it's my hobby!
Most of the time, I take landscape photos. Probably because it's much easier since I don't have to ask the subject to pose. Plus, nature is beautiful! No matter how you take the photos, it will turn out beautiful if the location is beautiful.
But lately, I have been wanting to try portrait photography. So I decided to start it by taking photos of families and relatives!
I have also been loving moody pictures nowadays and would like to try to edit them that way. While it is still far from what I aim it to be, in both photography and editing skill, I still think I should start somewhere.
So here are some photos of my families and relatives that I have captured on my trip to my grandmother's village. This time I was using my Sony A6000 and edited them with Adobe Lightroom.
While I was looking through the photos I realized that portrait photos are valuable. Especially when you grow older, you will look at the photos and miss the times when you were younger. Now I wish I had my portrait photo taken as well!
---
Posted from my blog with SteemPress : https://valeriepaya.com/10-portrait-photos-to-inspire-you/
---