I AM JEALOUS OF YOU!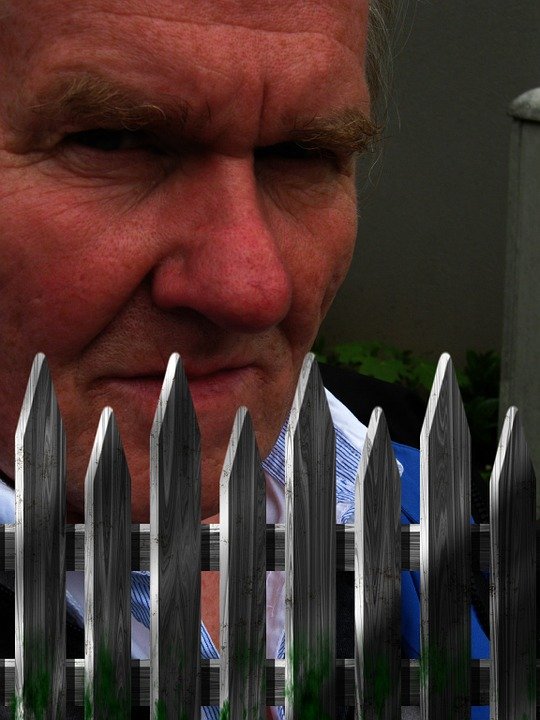 SOURCE: PIXABAY
Yes, I am jealous of you.
How many times in our lives, we happen to receive that very sound of harsh revelation into our ears that tend to not only enter our brains but also results in considerable plunging into our souls, which at times, may result in ultimate dejection and sense of fear.
But why do we correlate jealousy with fear? Why in the world did I say that it might result in the formation of a FEAR, that might become reprehensible, if not managed appropriately. The answer to this conception lies in the belief that embraces the superiority of the human traits, having its own majestic charm, and believing such traits to be pre-dominant over the iniquitous attribute of jealousy.
Jealousy seems to be a simple word, but it hides a lot within inside it. It is not just a word, so dont be mistaken with its simpler looks, as it has that very ability to captivate you, not positively, but rather in a negative fashion, so that you start developing the sense of insecurity about your position and yourself. Since, jealousy has been long known to be a gloom-ridden attribute, that causes only discomfort to the individual, who has been targeted with such remarks.
But, there surely is a way out for everything. Certainly, jealousy could also be combated with the power of determination, self-belief, self esteem and self recognition & above all a strong FAITH in our CREATOR ALMIGHTY ALLAH.
No matter, what the world say to you, no matter what blames they put on you, no matter how much they become jealous of you, all you have to do, is to keep calm, let the dogs bark, stay focused on your goals, remain grateful to ALLAH ALMIGHTY for whatever blessings HE has bestowed upon you, stay energetic, do not think too much, take deep breaths, have plenty of food, have sound sleep and last but CERTAINLY NOT THE LEAST, take some time out to kick the butts, hahaha, dont take me wrong, I wasn't pointing to any mischievous act anyways, I was just saying go and join GYM :)
Yes indeed, this life is full of troubles, but at the same time, it is also a divine gift of GOD, a beautiful precious gift, the more we try to connect our souls with ALMIGHTY ALLAH, the more we become self contented and relaxed from inside. Once, this state of soul tranquility has been attained, this small word of JEALOUSY and the menace of JEALOUS people all around us can be very easily mitigated, since that menace is truly incapable of standing firm in front of the powerful attributes of determination, self-belief, self esteem, self recognition and above all, the strong FAITH in our CREATOR ALMIGHTY ALLAH.
Please read and upvote my article and provide me with your valuable feedback.
KEEP STEEMING. HAPPY STEEMING.