Life: A Story With No plot
CONTINUATION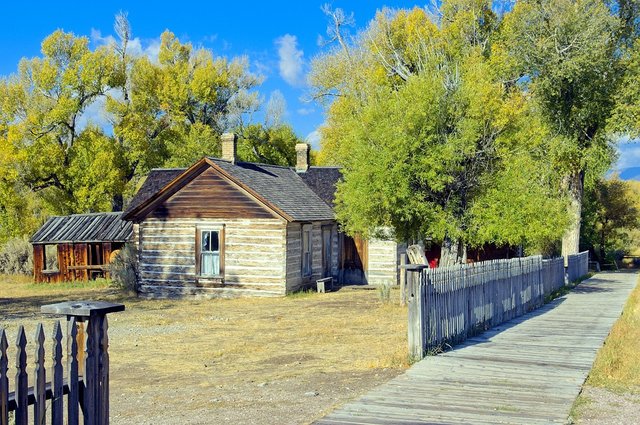 I would have loved to tell you what I wish I had, but unfortunately I can't. Please forgive me if you have the heart. I hope you do.
Do you know that the world would have been an interesting playground if you and I were not so quick to judge the third person. Look, we grew up playing hide and seek together and all of a sudden we grew up. Then one of us was pregnant and the rest of my crew condemned her.
"How could you let us all down like this!" That was me with a disappointed face and ever regretted calling her my friend. Today I even regret that I said these words to her right in her face. I might try to justify myself that she did not tell us the whole story, but did we ever take time to listen to her? We stoned her with painful words and left her alone.
Guess what! We were all wrong. Personally I was damned when we realized that she was actually rapped. The truth is we bastardized a victim and there was no room to say 'I am sorry for being such a jerk nine months ago.' She was gone, six feet under. She couldn't make it out of the labor room; sacrificed her life for the cute little soul in her womb to see the sun. The best she could do was leave behind a Facebook post.
FACEBOOK POST
To you my dear friends.
As I head towards my final destination, I hope you will forgive me for the disappointment I embarrassed you with nine months ago. If it was up to me I would have reversed the hands of time and rewrote the story of my life and erased just one day from all the years. Alas, destiny always has a way of catching us off guard.
To relieve you from the misconception, I never wished to disappoint you all. I was a victim of this creature we call love. Yes, I was in love. I'm sorry I didn't tell you. I was waiting for the right time which never came. I trusted the father of my child not knowing I was dating myself. The coward was after the apple in between my legs and nothing else. I resisted, but he was powerful. Needless I go into much detail, it's almost time I was rapped and heartbroken. I don't blame you for misunderstanding me, I should have had the courage to tell you when you needed answers.
I hope my daughter will remind you of the old me before the disaster.
REAL LIFE.
And that was it. We misjudged her and we lost a friend. Imagine how she longed for us to understand her while we were disgusted by her figure. Oh dear life!
To be continued....
NB: This is a work of fiction and nothing is directly linked to the author or any of his associations.