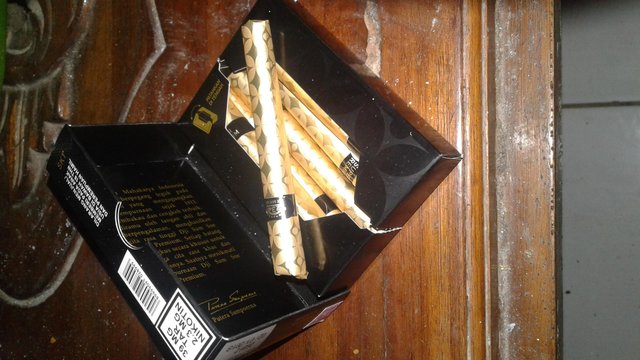 Indonesia is one of the best tobacco producing countries in the world. It is a very promising business opportunity. Many cigarette companies are located in Indonesia and many well known foreign cigarette companies in the world invest in cigarette production in Indonesia.
indonesia adalah salah satu negara penghasil tembakau terbaik di dunia.menjadi peluang usaha yang sangat menjanjikan.banyak perusahaan rokok yang berdiri di indonesia bahkan banyak juga perusahaan rokok asing terkenal di dunia berinvestasi di bidang produksi rokok di indonesia.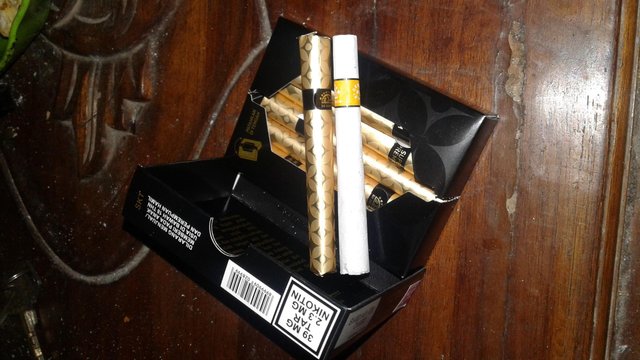 geographic Indonesia as a tropical country produces tobacco with good quality. many tobacco companies that make a very tight competition. starting from the production, variety, taste, and the way of packing cigarettes into something that is very carefully considered by the cigarette company. cigarette company's promotion becomes the main business strategy. marketing through advertising on television, digital media , the exhibition requires an idea and a broad marketing way to be observed.
geografis indonesia sebagai negara tropis menghasilkan tembakau dengan kualitas yang bagus.
perusahaan rokok yang banyak menjadikan persaingan yang sangat ketat.mulai dari produksi,variasi,rasa,dan cara pengemasan rokok menjadi sesuatu yang sangat dipertimbangkan dengan matang oleh perusahaan rokok.promosi perusahaan rokok menjadi strategi bisnis yang utama.pemasaran melalui iklan di televisi,media digital,pameran membutuhkan ide dan cara pemasaran yang luas untuk dicermati.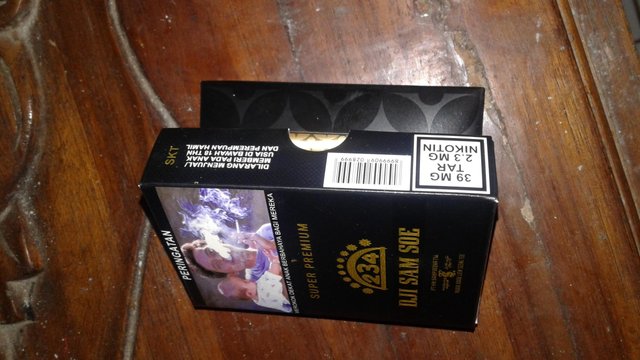 one of the examples above is a marketing strategy that has a great idea. Cups are wrapped in different packaging, displaying appeal to consumers. This is a market requirement and a marketing must be keen on this. The company is greatly benefited by this super premium cigarette packing. the sales of the company. What we need to take lessons is the "idea" of the creators in producing a special piece of work. I give a lot of appreciation to the idea makers.
salah satu contoh diatas adalah strategi pemasaran yang memiliki ide yang hebat.rokok dibungkus dengan kemasan yang berbeda,menampilkan daya tarik bagi konsumen.inilah kebutuhan pasar dan seorang marketing harus jeli menyingkapi ini.perusahaan sangat diuntungkan dengan pengemasan rokok yang super premium ini.meningkatkan hasil penjualan perusahaan.yang perlu kita ambil pelajaran adalah "ide" para kreator dalam menghasilkan karya yang istimewa.saya memberikan banyak apresiasi bagi para pencetak ide.