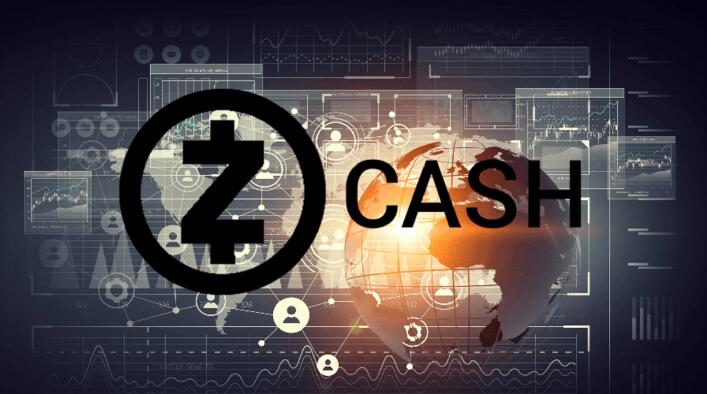 Zooko Wilcox and Nathan Wilcox have announced the 2018 ZCash roadmap on the official blog. Accordingly, several updates and numerous improvements are planned for the coming year. The focus should be on the network security usability and compatibility for smartphones.
The focus of Zcash is anonymity and privacy. While the data is also stored on a public block chain at ZCash, users have the ability to encrypt senders and recipients, as well as the transaction amount. For this, Zcash uses cryptography, in particular through the "zk-SNARKS" protocol.
The ZCash blog post now describes the two milestone upgrades: Overwinter and Sapling. The first preliminary ZCash update called "Overwinter" will be released in June 2018, Sapling is expected to go live in September 2018.
The network update "Overwinter" has the focus on network security and therefore aims at the security of the user and indeed
"Even in the case of state surveillance"

to increase. The upgrade Sapling will activate the Sapling protocol. This is expected to save time and storage for anonymous transactions, which will allow support for smartphone wallets. In addition, Sapling will implement the Powers of Tau Open Participation setup, which will significantly enhance the security of the network.
There is no more detailed information about the beginning of the upgrade.
In addition, Zooko and Nathan Wilcox are promising further upgrades and opportunities for new features:
"Scalability enhancements enable a virtually unlimited number of transactions, novel consensus algorithms such as proof-of-stake, and private and scalable smart contracts"
Source: https://z.cash/blog/roadmap-update-2017-12.html
The Zcash course is currently around 260 euros. The annual high in 2017 was around 370 euros per token in June.
Further information:
Sapling: https://z.cash/blog/cultivating-sapling-faster-zksnarks.html
Powers of Tau: https://z.cash.foundation/blog/powers-of-tau/
---
Thank you for reading!
Don't forget to upvote, resteem and follow me for more content & contest
Tradingview, https://www.tradingview.com/u/Tradewonk/
Instagram, https://www.instagram.com/tradewonk/
Or any of my other social media channels. Please consider getting your
free account here on Steemit.
"Join the adventure and be inspired." - Tradewonk