Back at it again!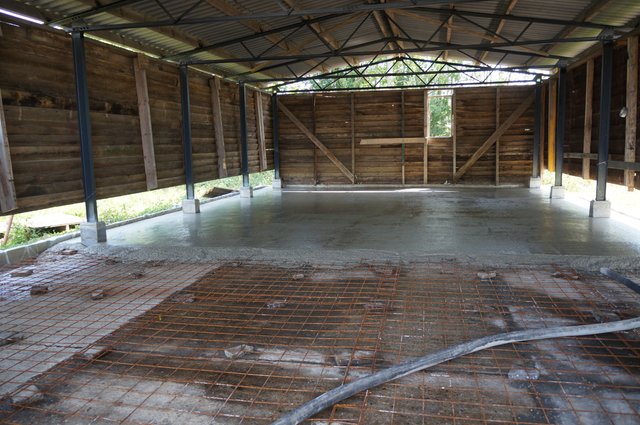 The concrete workers made short work of the new slab. They completed the pour in under two hours. I could not have gotten more skilled or friendly workers to help me out!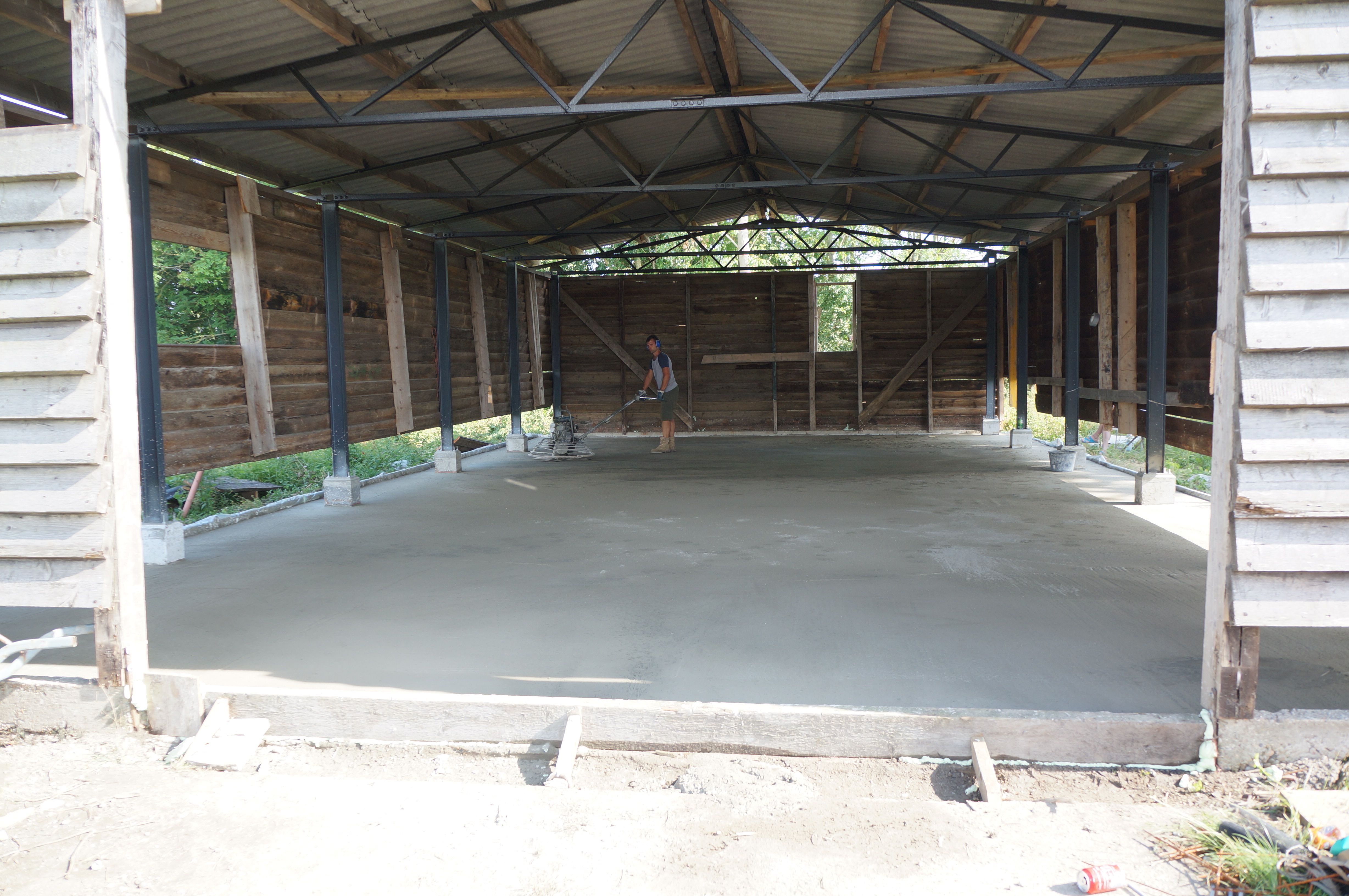 After a few hours of curing I started my first rodeo with the power trowel and it came out better then I expected for a first timer. Especially since it broke down half way. I had to fix it quick my self since it was a rental and the shop was already closed.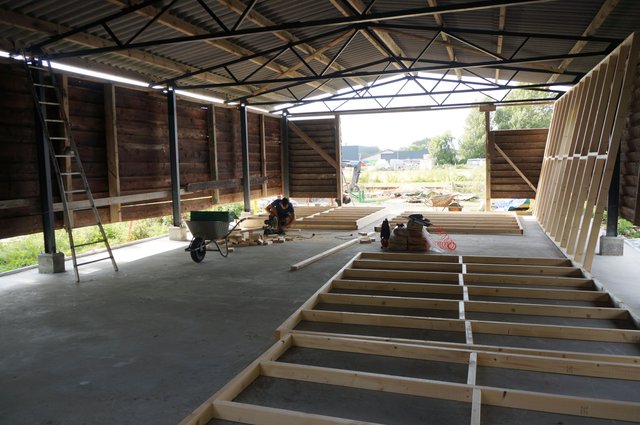 Framing the new walls on my own went quicker then I expected.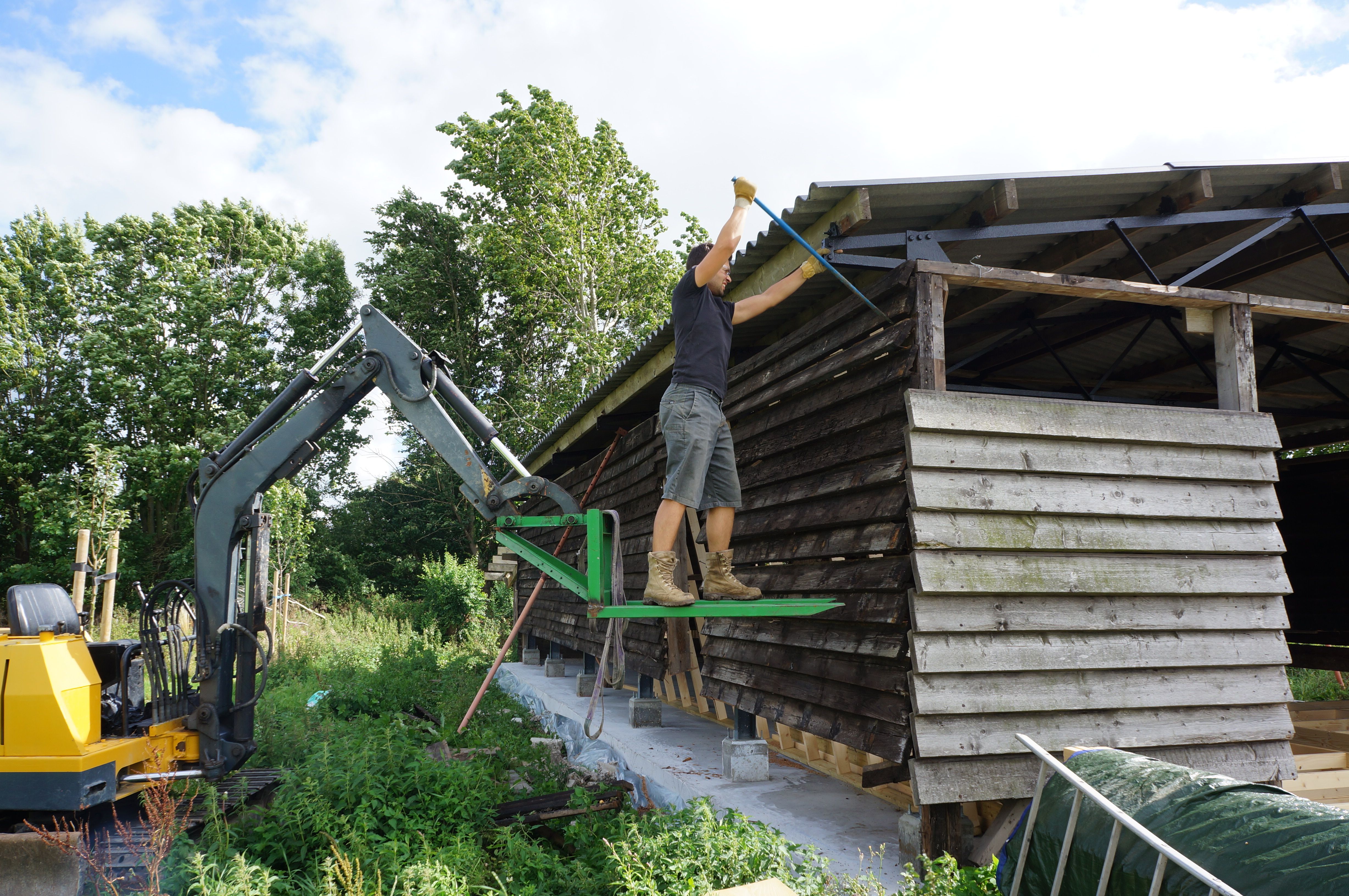 Breaking down the old walls on my trusty multipurpose diy forklift attachment (Don't try this at home).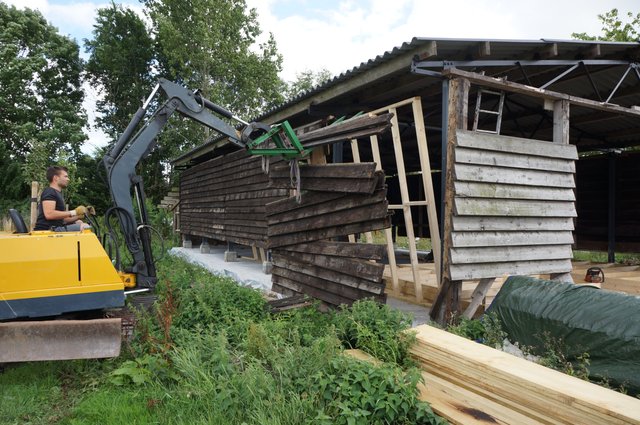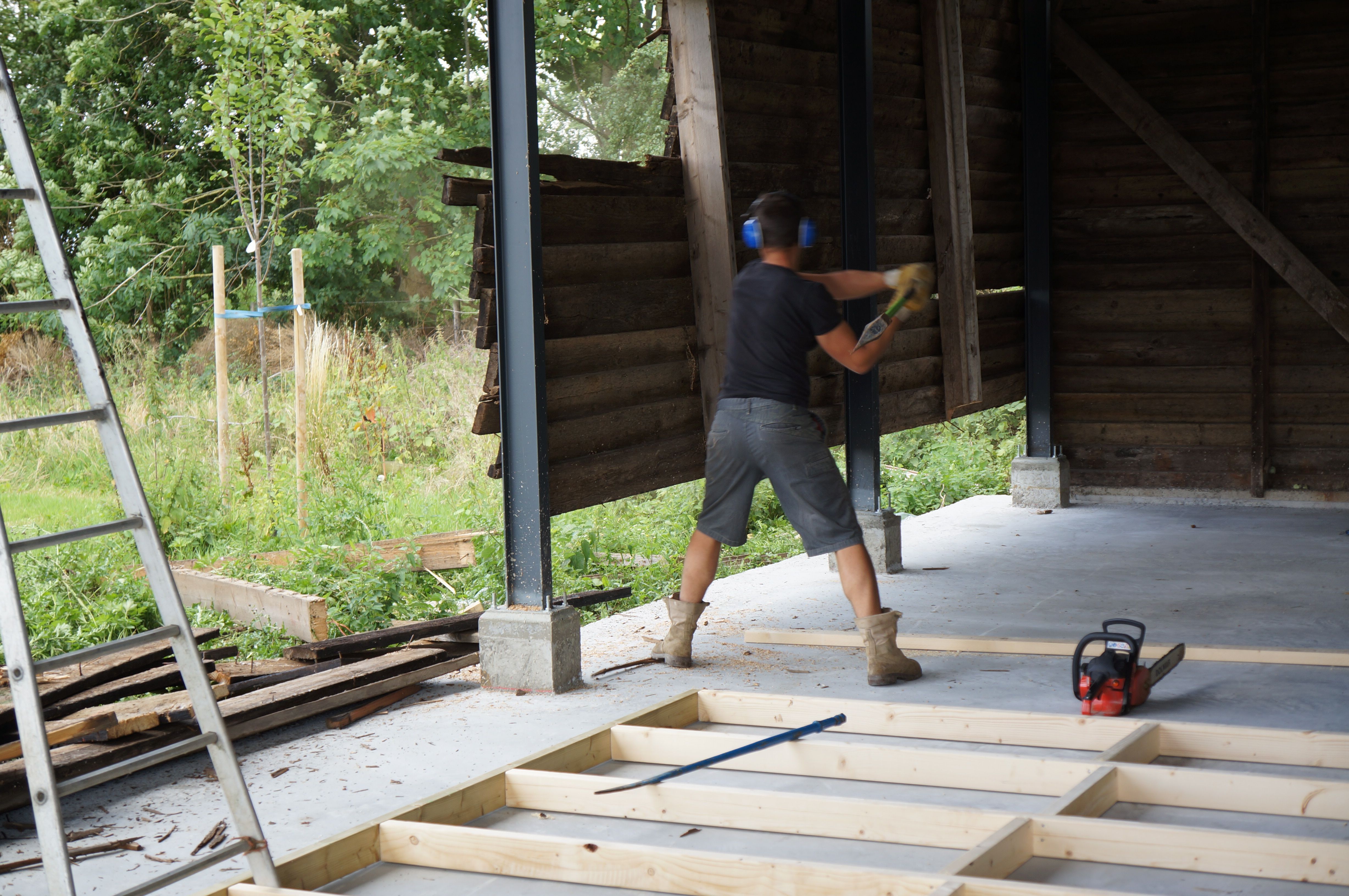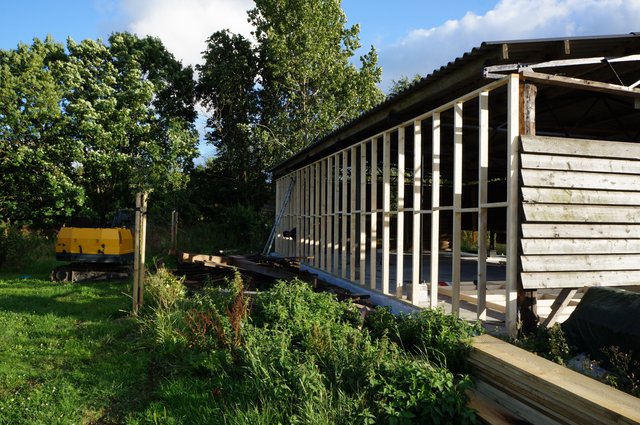 Once again to be continued!
Don't forget to subscribe