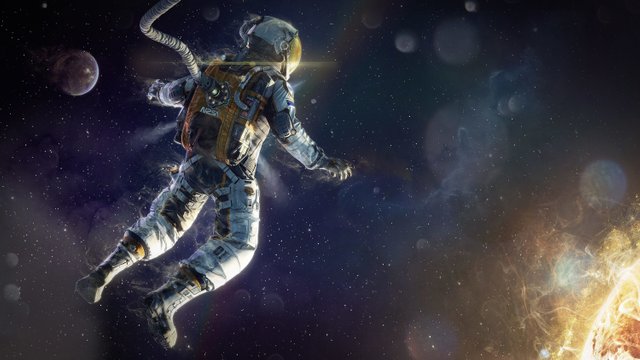 Suppose you're an alien from our space, you arrive to planet earth and spend a spectacular year in this beautiful planet. However, during this past year, there were certain strange events that were not easy to understand from a strictly extraterrestrial point of view.
From the first day you arrive, you get hooked by cinema. Movie after movie, series after series, Netflix this, Hulu that.. Till one day when they tell you that the biggest event in the motion picture world is about to take place in a few hours.
It's called The Oscars.
You're glued to the television set. Stunned by the massive display of glamour, fashion parades and the millions of light bulbs shooting at the smiling faces of the perfectly groomed guests.
The levels of structure and security in the ceremony are extraordinary. Entire streets have been closed down just so that a tiny number of special individuals could access the most exclusive of all VIP areas.
Colossal amounts of time and money must have been spent in the organization of this event, and now the show is about to begin.
And the Oscar Goes To…
La La Land!
The producers are ecstatic, the actors are exultant, hugs and congratulations are invading the room. And just when everyone was starting to get busy thanking their friends and families, the most unexpected thing happens.
Oh wait, did I say La La Land? I meant Moonlight.
So you there you sit watching in awe. You don't wanna admit it, but you wonder what you would've done if you were up there, stuck on that stage with another person's Oscar in your hand.
"How can this happen?" You ask yourself.
No one knows what happened and everyone seems to be looking for answers, and right in the middle of the confusion, only one thing becomes clear: In a matter of seconds, Warren Beatty went from Hollywood legend to internet meme.
You can't script that up.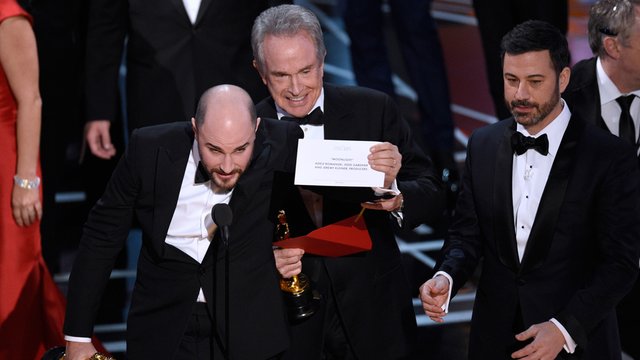 Millions have probably been spent to pay for the best professionals to organize such a monumental event, and yet someone, somehow has apparently forgot to refill the printer cartridges.
It turns out that there is a couple from the academy - husband and wife - that are in charge of filling the envelopes and handing them to the presenters. It's always the same couple, with no additional staff... And now everyone in the world knows who they are.
Now here's a terrifying thought, can you imagine if someone hacks their computers and edits out the winners list?
Best Actor in a Leading Role, Steven Segal. Can you imagine that?
A few months earlier, there was an even stranger event.
You're watching TV and this debate comes along where a man and a woman start taking shots at each other. "You're the puppet! You're the puppet!"
Can somebody catch me up?
"This is called the General Elections" they tell you.
You see, the debate is between a woman called Hillary Clinton and a man called Donald Trump, and apparently these are supposed to be the smartest people in the country. So you can understand the confusion if you were to you look at it from the outside.
And by the way, this wasn't an isolated incident. The rest of the other debates - with the other smartest people in the country - all had the same common denominator: Childish name calling and taking stabs at each other.
Lying Ted, Crooked Hillary, Weak Jeb… I bet that brings out some forgotten childhood memories.
Only this time the winner gets the nuclear codes.
Talking about nuclear codes, when you beat your adversaries and you win the elections, then what do you do?
Apparently, you just start getting into verbal cockfights with the leaders of other countries, in this case North Korea.
"Yo, Rocketman! Rocket man!"
And here we go again, one calling the other Rocketman and the other calling him back Fatman.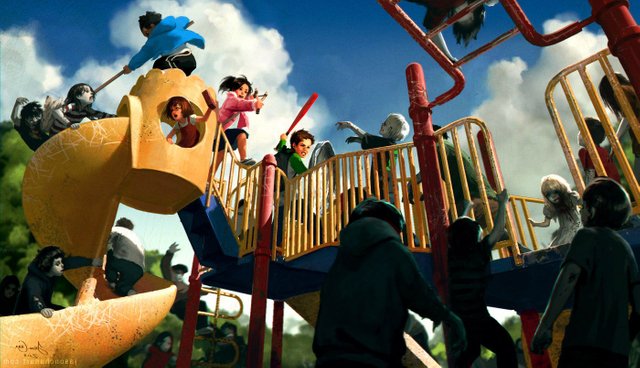 They tell you this phenomenon is called "Politics" and it's how the smartest people in the country engage in mind-elevating activities. But you're not quite sure that you want to explain this phenomenon to the other aliens.
Hell, you don't even understand it yourself.
The only thing you know is that at this stage, we all know the number one candidate to be future president in the next elections.
And the Winner is:
Cash Me Outside girl.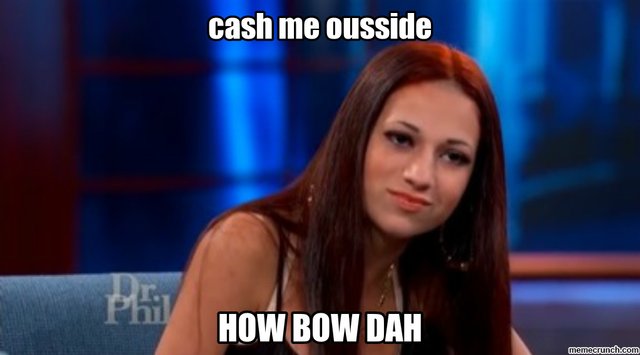 I hope you enjoyed this little comedy and I wish you all a marvelous 2018!
Happy New Years!