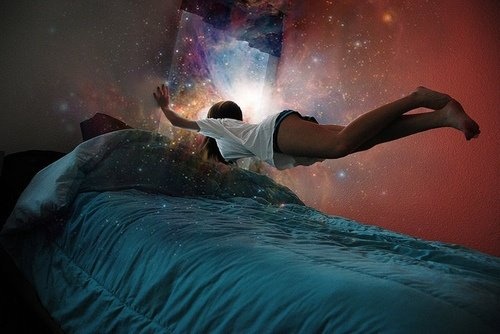 Occupying my days and now my nights?! I have been restlessly dreaming of Steemit for the past 2 days. I heard them, seen them, warnings.... that you could become addicted. But after only 2 days on the platform? I mean I have been obsessing for weeks on the concept, which was only amplified by the delayed gratification Steemit gave me by waiting 17 days for approval.
I woke up at 7 am (after being up till 3) lazily singing "Don't dream it, Stee-eem it" a cover of the Rocky Horror Picture shows "Don't dream, it Be it." This can't be good. Now I'm not sure what the symptoms of Steemit addiction are but immediately wanting to Steem about it has got to be one.
Please share and update the warning! Steemit addiction symptoms may include: Steem-somnia, a kind of half sleep dreaming of all things steemit related.
Am I too far gone? Let me know what you think.