Retirement?! Never! I want more Freedom!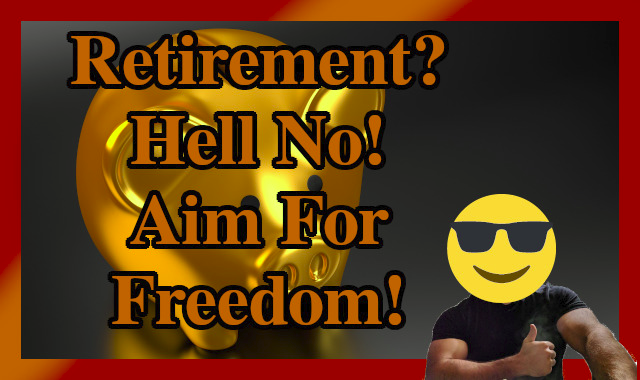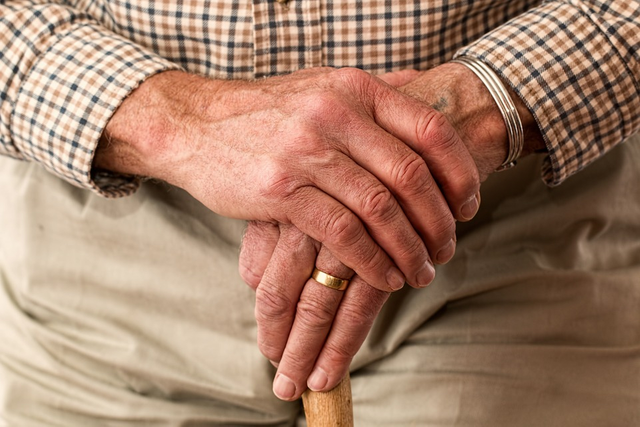 Retirement? No! I want more Freedom!
I hate the word "retirement"! I'll never understand why people want to retire so much, I think most people don't understand what retirement is, retirement is something that old people do!
"Retirement is the withdrawal from one's position or occupation or from one's active working life. - Wikipedia"
Do you want to withdraw from your active working life? Stay the whole day at home watching TV, playing games, reading? Is that what you want? You want to waste away your days without adding any value to our incredible civilization? I can understand retiring when old and senile, but not while I'm young!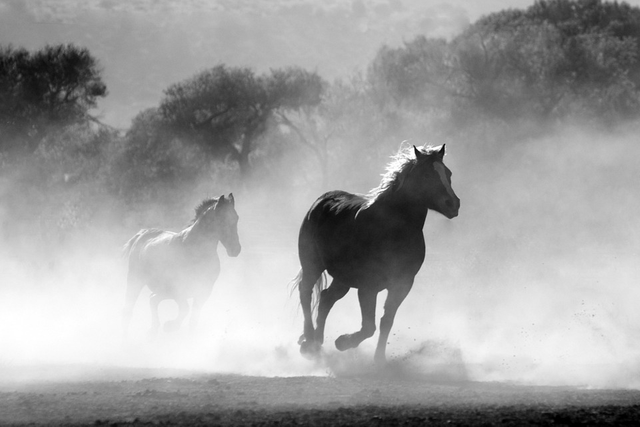 I don't think any investor's goal should be retiring, I think the goal should be freedom! Freedom is what everyone should aim for... The same freedom we were promised at birth but never got. Freedom to do what we want, to research what we want, to learn what we want the way we want, freedom of choice, freedom of opportunity, freedom of speech, freedom... Freedom to do what we live, even if what we live is our own work!
Some people see freedom as black and white, some see it as a switch that goes from on or off, in my opinion, freedom is neither black nor white, freedom is a scale of grays, and the only way to know what the next gray is it's to get there... Just look at people in North Korea!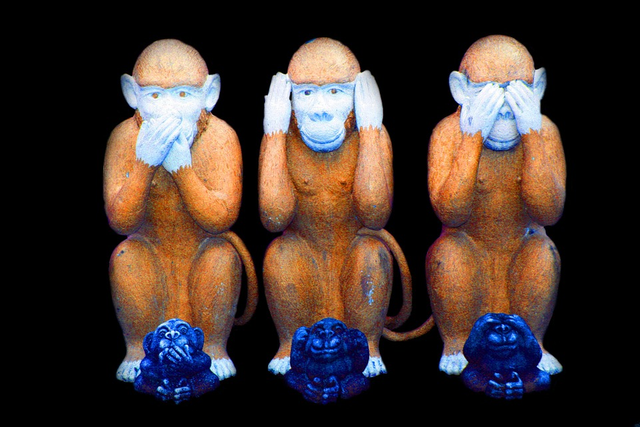 People in North Korea, probably the most authoritarian country in the world, don't realize that they aren't free! They think the whole world is like them and against them, the whole world is poor, starving and without free speech. They think this way because they never had more freedom, they don't realize that they are missing out, they don't realize that there is a whiter shade of gray... and they aren't the only ones.
In the industrialized, advanced, civilized world, most people think they have the most freedom they can, most people in the US, for example, call the US the land of the free, but they are just like the people in North Korea, just a much whiter shade of gray, but still not pure white... Let's see how much freedom we have in this so-called "Free World"
Monetary Freedom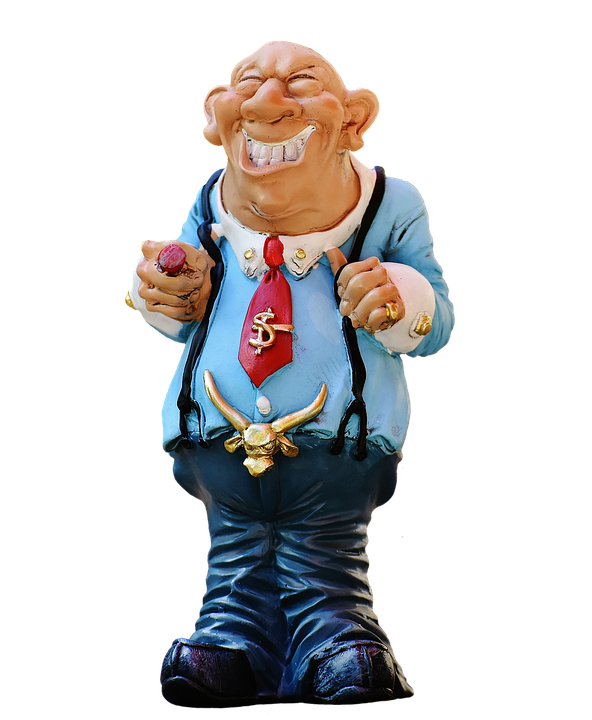 This is probably the worst one so I'll start with it, people think they own their money, that their money has value and they can use it as they like! They work jobs in order to exchange their life for money, well, guess what... Your money is not yours! At least not since 1971 when Nixon took the dollar out of the gold standard...
What this did is that the money is now controlled by Central Banks, they can print as much as they want and dilute everything you have stored in the bank, and adding to this, the fact that most people haven't been taught how to invest or use their money makes us have nearly no monetary freedom! Every Dollar, Euro, Yen, Peso, Bolivar we have is owned by the Central Bank, by the government... they are our overlord and they choose what we do with it.
But most people don't realize that they don't have monetary freedom, they don't see that the bureaucracy, the taxes, the complications, the lack of knowledge, it's all part of the plan to keep what I like to call "Modernized Slavery" going, to keep the low-income people dumb and nearly homeless, to keep them as workers... while the high-income people will be able to earn enough to not only educate themselves in how the system works but also earn enough to have more free time, earn enough to hire someone to do their taxes, hire someone trustworthy to invest for them...
Freedom to change the country through voting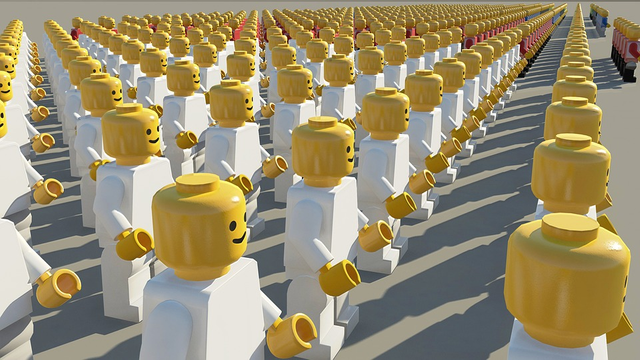 Do we have it? Guess what... most people don't! Most people don't have the necessary skills to be able to distinguish what is fake news and what isn't fake news, what is an advertisement and what isn't an advertisement, do you know what this allows? This allows politicians to earn huge donations from big corporations, the donations will be used for their campaigns, the donations will be used to twist the mind of the common citizen into voting for them (Cambridge Anaytica?), and as soon as they get elected they will do whatever those corporations ask them, they will increase the CEO benefits and decrease the common worker benefits, they will give huge tax reliefs to rich people and give nothing to the common worker, they will allow big companies to hide behind bankruptcy while the common worker can't...
True capitalism shouldn't allow this, unfortunately, the government has been given so much power by the common citizen that it was and is able to twist capitalism into something really bad that only works for a small portion of the population.
Freedom of Speech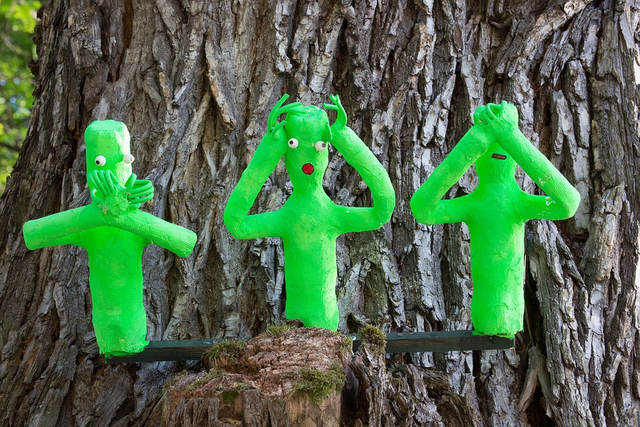 We don't have it... we don't have freedom of speech! Of course, there are worst places in the world, like North Korea for example, but nowadays we don't have freedom of speech. If we type something, if we say something against someone too big to fail we will get sued into homelessness!
Just a few days ago my country's Prime Minister wanted to sue a poor old man because he said that the Prime Minister was on vacations during the biggest forest fires my country had! I can understand getting mad and saying that it's not true... but suing someone?! Going after the little money people have! And companies... If you say something bad about a company get ready for some extremely intimidating letters.
Nowadays the only way to have freedom of speech is to be rich, rich enough to either throw lawyers for years at a lawsuit or spend enough on lawsuits...
Freedom of choice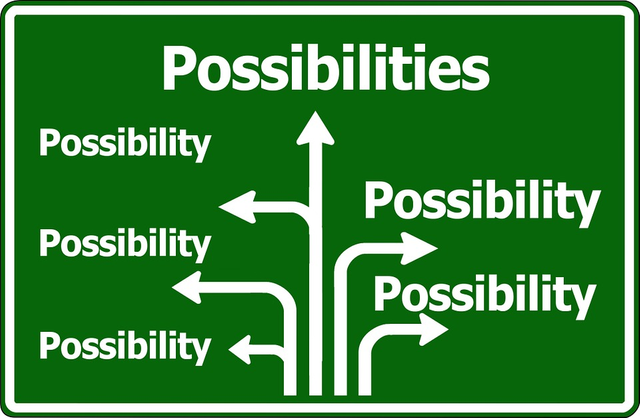 Are we free to choose what we want to do? I would argue that we aren't unless we have money! A poor person will never be able to choose what he wants to do because the pressure of starvation, homelessness and joblessness will stop them from doing whatever they want and love... they will spend their whole life trying to outwork a central bank's printer, and they will never be able to it, a day only has 24hours after all...
Some of these examples are the government's blame, while others are just because of lack of hard work by people, still, no matter what shade of freedom we have, in my opinion, the best thing to aim for is more freedom, for a whiter shade of freedom! I want pure white freedom for myself and for everyone that I love... and that requires money!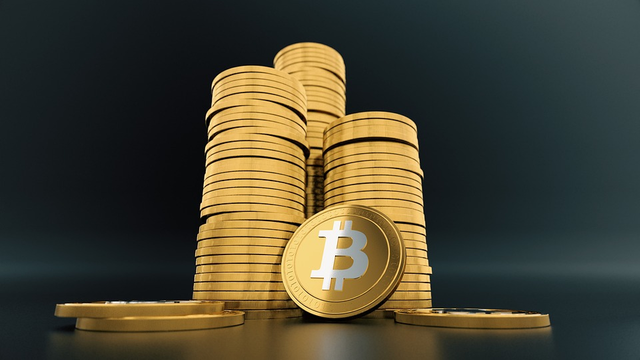 Money, money, money, I really like money, to be more specific, I like real money (Bitcoin, Gold, Silver), because only trough money can we have more freedom, more time, more health, more, more, more, that's the way the system works. If you are rich enough you are almost bulletproof, you can say, do and act however you want, you will be free to learn, free to choose, free to invest, free to influence the world in the way that you think it's best! And as long as you have good ethics and morals you won't let the power that is money corrupt you.
When you invest, don't aim for retirement, aim for more freedom! Freedom!
Images Free Source - 1, 2,3,4,5,6, 7, 8, 9, 10, 11, 12, 13, 14, 15, 16, 17, 18, 19, 20, 21, 22, 23, 24, 25, 26, 27 - Tradingview snapshots too.

Question of the day: When you invest, what is your end goal?


Convert your Bitcoin to EUR/USD : Coinbase
Buy all kinds of Cryptocurrency: Binance
Join Steemmonsters, one of the top dapps on blockchain: Stemmonsters