performances Grand final Indonesia Idol while singing victory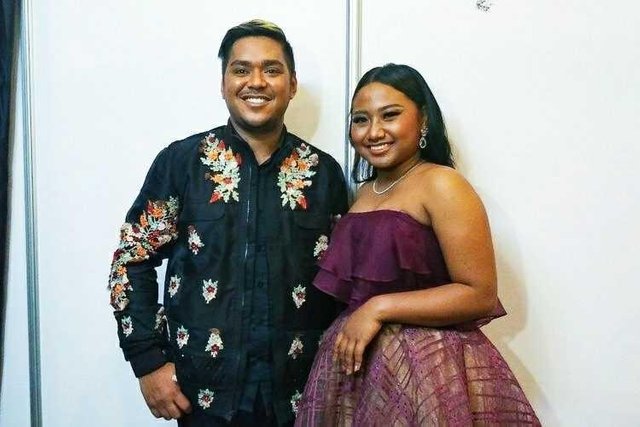 hello friend steemians, meet again with me on this occasion I want to discuss a bit about the news that firal in, Grand final Indonesia Idol, well here's the following story
On the eve of Indonesian Idol 2018 Grand Final, Maria Simorangkir and Ahmad Abdul performed the same winning song with their respective versions.
The song titled "The Best" is the work of Abdul (The Coffee Theory) and Riza.
Met behind the stage at Ecovention Taman Impian Jaya Ancol, North Jakarta, Tuesday (4/17/2018) morning, Abdul said while singing the song he can meluapkan all the struggle in Indonesian Idol 2018.
"It's like the best moment tonight, singing a triumphal song where I can personally ngeluapin all my struggle in Indonesian Idol and at least can say thank you.This is my offering for all who support Abdul and Maria .Maria also seems the same," said Abdul.
Meanwhile, Mary confessed could not hold the tears of singing the song on rehearsal geladi. The 16-year-old contestant claims to be proud.
"I tuh fit nyanyin song was tuh crying, unconscious tuh tuh dah here, so proud really in me," he explained.
Now after appearing in the first grand final, Abdul admitted relieved and submitted all decisions to the people of Indonesia to determine who his idol.
Abdul Bingung Responds Maia Criticism During Grand Final Indonesian Idol
"We've been running the task, I think well to reach this grand final and already past tonight now just wait for his results aja," said Abdul.
The victory song entitled "The Best" is alternately sung by Mary and Abdul. For Mary, the song arrangement is made more ballad and grande. This arrangement seemed to blend with Maria's powerful voice.
While the Abdul version made lighter with the guitar sound that dominates. Abdul's gentle and falsetious voice managed to make this song feel light in the ear.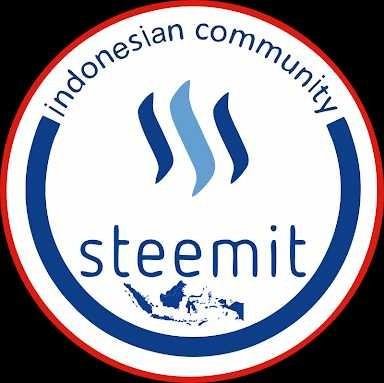 just a glimpse of the news again firal from me wassalam
#folllow 
     @teukuyusril