Hi, I am Christopher Norr Inventor, my friends call me Chris. I heard about Steemit through a common friend of mine whom I visited in a hospital when he was admitted for an operation. We were talking about something a suddenly went into cryptocurrency. He mentioned Steemit and how he was able to earn money out of it. So as soon as I got home, I quickly got in front of my pc and register. Unexpectedly, my application was still under review and had to wait weeks before it got approved but it did and I was ecstatic about it and now here I am making some blogs and starting to work on it. I am a Liaison officer from an HMO company here in the Philippines for 13 years but I am also a part-time Virtual Assistant in Upwork and earned a decent money since I started freelancing. My life has made a turn around recently when I and my wife just traveled to Hong Kong. I realized that the world has pretty much to offer and I must be able to witness or experience the other culture that they have before I hang up my gloves and get old.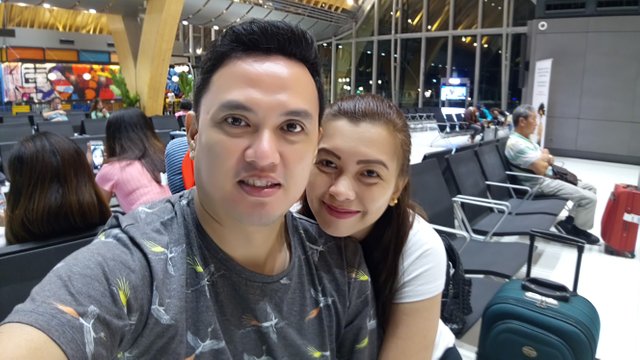 Taking some pics before leaving the Philippines on our way to Hong Kong.

Riding a cable car going to the Big Tian Tan Buddha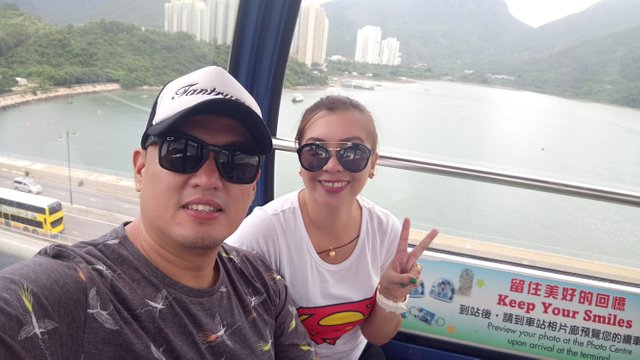 Enjoying the amazing view of Hong Kong from mid air.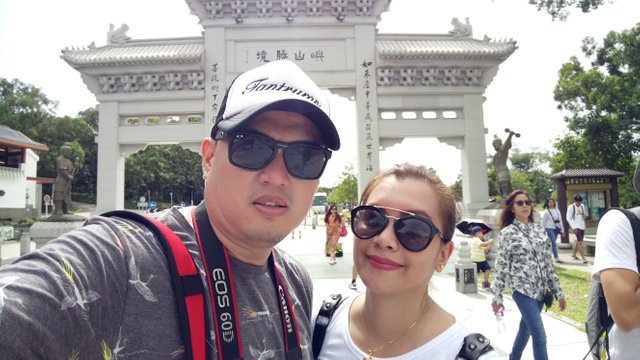 After a long terrifying 30 minute ride. We finally have arrived.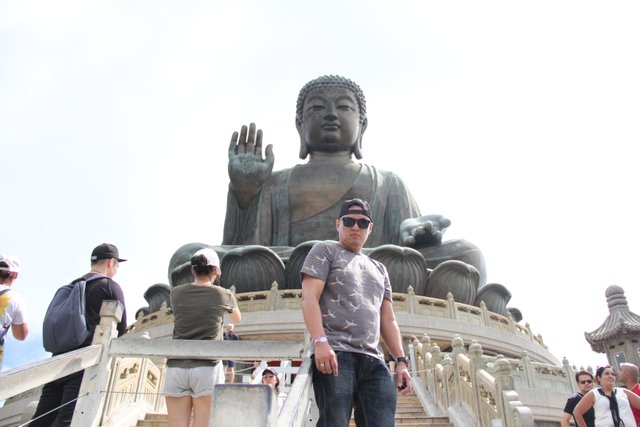 The Big Buddha himself in the background. What a historic masterpiece.
We have stayed for 5 days in our Hong Kong trip and really enjoyed it. That is when I came to realize that I must make a hard real-life decision and contemplating to quit my day job and find a passive income to sustain our lifestyle and pay the bills. Thanks to the internet we are able to break free from the corporate world and can be able to earn money as much as we want to as long as it is legit and legal.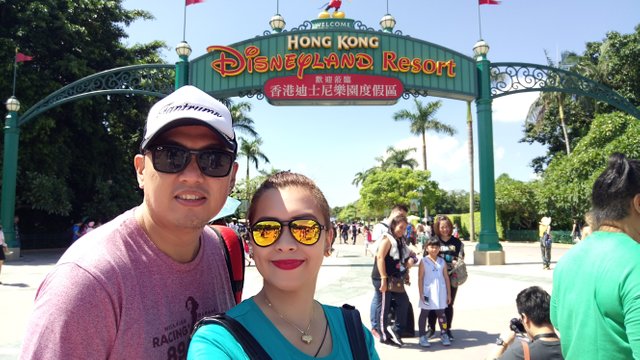 The happiest place on earth.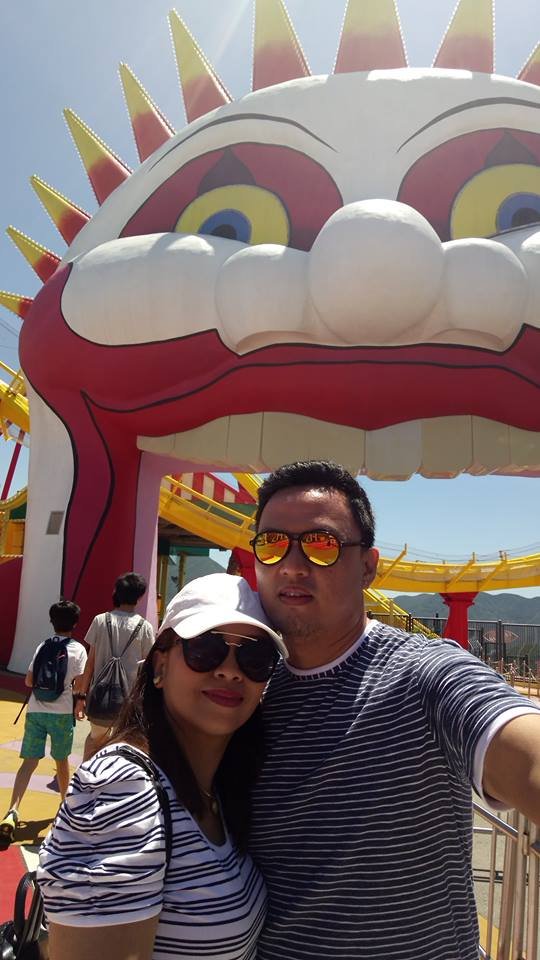 Hong Kong Ocean's Park Hair Raiser but I ain't riding it.
Here is the vlog about our day trip to Hong Kong massive Ocean's Park and glad to be able to see aquatic animals up close and personal.

If you want to see more about our recent trip to Hong Kong please visit my Youtube channel:
https://www.youtube.com/channel/UCeWdEKtSHFBjqxH-cukpyCQ
Really appreciate it if you can subscribe. TIA.
If you like my post, I would highly be thankful if you could resteem and upvote my blog. 👍
Thank you,