The second structure we will explore is the Iris, basically the color part of the eye, it has pigments that give it color and can range from blue, green, hazel, grey, brown and whatever combination.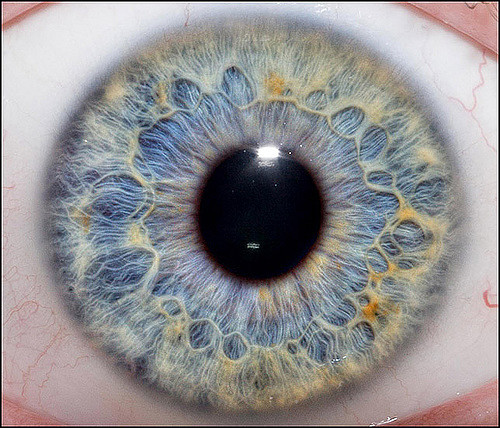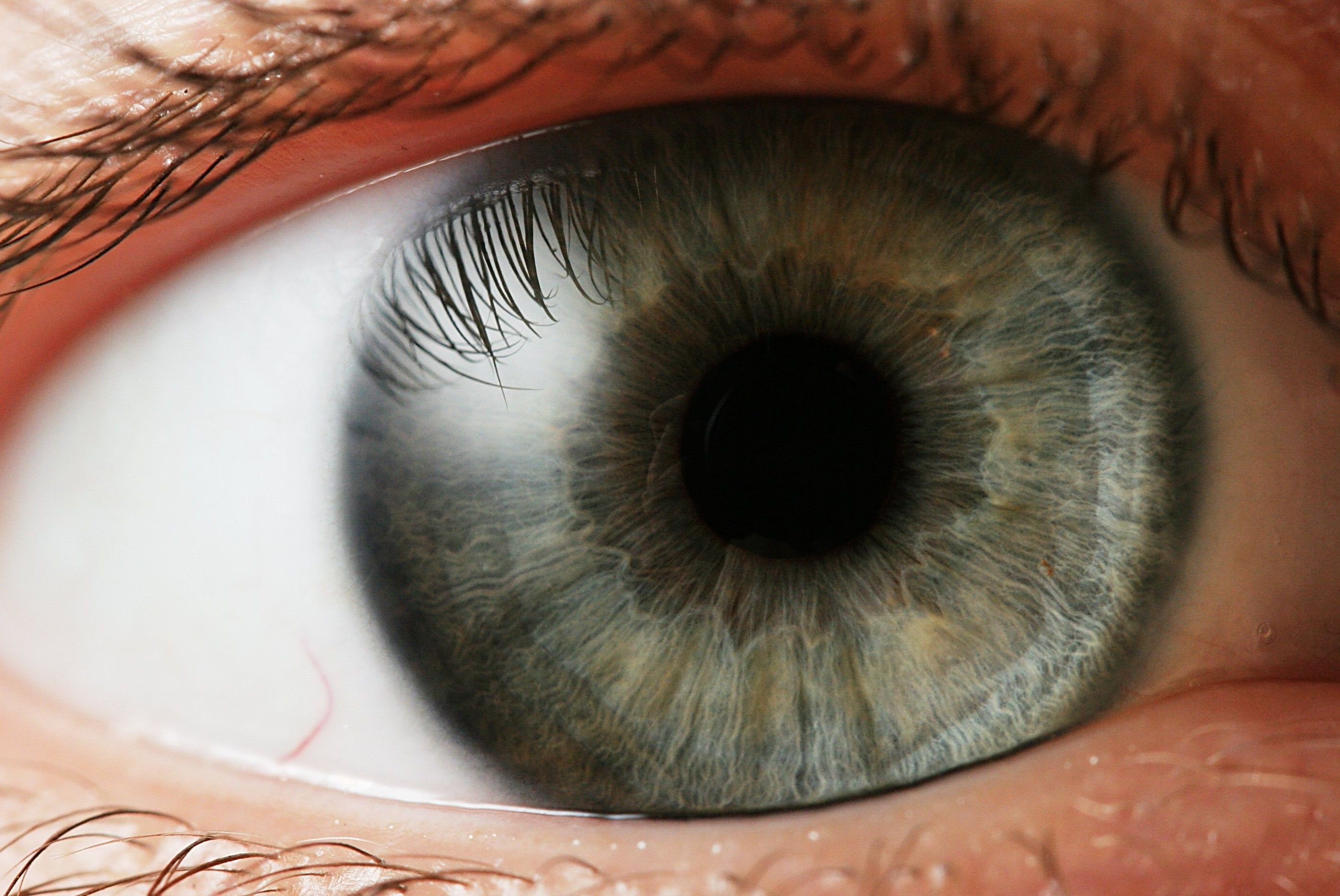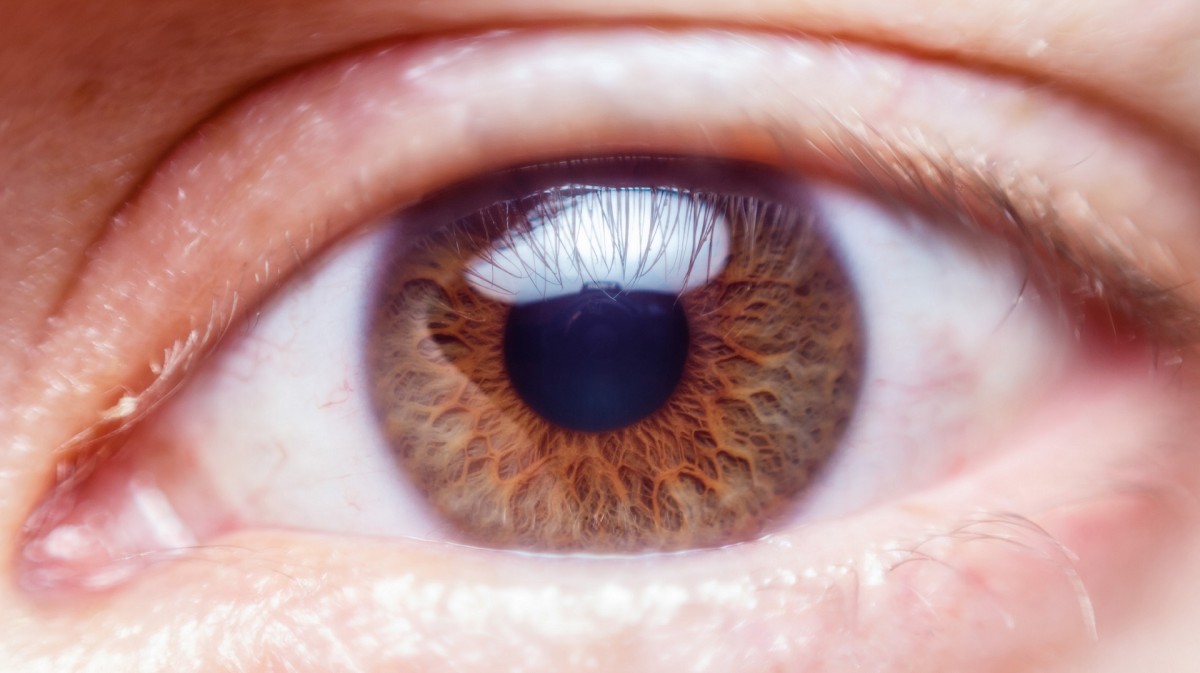 The iris lays between the cornea and the natural crystalline lens of the eye. It also contains muscles called the sphincter and dilator, which opens and closes the opening called the pupil. When the eye needs more light the dilator muscle are activated to dilate the pupil and less light the sphincter muscle constricts the pupil. Those muscles control the amount of light that can enter they eye, you can almost say that is is like controlling the aperture aspect of a camera lens.
.. on the next part we go more in depth with the crystalline lens.
If you have any questions or suggestions don't forget to comment!
Until next time cheers!