Diary #8 — My Second Kid Is One Year Old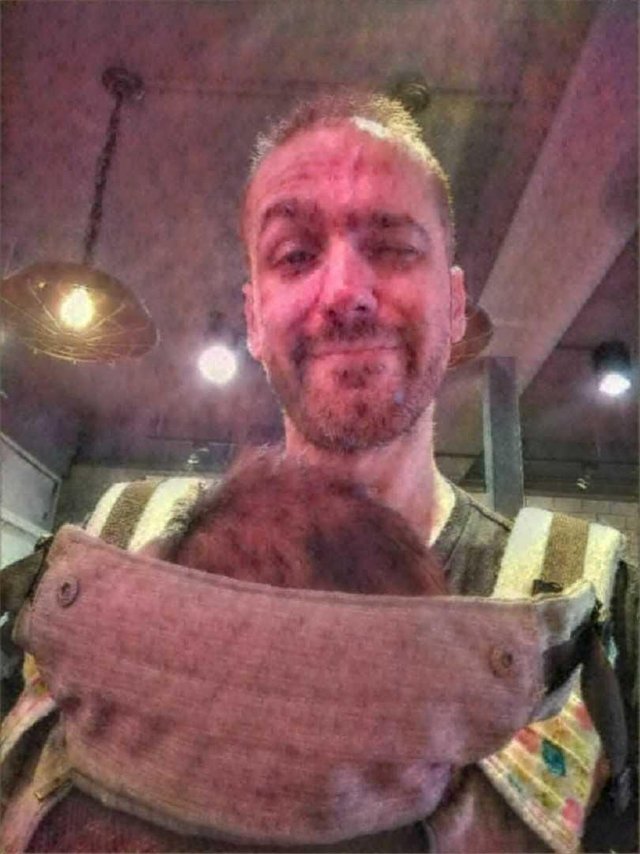 ---
***I want no upvotes here, I'll say it again NO UPVOTES for my diary posts, I only care about your messages...***
---
I can't believe that I'm only 33 years old and I already got two kids and both of them are already over one year old...INSANE...18 years old me would never have believed that and he would have probably been quite upset if someone told him...My life ain't perfect, not even close but I'm very proud of having two kids and very proud of doing a good job raising them.
Anyway enough about me, today it's my kid's birthday so I should be writing about him a little bit. Sorry people but I ain't going to share my kid's pics here, I don't believe is right and I despise those people who even start Facebook or Instagram fan pages about their kids, anyway this will be one of my rant posts in the near future not here, not today...
OK about my kid, he is such a happy kid, quite strong, rarely cries, eats everything, usually OK with the older brother "bullying" him and he seems to have a good personality. Sounds great right? For the most part yeah but he doesn't like sleeping and he gets angry when he doesn't get what he wants but I love him for that too. I believe that he is going to grow up being a great guy and I'm so looking forward to it, can't wait...Can't wait also because taking care of two kids ain't easy, lol...
Happy Birthday son!
---
For my other diary posts:
Diary #1 — Airport
Diary #2 — Travelling with the whole family
Diary #3 — New haircut
Diary #4 — I'm done with the World Cup
Diary #5 — World Cup I'm back
Diary #6 — Frustrated
Diary #7 — Full Shaved Beard