LIFE IN A MOVIE # VLOG | MAKING MUSIC (steemit exclusive)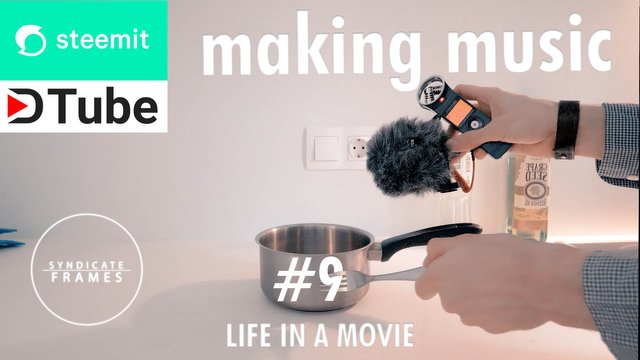 ---
HI there!
Today I got my Zoom H1 and I will make some sample music from sounds in my home.
The end result is more like a rhythm, not music... But for a first time using real samples... Not bad.
This was very fun and I can't wait till I will finally understand how to create a melody on this device.
Enjoy the experience!
---
Have a great day!