Hello everybody
Today I got my self a new glass bong☺
I have a weakness for beautiful bongs specially made of glass.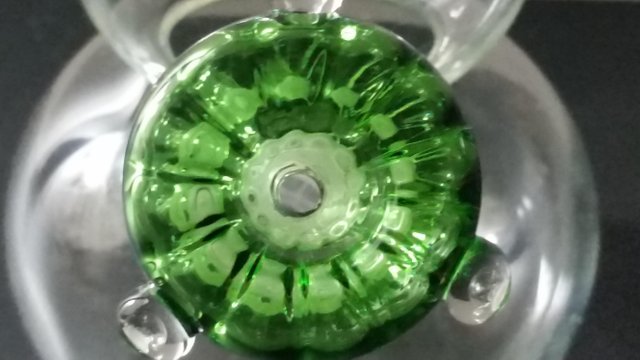 In the last few years, it was pretty much hard to find some decent bong, cuz the police started to arrest people for even just selling a bong. But now they starting to sell them again, and better-looking one's ass well☺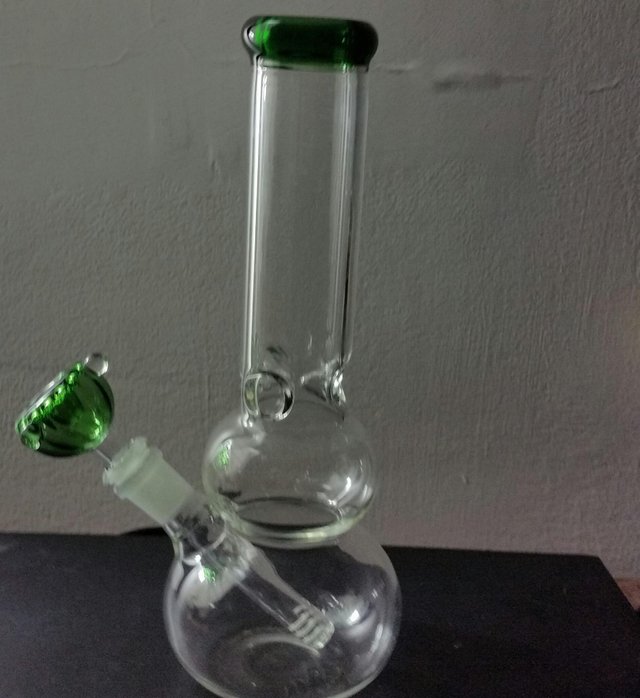 The Australian tube is just great and easy to clean, not a just beautiful piece of art.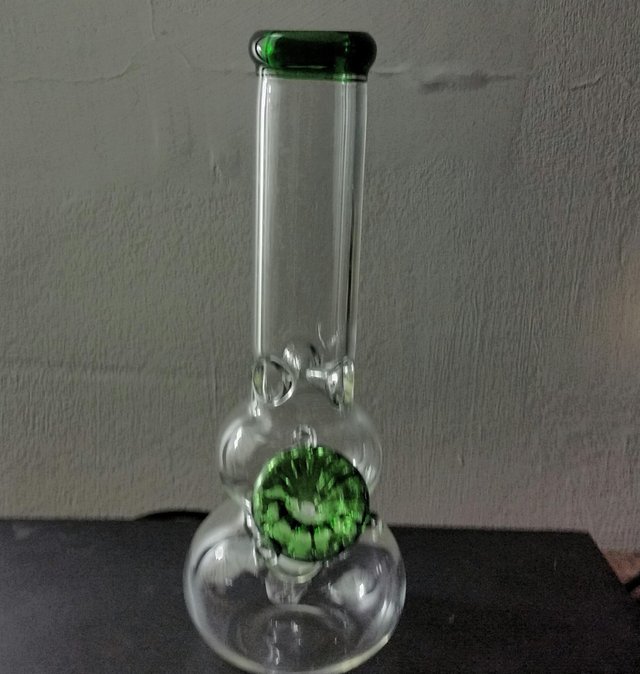 I think I will start a mission here- finding the perfect bong...
Tell me wich bong do you like the most?
Show me your artistic bong☺
Thank you very much for reading