Nico Update
This crazy guy 😆 I haven't given a Nico update lately, but he is here and still very happy.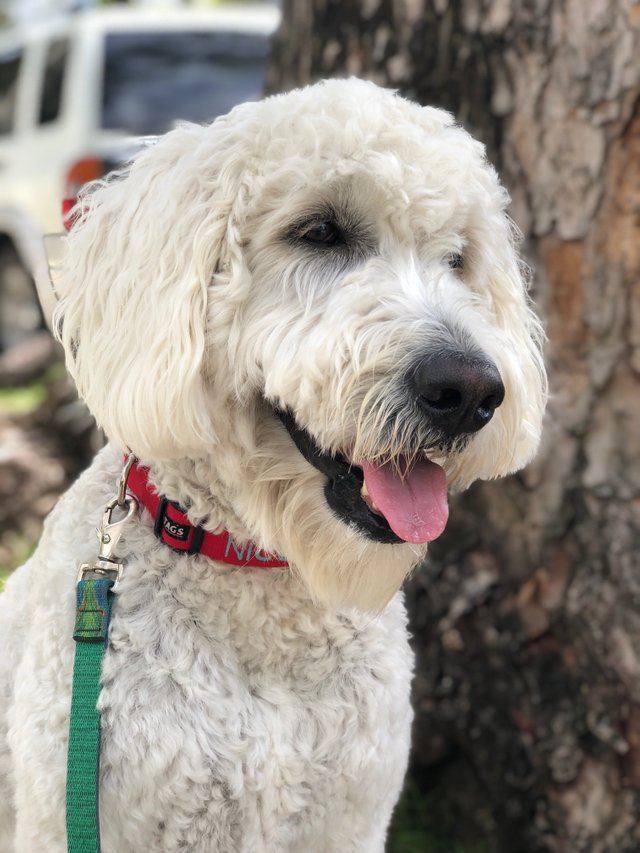 He has a little ear infection and hasn't been able to go to the beach for 10 days.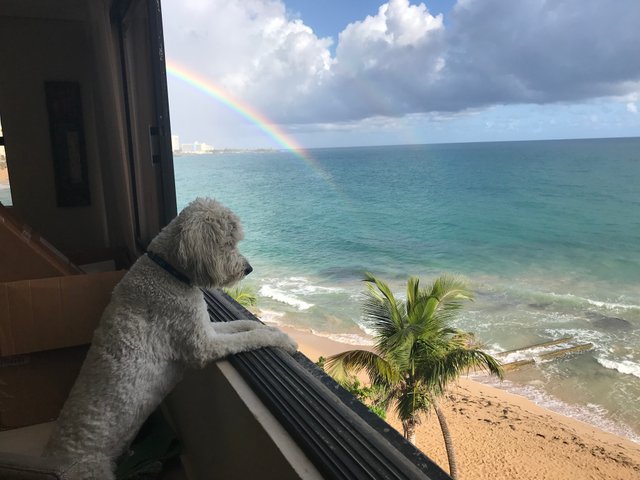 It hurts my heart to watch him look out the window and bark at the people and others dogs down there enjoying themselves, and yet I can't take him down to enjoy it.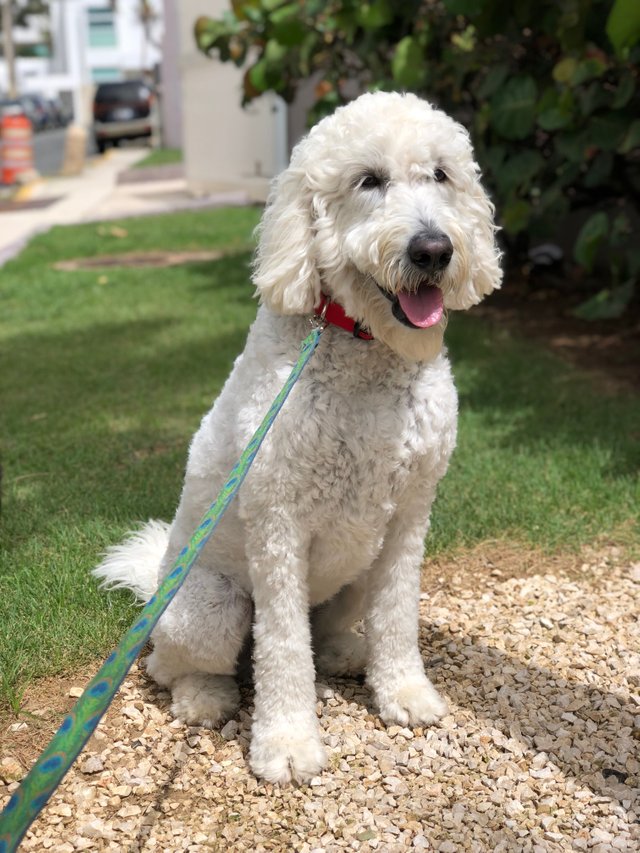 Only 1 more week of keeping the ears dry for full healing to go...then back to the beach!