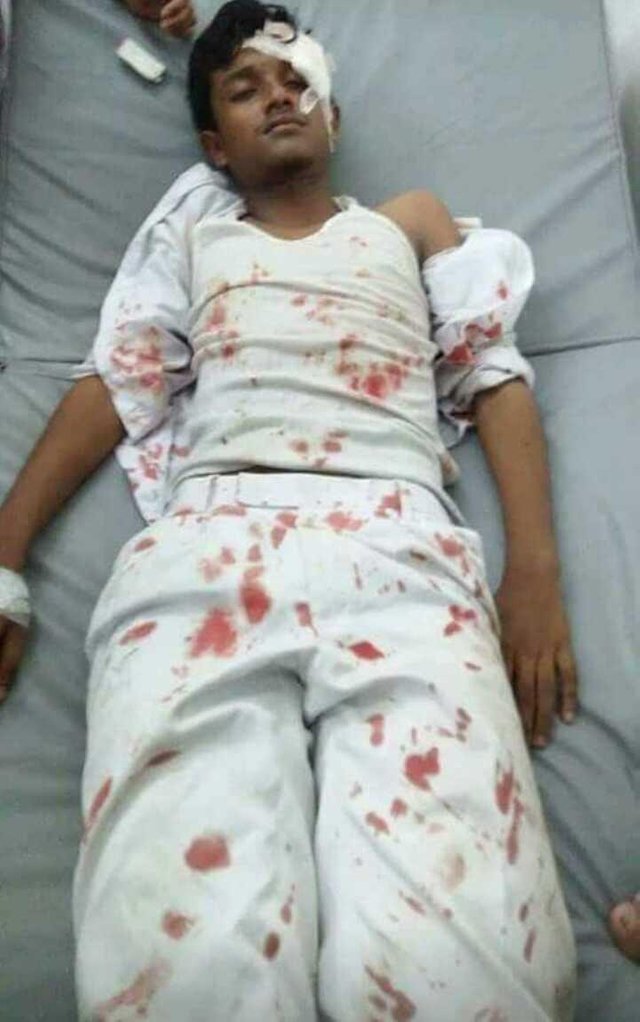 Today every droplets of blood are calling on your way,
Today, the thirsty police is taking you into the mouth of your blood drops and blood drops are calling for the rightness of your rights.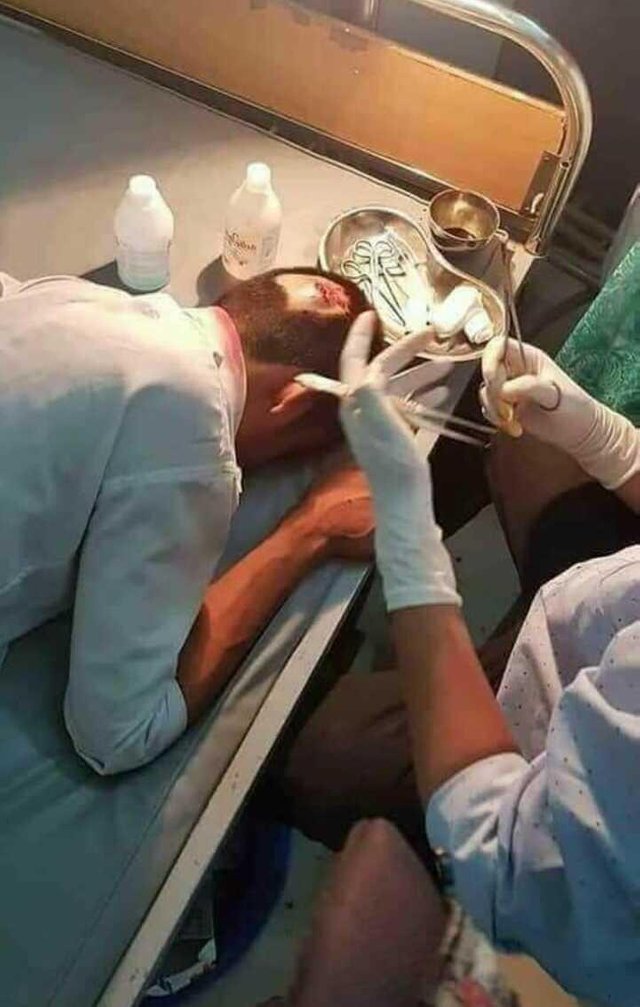 Let the young student community brighten your way to the next, come, O the force of invincible strength to dissolve your thorns, come, O newborn your blood
To sign the contract of your rights.
"He reads that he dies by car ..."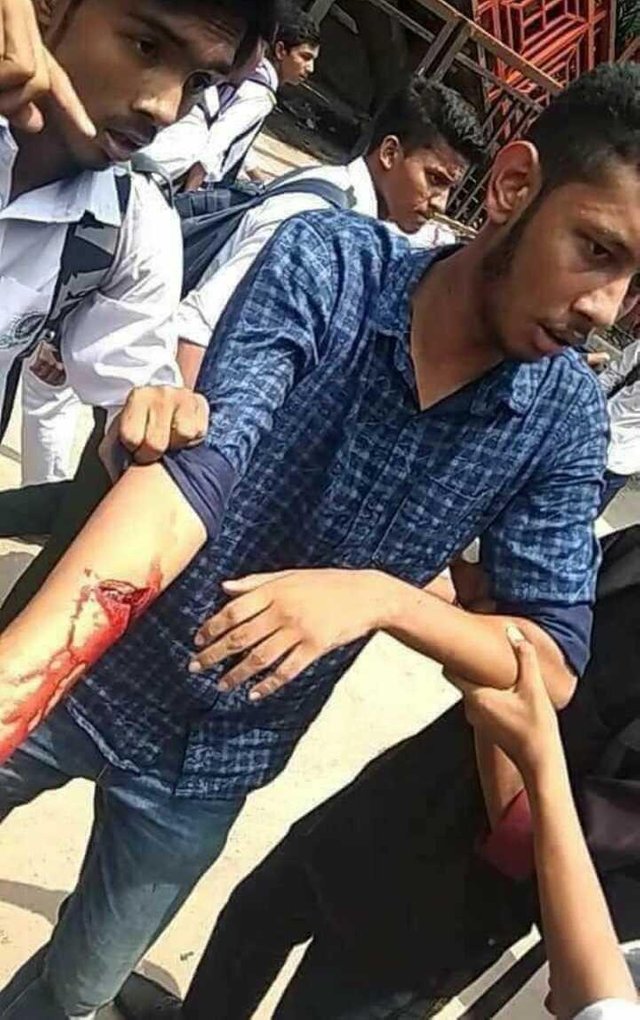 Slogan street chanted by the slogan. The student community of Rajpath, on the streets to collect the 9-point demand, including the correct procedure of half-passes for the students for the students' trial, the shipping minister's forgiveness petition, ...
Students blocked the road at Dhaka's Rampura Bridge.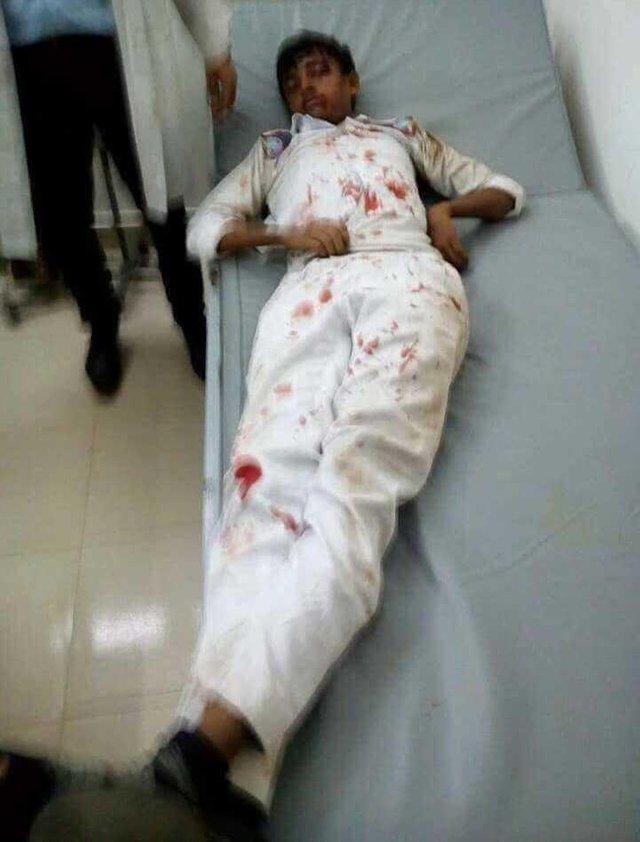 At noon 12: 10, students of Rajarbagh Police Lines School and College blocked the road from Rajarbagh to Malibagh Chowdhuryipara on the Rampura Bridge. Then the sky began to shake the wind - the struggle for the right of students started.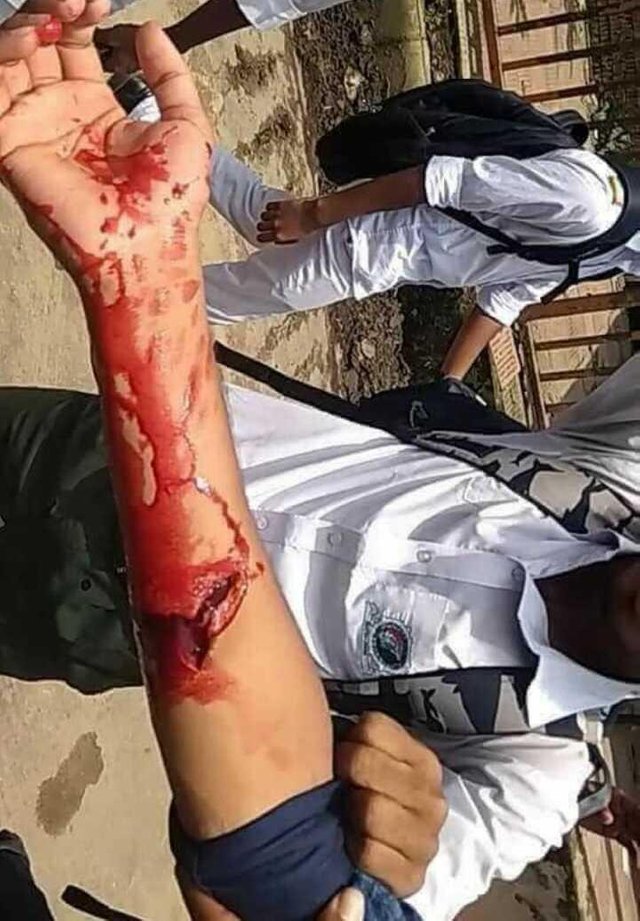 As the day progressed, the students of other colleges joined the procession and joined the blockade. Keep an eye on the news of SA TV at 7pm for more details. Also, keep an eye on all television and all newspapers including channel 24, Independent television.
It is not a political movement.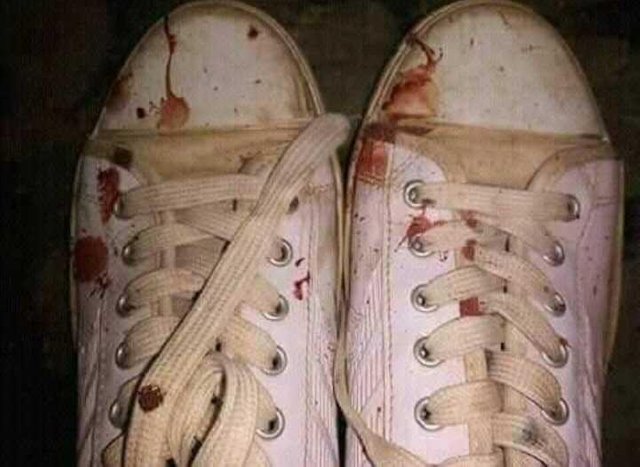 9th claim I did ...
What did you do ???
Students like us, who did not die in the future, they did the same for the country's future.
There was no wrong claim in the 9th claim.
We were protesting peacefully ... so why did the police get so much scratching that they attacked the students ... the students did not want to vandalize any kind ... they were forced to ...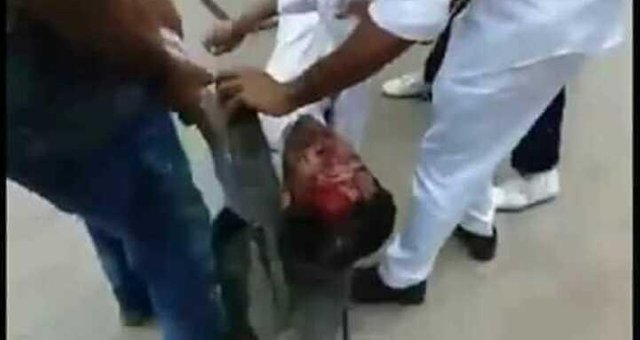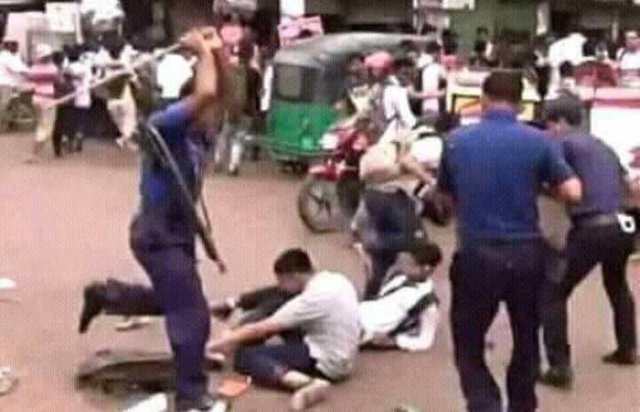 Whereas teachers do not hand over the students, the government, how the police hand it over to the students ... handing over the students and handing them ... not just handing them or seriously injuring them ... Everyone knows who the police has ordered. To prevent us from today, the Tanks, Army, BGB, DB Police have been brought down ... How many will beat ... How to kill the students from the country, then all the problems
#We_Want_Justice