Hey Steemers!
I don't see much on the fashion industry here, so I want to change that! Its a market I ended up dedicating a lot of my time to and I want to show everyone really how interesting this market is!
A little bit about myself first:
I am a 24 year old entrepreneur and opened my first business within the fashion industry. My business is a brick and mortar business selling everything from High Fashion (Gucci, LV, Balmain, Off White, ect..) all the way to street wear (Supreme, Bape, Nike, Jordan, Adidas, ect..)! I have been working on this business since 2016 and in July 2018 we opened out doors to the public! Five months later, we are still going strong!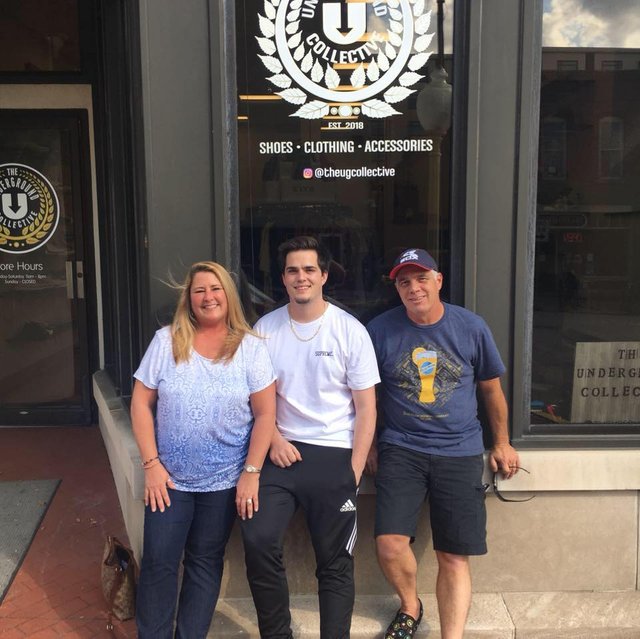 Here is a photo of the inside of the shop!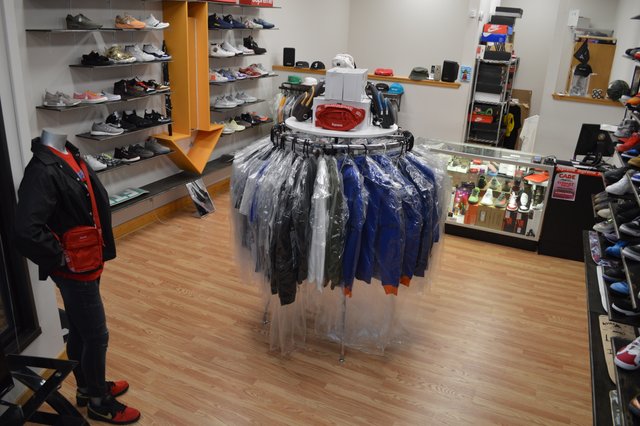 Now time to dive into the first section and the start of my fashion blog!
The first thing I really wanted to talk about is the increasing popularity of the fashion industry among younger demographics. So for the last 4-5 years I have intensively researched the demographic that plays such a huge factor in the fashion industry. One of the things that really stood out to me was how much the younger generation was in tune with new clothing and hyped wear. When you really think about it though, it shouldn't be much of a shocker. All over the media you see athletes, movie stars, designers, internet stars, and musicians (mostly Hip-hop and Rap) wearing all of these designer brands. Kids look up to these people and want to be just like them, which dressing like them comes right with it! Especially with how popular social media is now, seeing these people daily, the new drops, and the new trends.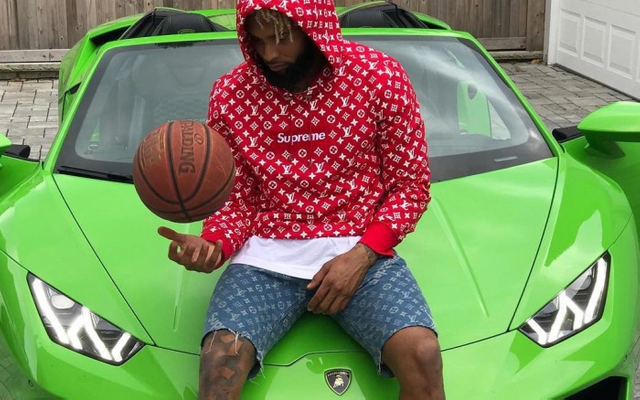 Pictured: Odell Beckham Jr. One of the bigger street fashion icons (professional football player)
What makes this industry even more interesting is the exclusivity of the items that come out. Lets look at Supreme New York for an example. Every Thursday during their seasons (they have 2: Fall/Winter and Spring/Summer) they drop their new apparel and accessories at 11am on the dot. On average the drop can be anywhere from only 15 items to all the way to 30+. Whats crazy about it is how fast these items sell out on these drops. For instance, size small items sell in 5-10 seconds and are never restocked after. Once these limited items are sold out, the go into the resell market sold by stores such as mine or independent resellers and are sold for an up charge anywhere from $30.00 all the way to $1000.00+!
Below is a great example on how much an item can go for: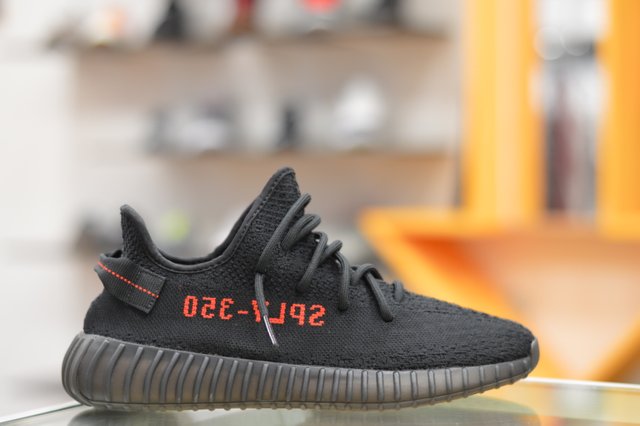 Pictured above: Adidas Yeezy Boost 350 Black/Red (Bred) Retail: $220.00 Resell: $790.00-$1000.
I hope you all enjoyed the first of many blogs I will be posting about the fashion industry and my journey!
*shares, comments, and upvotes are very appreciated :)
Thanks for reading,
Steven