[Freeme OS] [Custom Rom] ported for Walton Primo HM3/HM3+/RM2 MINI - MTK6580 - Kernel3.10.72+
Freeme OS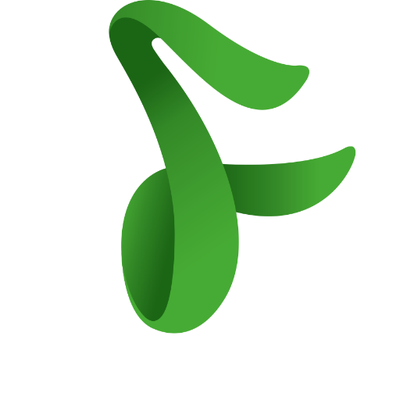 Known by the OS of Leagoo devices. Leagoo uses Freeme OS on their every devices . This is a customized rom and you won't get the feel of Stock android. If you are using Walton primo rm2 mini/HM3/HM3+ and want to try a customizable rom then you can try this out. I tried this rom and it was quite good. It has two versions. LP and MM. I tried both but will share LP though MM is more smooth as it's similar to stock android.
Today i will be sharing the ported rom for RM2 MINI/HM3/HM3+. If you have HM3/HM3+ than you can flash it directly but if you are using RM2 MINI tha you will need to flash a patch. If you are from same chipset and kernel then you can also flash this but you have to port again for your device. You will get porting guide on XDA for LP rom.
Download the rom by clicking here
Download the patch by clicking here ( For rm2 mini device)
Flashing process
After downloading the file place it on you sd card. Don't place it in any folder. Keep it on root of your sd card.

Now go to recovery mode. Twrp/cwm or anyother you have(you will need custom recovery)

From there go to wipe section and select all of them without storage

Now press back and enter into install and select the zip file you downloaded ( For rm2 mini select the patch.zip as second flash file, it will automatically flash the patch after the rom flashing)

After selecting, swipe to start flashing.

On finishing of installation process just click on reboot, It will start booting.
Wait a while as first boot will take a few minute. Let me know if you find any bug there.
---
This is the end of my blog. Thanks for your time to read my blog.
---
Join our community where we help Bangladeshi writer and good content creator growing on steemit-


See you guys later.
Till then stay safe, be happy and keep doing good things.
To connect me on facebook click below gif-