THESE WEREN"T SUPPOSED TO BE HERE!!!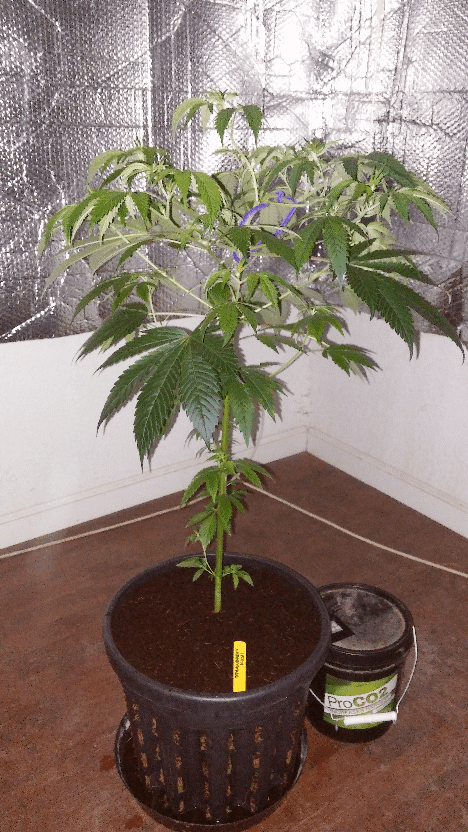 Strawberry Kush
As you can see, when I got these two, they were not in the best of conditions. It is easy when you don't have any issues, the test of a true gardener is the ability to diagnose issues and fix them. Also, preventing problems before they arise.
I transplanted them from 1-gallon containers filled with Sunshine Mix#4. I left the root ball in the Sunshine Mix and put them into 20L Hercules containers with straight coco.
Typically, I would use a 60/40 mix of coco and perlite which allows for more frequent waterings. However, in this case, I wanted to slow down the growth and maintain a strong healthy mother. Which, as you can see, I accomplished. I had a good number of sites to take clones.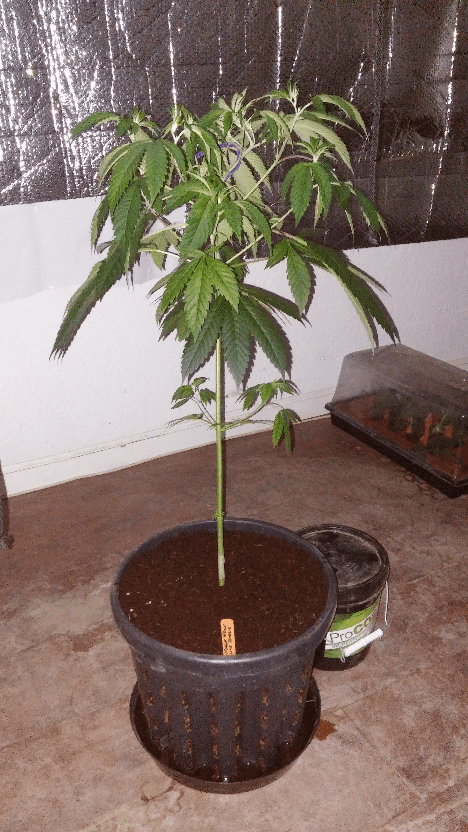 Midnight Apricot Lime Reserve
The start date in my lab was 13Nov2017 and I took 25 clones from each mother yesterday 24Jan2018.
And this is what the mom's look like today after taking 25 from each mom: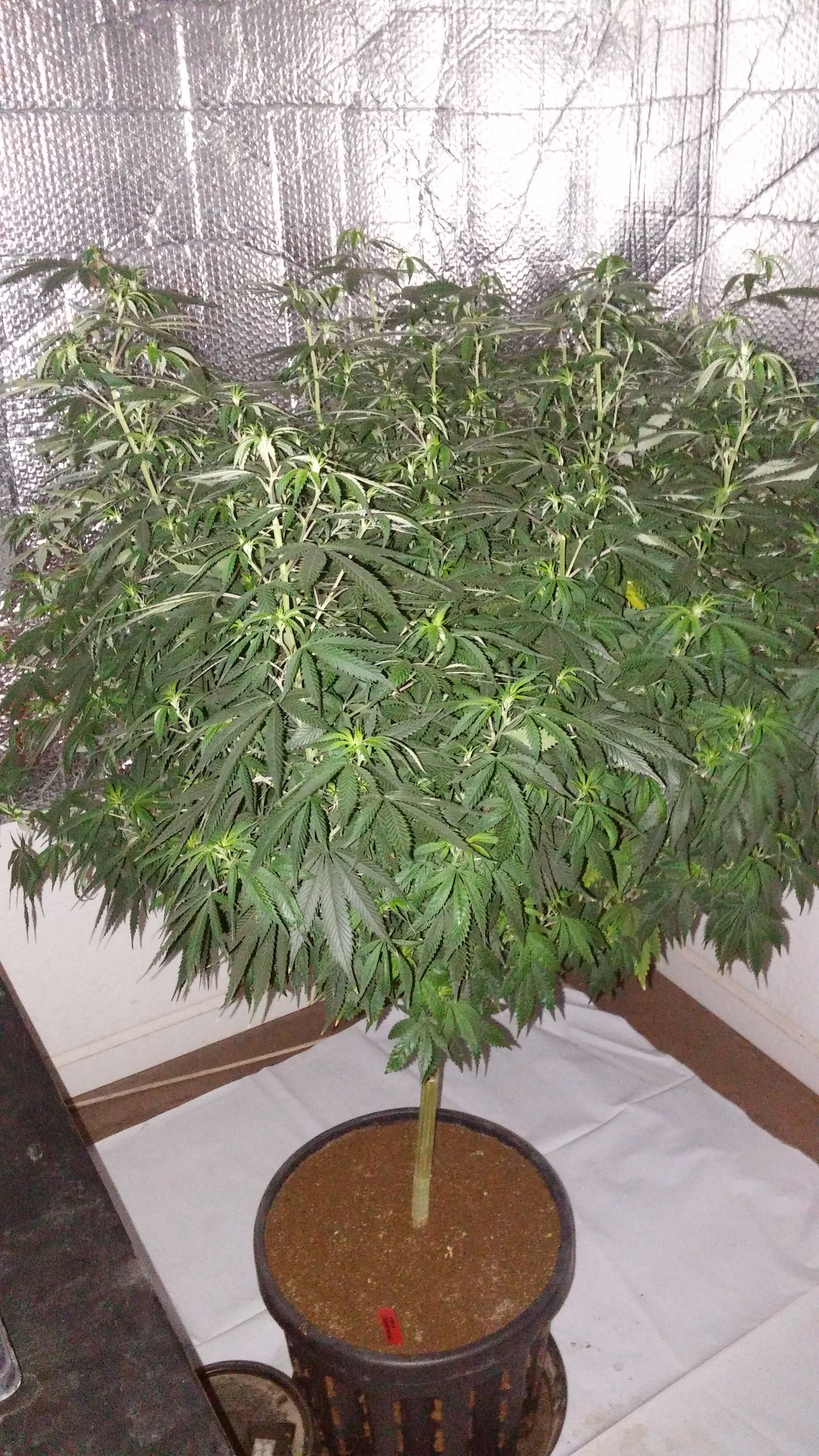 Strawberry Kush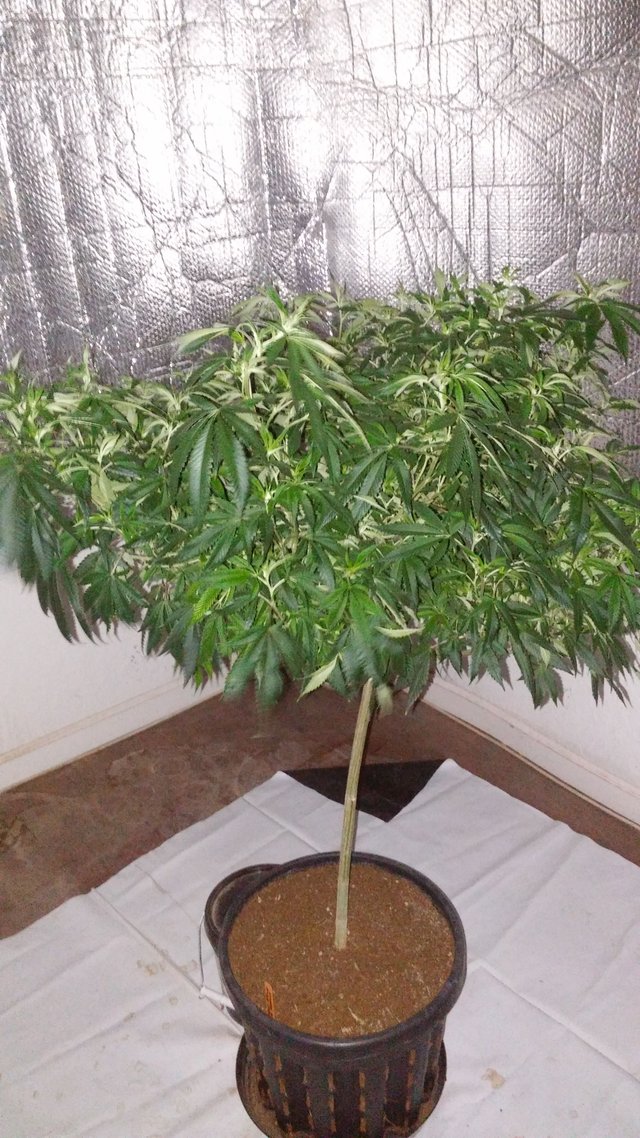 Midnight Apricot Lime Reserve
Tomorrow is a feed day, so we will discuss what and how then...