Steemit Journey #48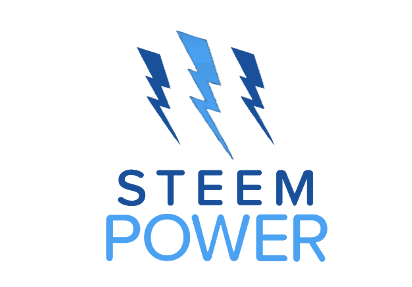 In order to succeed, we must first believe that we can. Nikos Kazantzakis
24/2/2018
Dear: Journal,
This week's achievements:
Voting Weight: 6071 SP
Reputation: 61.1
Goal for next week:
Voting Weight: 6090 SP
Reputation: 61.2

BTC is above $4000, currently sitting at $4145. Last week I have mentioned that BTC will be in the green zone for sometimes, at least for the next 12 months.
SBD is struggling to move above $1, I believed it will goes over $1 within the next two weeks.
ETH was flying up in the last few weeks, I hope its continue the trend, even though I don't hold much ETH.
Wall Street is also in the green zone, the problem is no one know when it's going to crash. People are always optimistic before the Summit (US and China) and always disappointed after the Summit.
That's all folk.