Steemit Journey #40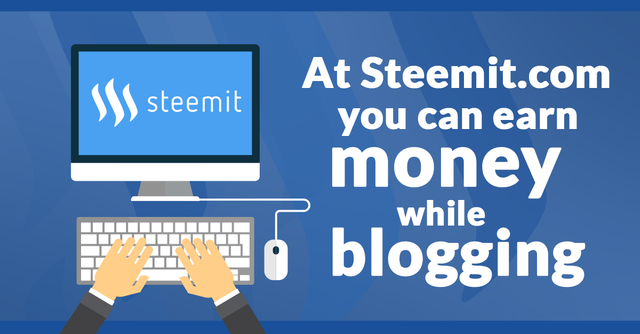 Life ain't always beautiful, but it's a beautiful ride. Gary Allan
30/12/2018
Dear: Journal,
This week's achievements:
Voting Weight: 5913 SP
Reputation: 59.9
Goal for next week:
Voting Weight: 5933 SP
Reputation: 60

Gold is heading to $1300, once again, no surprised, I've posted about it last month stating that gold will rise.
The trade war is still going, there will be some little hopes here and there. Nevertheless, I don't believe it will end well or if it even end anytime soon.
Government shutdown makes life uneasy for all Americans and investors around the world. I hope it resolved soon, so they can focus on more important issues.
References:
On shutdown, Trump vows to wait as long as it takes for wall funding
https://www.reuters.com/article/us-usa-shutdown-trump/on-shutdown-trump-vows-to-wait-as-long-as-it-takes-for-wall-funding-idUSKCN1OP16L
Trump Says 'Progress Being Made' With China After Xi Call
https://www.bloomberg.com/news/articles/2018-12-29/trump-says-big-progress-being-made-with-china-after-xi-call?srnd=premium-asia