My Little Experience Using Ubuntu Pentest Edition 2.0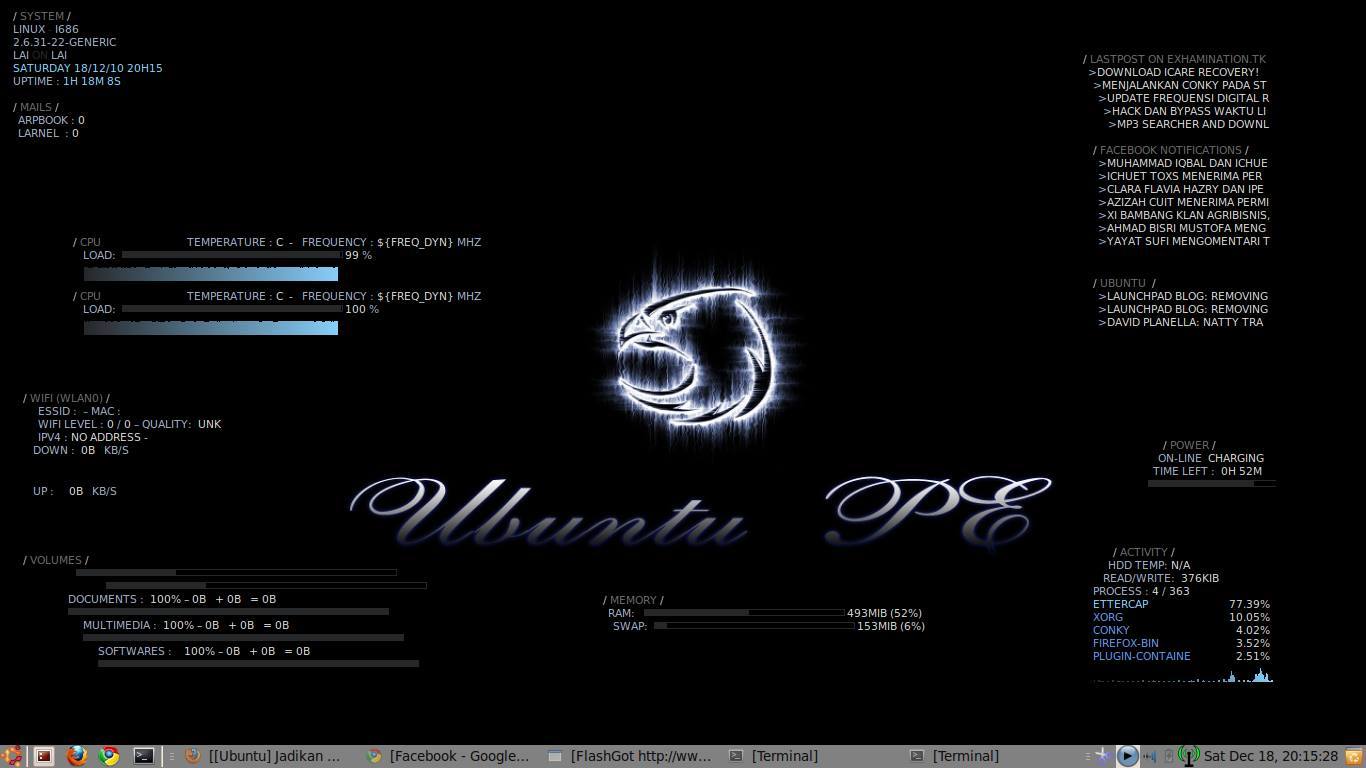 Ubuntu Pentest Edition is a gnome-based linux that is designed as a complete system that we can also use for penetration testing. Ubuntu Pentest Edition has a large software repository (Ubuntu Repositories) and high possibility of adjustment. The system is built in such a way that we can configure it to complement our needs. With Ubuntu Pentest Edition present around 300 tools for penetration testing and a series of basic services required in penetration testing and our operating system is always up to date at all times.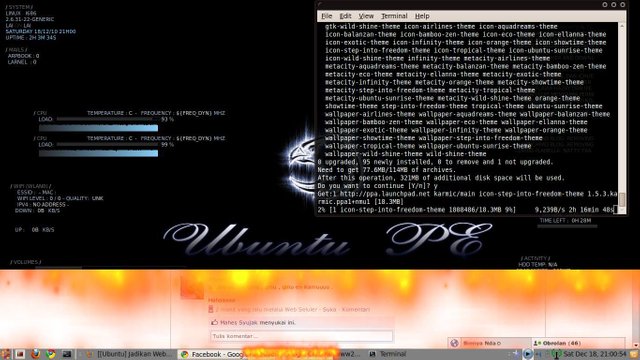 About 2010 if not me, I use the Operating System. Lots of results I get when using the operating system. Especially in Indonesia at that time, only a few people who use it. Because at that time not many people do not know the advantages of the operating system. So they do not use it.