Well if blogging is your passion then its better to choose the right platform at right time. I started blogging when i was in class 12 on wordpress platform. In my words, blogging is nothing but to express our views in front of others using our writing skills. If you use to blog only for entertainment purpose then you can go with any of the free blogging platform but in case if you want to earn some cash using you writing skill then you have to take consider various factors like seo, backlinks, etc. 
This article is only for those peoples who are pretty much serious about blogging and want to earn some cash using his/her blogs. Before i get started with my list, let me tell you the best categories of blogs.
Fashion Blogging
Tech Blogging
News/Entertainment Blogging
Personal Blogs
The above mentioned 4 categories are best and most profitable for blogging. You may choose any one of them and start your blogging carrier from today.
Now coming to the list of top free blogging platforms,
#1. Steemit -
Steemit is one of the most growing blogging platform started in 2016. Well i give steemit first rank because it is best in every condition whether its SEO, money making, backlinks, everything...
For an instance i have written same blog in top most blogging platform and publish them on same time and i found that my steemit blog ranked #1 on most of the search engines. Steemit also give author as well as curation reward to its writers.
In above screenshot you can see that this person have made over $1000 in just 13 hour.   
Actually steemit doesn't give their use money. They give steem coin which we can convert in other cryptocurrency and sell it into market and convert it in cash.
PROS :
Easy to use.
Best search engine optimized.
Give steem coin according to upvotes.
CONS :
You choose your own domain name.
Editor is not much optimized.
You may Join steemit here
#2. Medium -
Medium is another great contribution in the world of internet by twitter founder Evan Williams.
In terms of SEO medium is also much optimized blogging platform. It provide great user interaction with one of the best editor. As like steemit, user can also earn money with their medium blogs. In terms of quality, i would say medium is best in this list. 

Medium was launched on August 2012 and have more than triple user as of steemit platform. 
You can start medium blogging platform here
PROS :
Great user interface.
SEO optimized.
Earn money using free blogs.
CONS :
You cannot switch to own personal domain.
#3. Blogger -
Blogspot/Blogger launched on  23 August 1999 by Google. This is another great blogging platform. This platform  gives you full freedom and control over your blog. You can choose your own domain name. It also gives you great interface with awesome plugins.
You can select you own themes with thousand of free/paid lists of themes.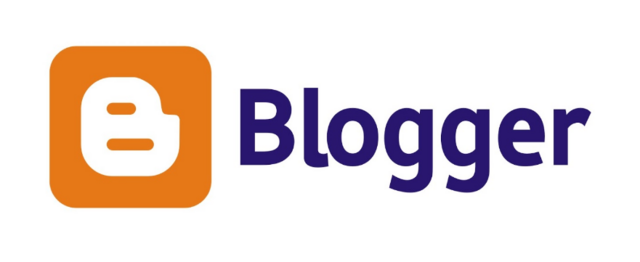 PROS :
Wide earning opportunity.
SEO Optimized.
CONS :
You can start from here
____________________________________________________________
Thanks for reading !! Please Upvote !!