Hello Steemit Community! Since my brother is already preparing for his operation on Wednesday, he was admitted today. So I will be the one to post updates for you to be aware of his progress.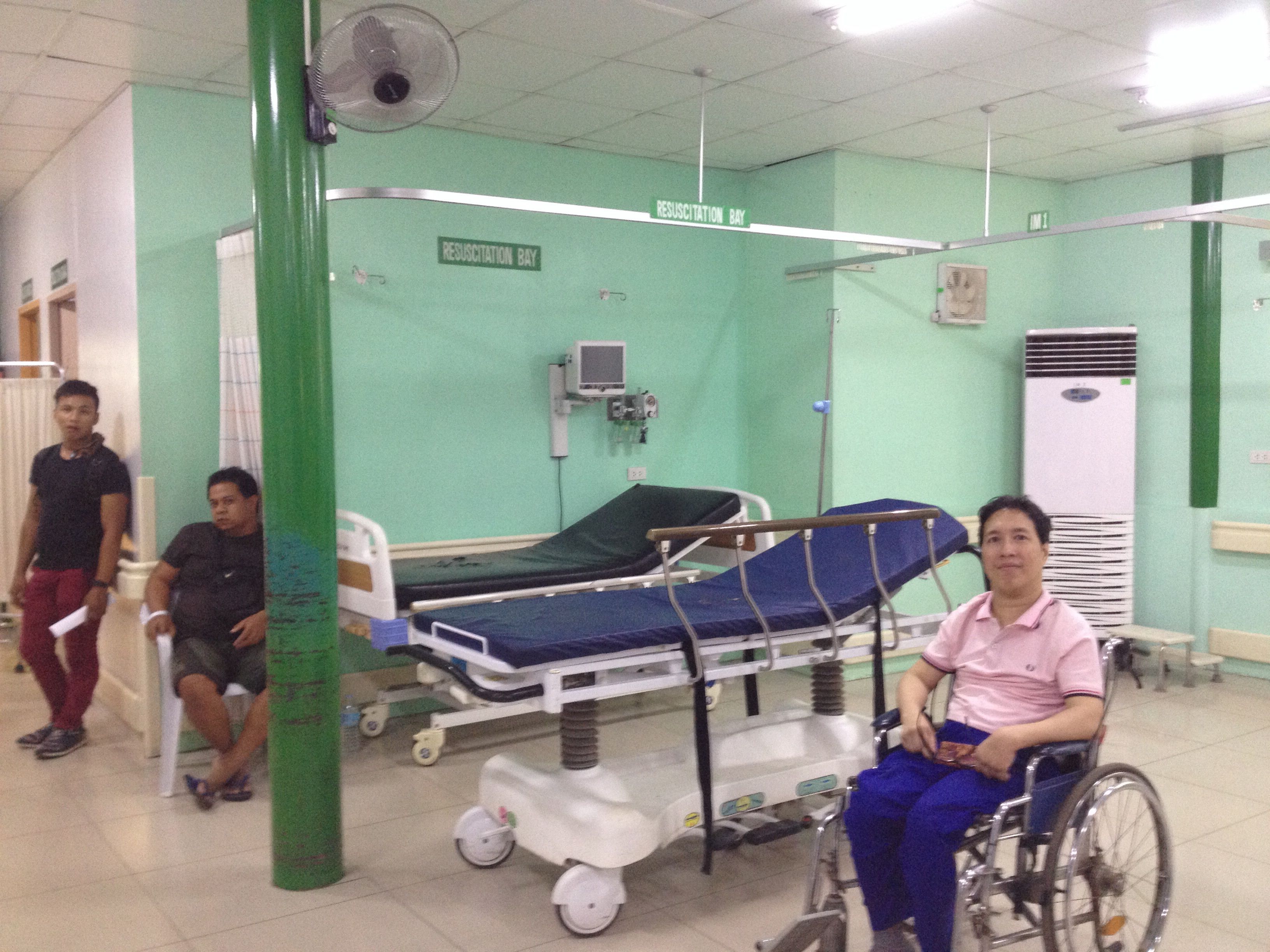 @darthnava in the emergency room waiting for the doctor to arrive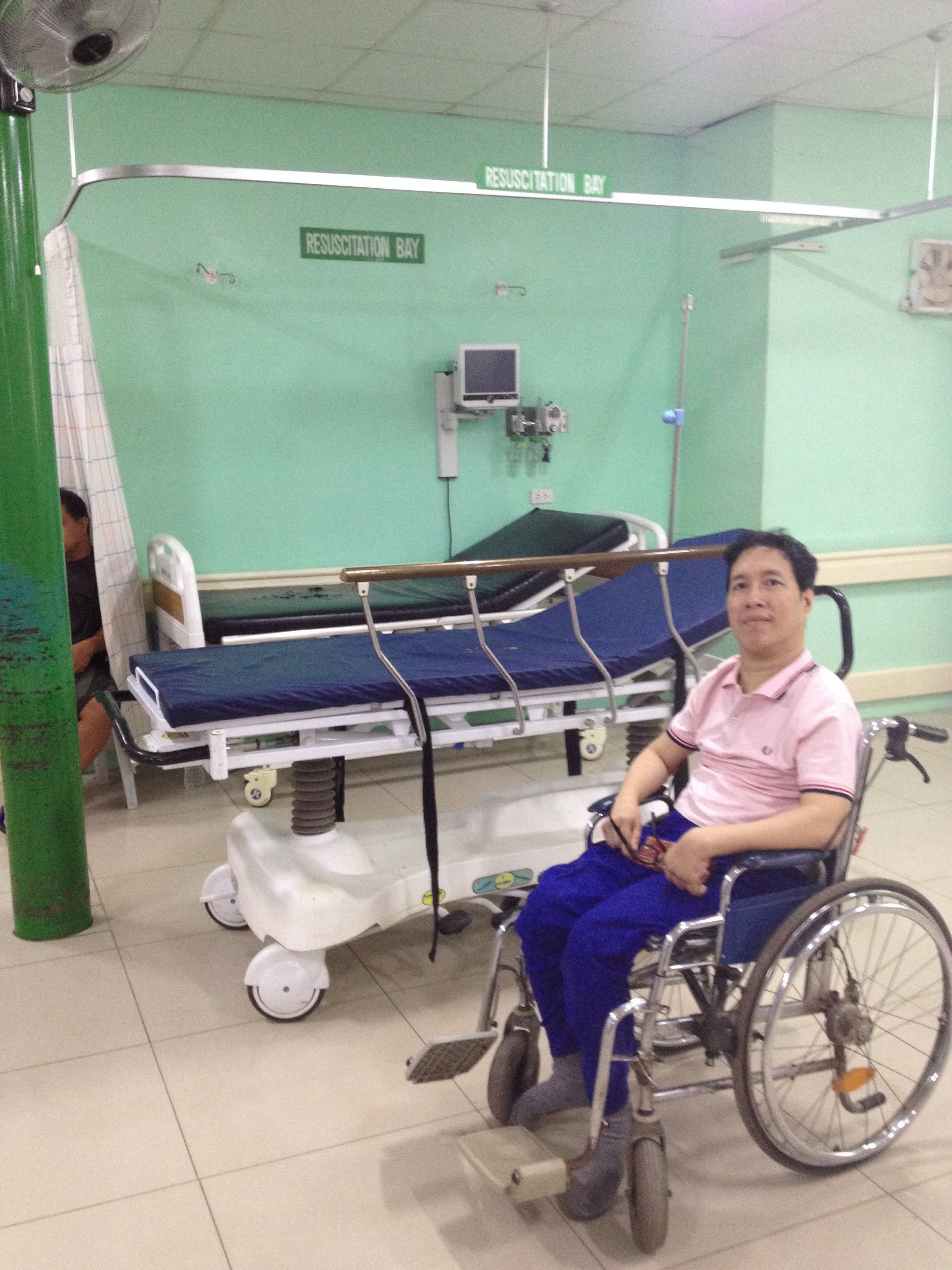 As of today he was given several medical tests to prep him up for surgery. Right now he is staying at the surgical ward because there is no available private room at the moment, he is still on the waiting list.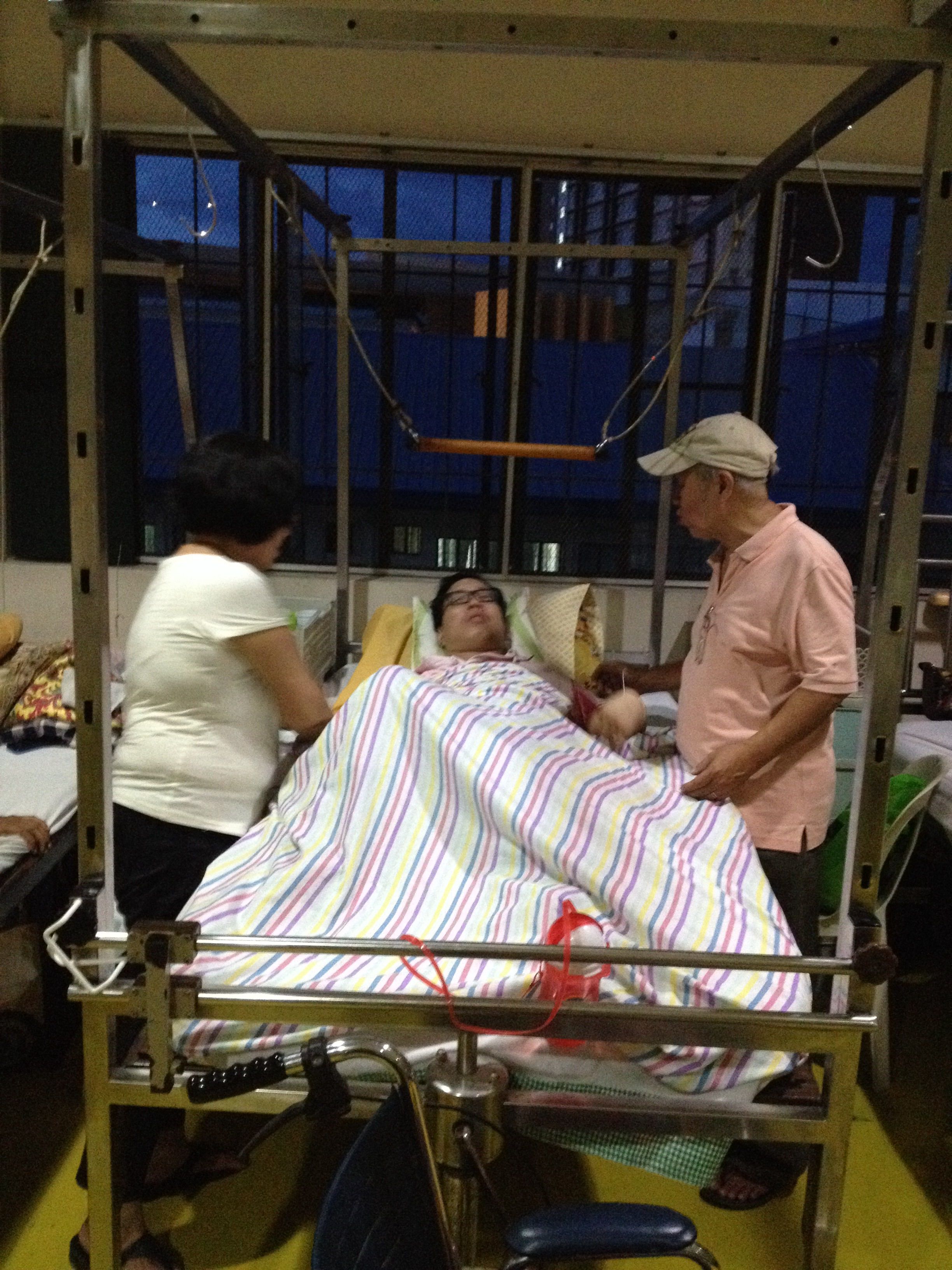 our parents with @darthnava, getting cozy in the hospital ward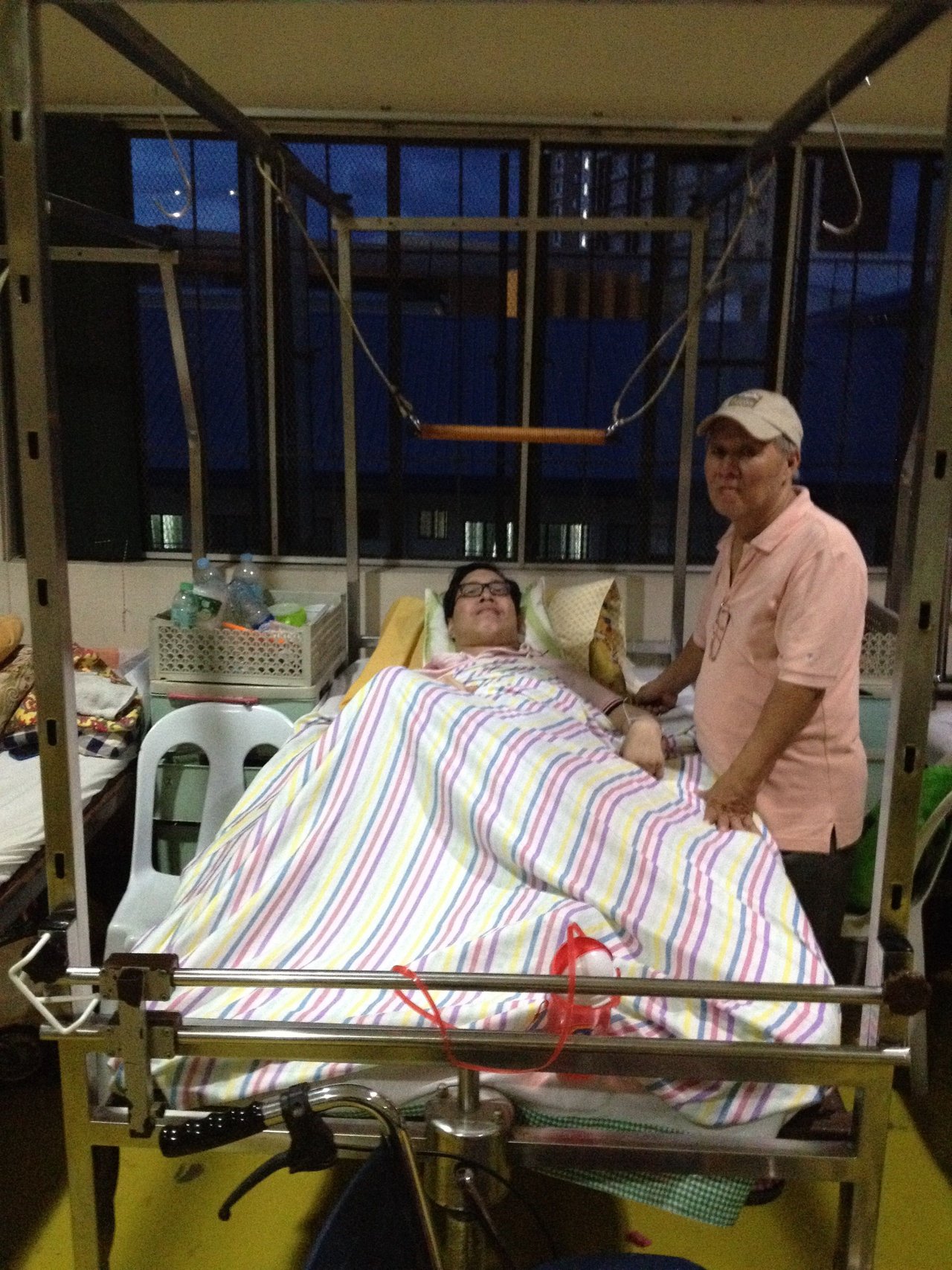 But rest assured he is in very high hopes, please do continue to pray for him. He badly needs it. Again, my family and I will never fail to thank you all for supporting @darthnava all the way. Bless your generous and caring hearts!
Sincerely,
@shellany