Want to up your blogging game? Read on!
I'm very excited to share that I have, with Center Director Stacia M. Fleegal, developed an online course for finding your blogging voice and niche. It launches September 11, and I would LOVE to write with you. Here are all the details straight from the Center for Creative Writing web listing: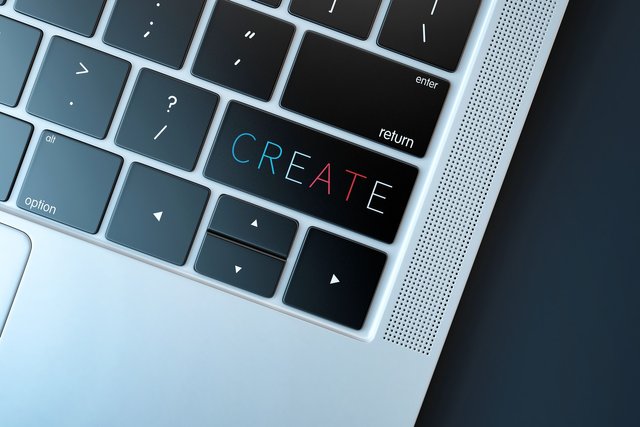 For writers of all levels, starting a blog is a wonderful way to build community, grow your audience, hone your voice, and hold yourself accountable to a regular writing practice.
You know the whys and hows of starting a blog. Now you need to generate some quality content. On a blog, you can write about anything you want as long as you have a strong "voice." You can blog on one topic or many, but a strong voice allows you to wander with your creativity while staying in "niche."
What is a writing voice? What is a writing niche? Explore these concepts and more with Shawna Ayoub Ainslie, a prolific writer and blogger with a strong web presence and a seasoned understanding of the realm of online writing.
In "Blogging Your Voice, Crafting Your Niche", you will:
Discover and/or refine your unique writing voice
Use your voice to establish an online writing platform that starts a new conversation with your chosen topic, or adds value to an existing conversation
Create a niche around your personal brand of voice + style + topic(s)
Learn how to start cultivating an audience of engaged and dedicated readers
Establish a regular writing routine according to YOUR schedule
The next "Blogging Your Voice, Crafting Your Niche" online writing class (5 weekly one-on-one sessions) begins Tuesday, Sept. 11, 2018 and costs $265.
Shawna Ayoub Ainslie developed, with Stacia M. Fleegal, and leads this course, which is suitable for mid-level writers who have some writing experience that they wish to transform into a blogging practice, even if they have never written for the web before.
This is a writing course, not a web design course! This course is about generating unique blog content and does not require any technical or web experience whatsoever. However, writers seeking help with the technical aspect of launching a blog are welcome to register, at the end of this five-week course, for a week 6 option to include tutorials on starting a blog through Word Press, plus the continued guidance of your teacher through the startup process.
---
I also teach Writing through Trauma to Truth, a class very close to my heart. If you would like to learn more about this transformative class series, follow this link and write with me!