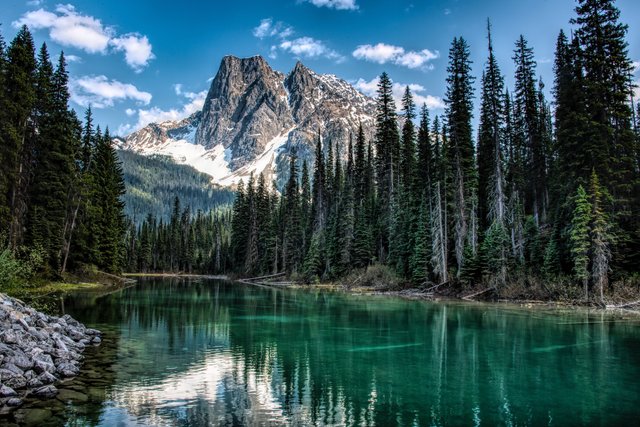 Nutrition & Healing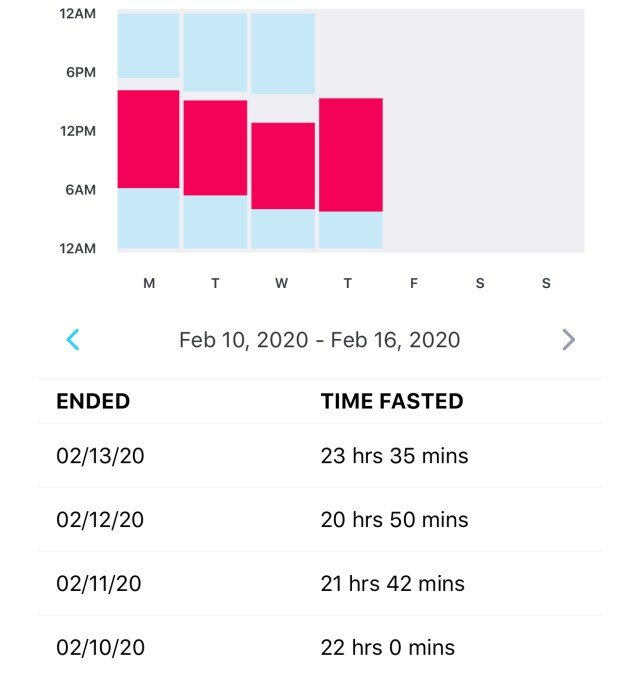 This was my longest fast so far this week! As I've mentioned in a few previous posts, I've given up on the idea of making sure I get in at least one 36+ hour fast every week. If it happens, it happens. Forcing it just doesn't seem like a good idea to me.
Guess what my one meal was today! I'll give you three guesses and the first two don't count. Do you give up? Yeah, I had a pound of beef (from Colorado Craft Beef) prepared as four burger patties (topped with some cheese), eggs, and bacon. It never gets boring!
Before I ate the meal, I snacked on some cheese, though. After I had the meal, I also snacked on some cheese. It's beginning to seem like a bit of a problem, which is part of the reason why I said I'd be cutting out cheese for the last half of this Carnivore 75 Hard challenge.
After I'm done with this 75-day challenge, I'm thinking about immediately starting another one. That one, I'd plan on going super strict and doing only meat, salt, and water. That's something I've wanted to try for a while, but I think it's also something I've needed to sort of word toward. Coming from decades of vegetarianism and veganism before this meat-based journey, it took me a while to even have a real taste for some things.
Mindset
A great episode of one of my favorite podcasts! The subject of the conversation, to put it very simply, was why is everyone wrong about everything? Everything when it comes to health and nutrition, anyway. Luckily, there are people like Brian Sanders, Dr. Ben Bikman, Dr. Jaime Seeman, and Dr. Aseem Malhotra out there spreading the good word. The sooner people hear about how easy it is to find true health by eating a proper human diet, the better.
Movement
Working + supermarket + shoveling = 10,000+ steps. If you want any more details than that, you can certainly click on the image below and read my daily Actifit post on the Steem blockchain.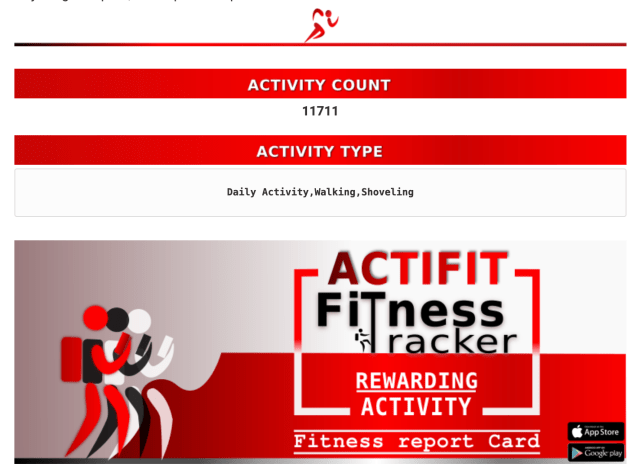 I've said it before, but I'll say it again: I can't wait for spring! I want to try to get in more like 20,000 steps a lot of days. Some hikes, some bike rides. All of that fun stuff. No more sad elliptical rides in the basement just to hit a goal. 😂
---
Posted from my blog with SteemPress : https://sharkthelion.com/carnivore-75-hard-redux-day-23/
---
Get $30 off your first Butcher Box! Grass-fed, grass-finished meat delivered to your door (US only)