The Best Quotes Through Coffee Philosophy: Kamu & Kopiku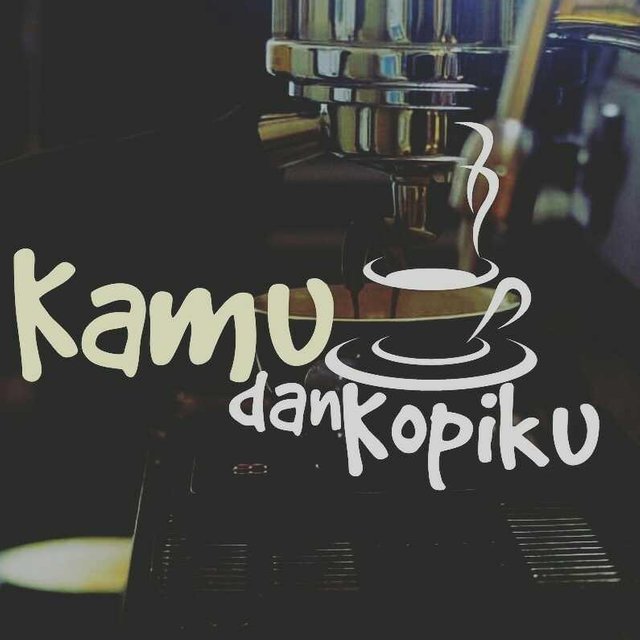 Want get some inspiration through coffee? Feel free to follow Kamu&Kopiku on instagram, my fellow centians!
The page run by my team, especially me by myself as the owner! We tried to make people perceptions become more great while they see A Coffee Cup Through The Phrases Arranged.
Coffee is more than energy drink,but its inspiring and blow your imagination.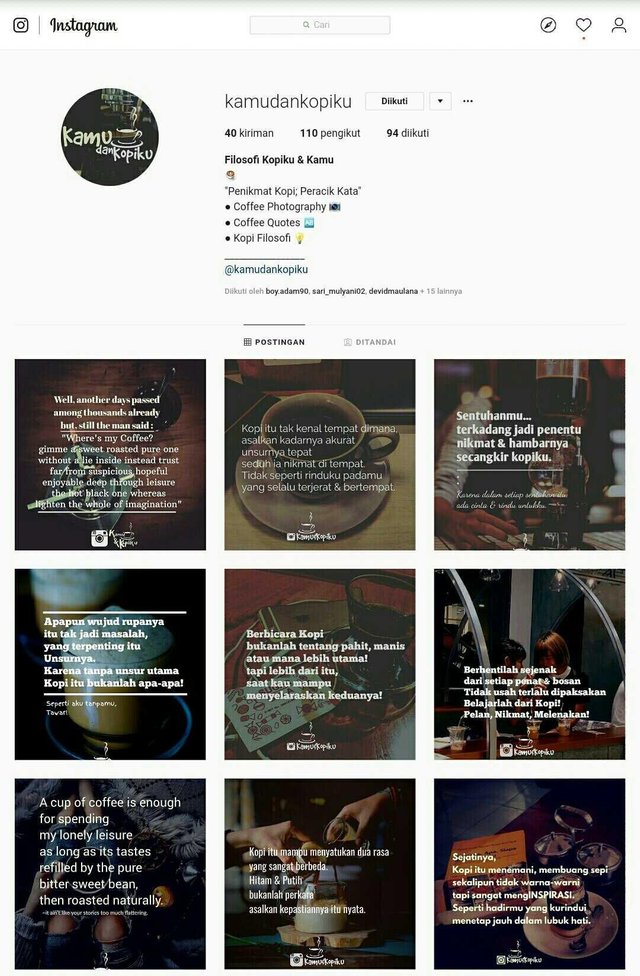 A few next month, we had a little project about Kamu&Kopiku. Hopeful the project would go on high and perfect. As it will be as our small business.
Kamu&Kopiku would be as the small coffee shop whereas located in our areas.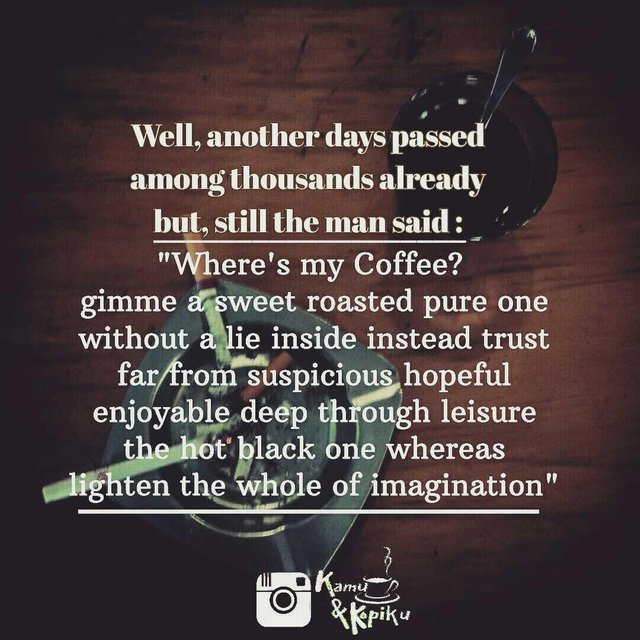 Visit Kamu&Kopiku for more inspirational quotes.