I recently had a conversation with a friend about population decline in some parts of the world due to a lack of communication and interpersonal skills. The theory is, that due to peoples total emersion in technology and the ease to which people can access it now there is a steady decline in human contact and relationship building leading to less people having sex and a decline in the population.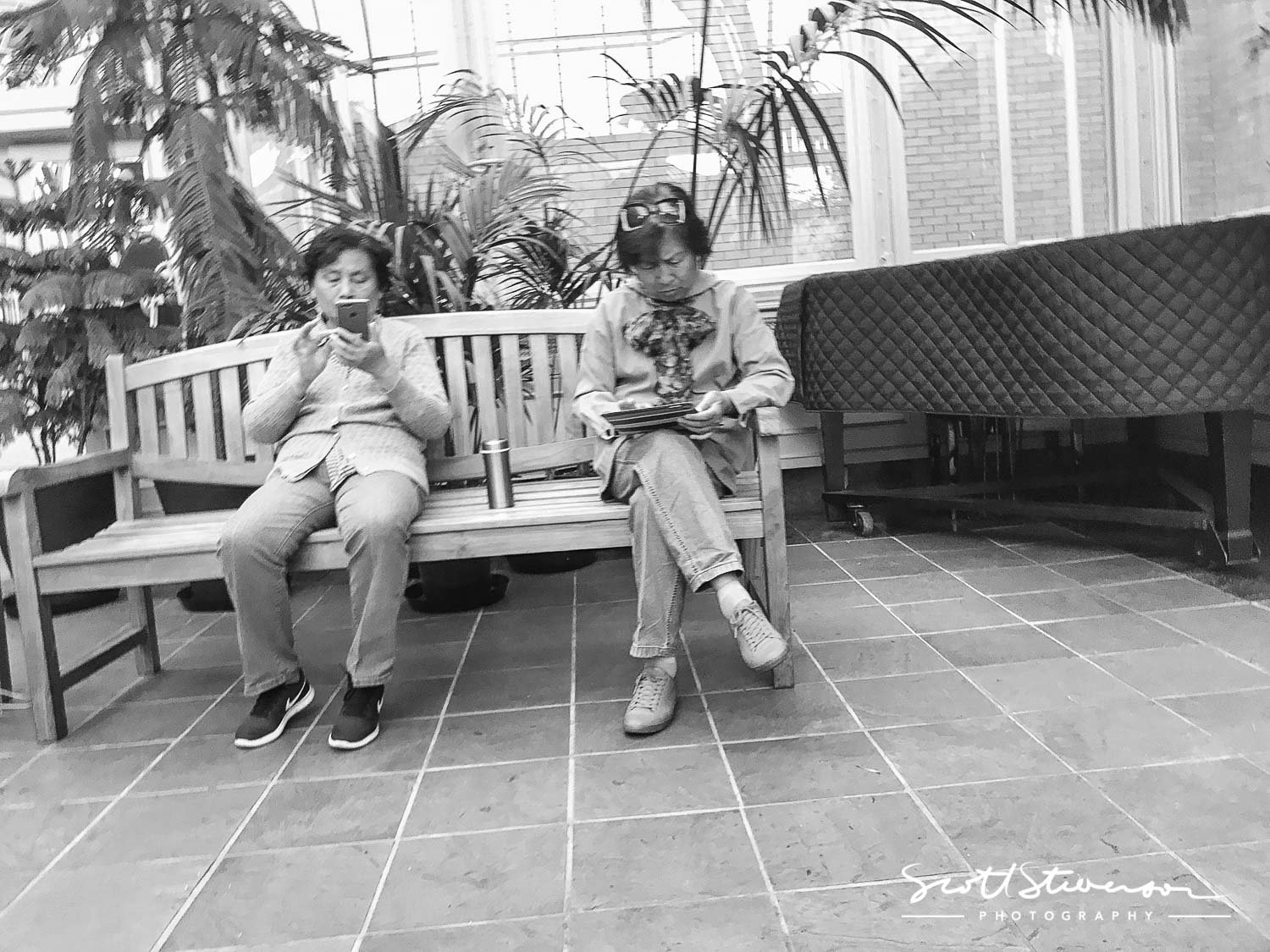 Honestly I can believe it. We have seen an incredible surge in tech in the last ten year or more and the impacts are far reaching. Teachers talk about shorter attention spans of their students, I see guests in restaurants and bars on their phones rather than talking to each other.
I'm old enough to remember the times before cell phones but not to old that I haven't totally embraced tech. But I'm not a gamer, I have friends that sit in the same room as each other and play, talk over headsets and for the most part don't actually interact with each other. To me its crazy!
As a photographer I love the human element of the world, the good the bad and everything in between. But my observation is that people are becoming more and more disconnected from each other as they become more connected to their devises. The emotional connections we once had are disappearing.
I'd love to hear your thoughts out there in the Steem community. Thanks for reading and have a great day.
Scott
For more stories and images - http://www.scottstevensonphotography.ca/