Hard Fork? You Should Really Reconsider This Term.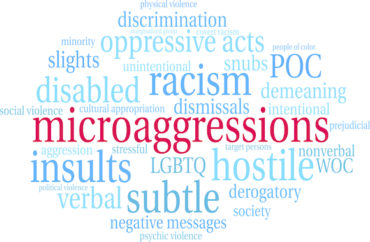 I firmly believe that the Hard Fork term should be re-evaluated and most likely changed with less aggressive and more inclusive word choices.
Personally, I think that the word hard represents a form of hostility and microaggression, because it implicitly calls for violence.
The word fork is absolutely inacceptable in my opinion, since it's discriminatory and racist, because it's not inclusive enough: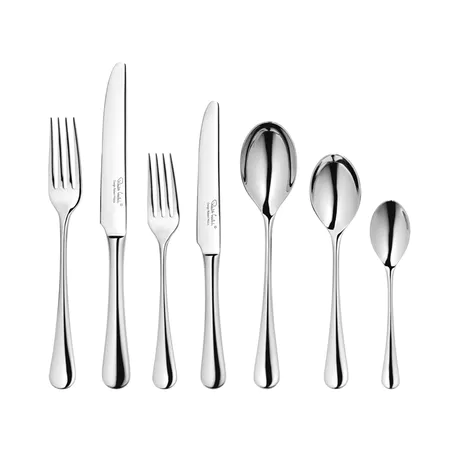 I think that a progressive, open-minded community like the one we have on Steemit should really be more careful about things like this.
More importantly, I think that this platform should evolve in the direction of becoming a true safe space, where love, compassion and inclusion will flourish.