Would YOU Like to Learn if You Can Raise Your Testosterone?
Together we're going to find out!
I'm performing a 3 month experiment, eating certain foods, taking supplements & training then having my blood re-tested in June to learn the results!
Baseline testosterone blood measures, taken 10 weeks apart in November and February, were 426 & 437.
Fellas (and LADIES! If YOU have a special man in your life), the grim truth of our current observation of reality is the aging of our mortal packaging.
Perhaps you'll agree that you too find life more fun when:
You can run around the world to play with your friends in a fit & fabulous fashion! 🤩
Here's a pic of me from April, 2008: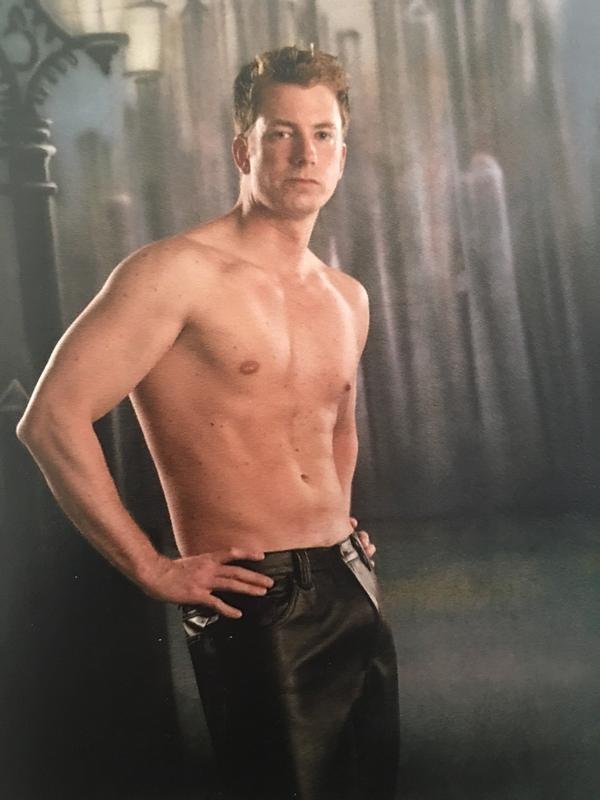 Beating back the Grim Reaper with a big stick is a clutch move.
Since reaching my 40's, this year I've decided to up the ante with some pretty serious lifestyle augmentation where diet and supplements are concerned.
This choice was precipitated by nature's design; guys start to slowly decrease the amount of testosterone they produce starting at age 30.
IF the protocols I'm trying out work, and my testosterone levels are in the 500-600's at the June measurement, this could be a major game changer for men everywhere!
In the second phase of this experiment, the final 6 weeks, we'll be addressing the elimination of factors which serve to harm a dude's testosterone levels!
Things like:
Sugar
Alcohol
Estrogen analogues in food & materials
It's my birthday 🎂 weekend, so I'll be partying 🎉 in Portland. 😄
These above protocols will NOT
be adhered to until I return.
This is a real life study.
Controlled conditions in a lab aren't always translatable to the real world...
Therefore including my food and festivities, as a consequence of 'real life,' are important for the results.
Particularly if they are meant to be reproducible for other men who are healthy and in their early 40's. Following the protocols they can still occasionally go off script by eating out, ordering dessert, and drinking alcohol.
That was New York a few weeks ago, and that will be Portland this weekend.
Notes about the first 6 weeks to improve upon in the next month and a half:
Schedule enough time for workouts. One hour 4 times a week will be kicked up to 1.5 - 2 hours 5 times a week.
Tighten up supplement schedule (I have a plan for that...) You'll see in a post next week.
ZERO alcohol during the next 6 weeks after Portland.
Changing up the workouts every 2 weeks to hit as many different muscles as possible.
A minimum of 8 hours of sleep each night. Testosterone production and muscle growth occurs while you are asleep.
If you have ever wondered why guys wake up with erections, it's the peak time of day for their testosterone!
This is also why your doctor wants to test your testosterone within an hour of you rising, to get your T measurement at its highest. 🧐
The next posts will detail the worst kinds of alcohol that can hurt your T levels, why sugar is so bad for testosterone, and environmental hazards that can potentially affect your hormones (especially T).
For this anecdotal study I'd like to see the maximum impact; the stronger the results, the more potential benefit this study offers for everyone.
SO, I'll have some fun and be a little naughty this weekend, then back to crush these last 6 weeks to see what can be accomplished!
Everyone, thank you so much for reading!
This blog is meant to delight and entertain you, with the occasional self-imposed biohack to share new knowledge with the world, to help everyone be happier and healthier on this ride called life.
Have an amazing day everybody!!! 😇
This is @scan0017.
If you are reading this,
you are the future.