Pyramid Park Durango México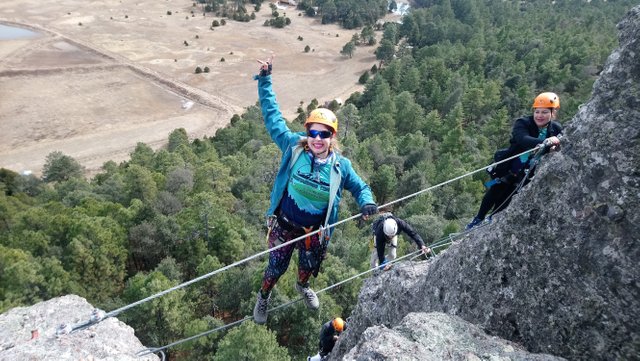 Dear Steemians
Well this adventure was with my family Montañeros Coahuila, we were celebrating the Loli´s birthday. If you look the picture, we will go to the top of the mountain climbing, it´s the sencond ferrata via that I did, amazing experience with climbing, rappel, zipline.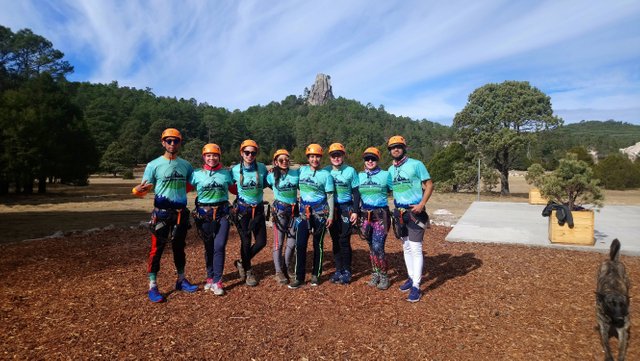 First, we did trekking until the base of the pyramid. It was almost a half an hour, and then the adventure begins.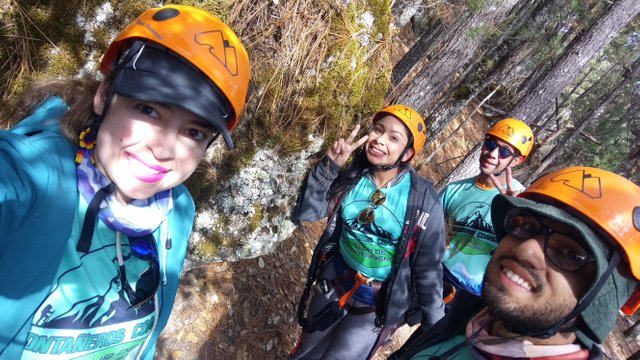 All the time for safety you are connected to via ferrata. The view in the top of the pyrammid are amazing, it was cold. Then we go dow doing 30 m of rappel and zipline. The experience was amazing, all the time I enjoyed it.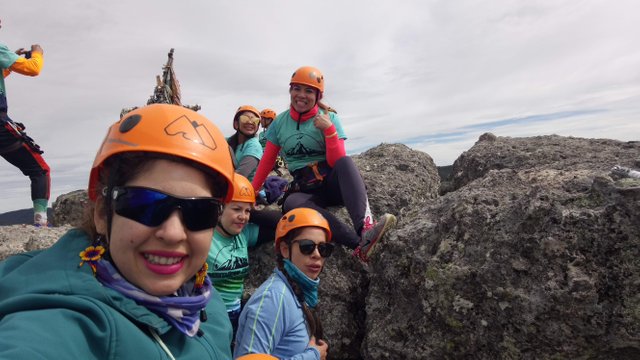 With the last zipline, we return to the beginning. We spent 3 days in this beautiful place. I hope that you enjoy it as much as I did, the picture were taken with my smartphone Sony Xperia XA1. Bis bald!