How i found my perfect niche: Building your personal brand
At some point i had to speak English, kiss French, Drive German and even dressed Italian to blend in and am glad it did pay off in due time.
As i journeyed along on steemit i realised i had to approach it with a business mindset and its been awesome haven synced in that regard. Just like every other business you would agree with me some persons actually find it challenging to decipher what exactly they should focus their energy.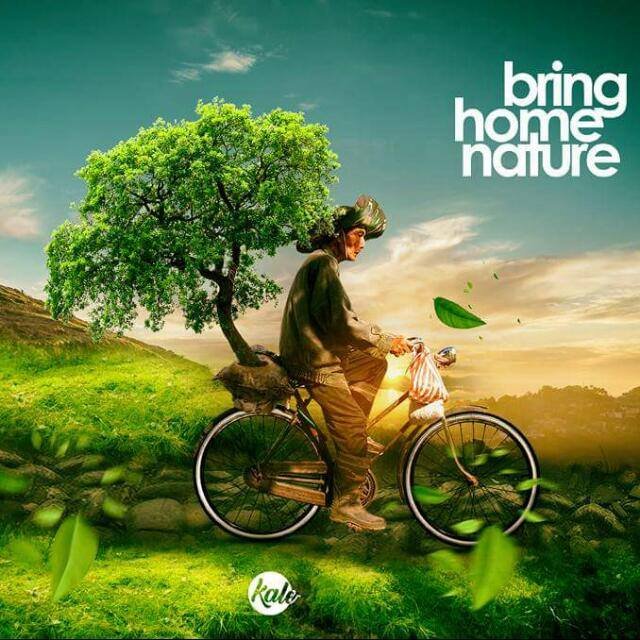 It would be worthwhile to know that on this journey to your home, you must explore, follow your passion and be persistent at it.
Your audience are not just interested at what you do but as well in how do you are and why you do it in the first place.
Of course profitable niche markets are everywhere but finding the best for your kind of person is what really matters.
You may as well have identified a targeted group of potential customers but somehow you may not be offering then the kind of product or service they want and how they want it.
Finding your niche is simple yet requires discipline to stick to your guts and keep at it till it yields the kind of result you desire. Understand that you cannot be everything for every body because no matter how hard you try never would.
Finding your niche is a mix of art and science, intuition and data. It is better you invest you time in a unique potent seed seed and plant it in a confined parameter than clear a hectare and yet not sure of what seed you have.
Focus on a unique product or service
Flow with trend: understand how the market works
Ask questions and wait to get an answer
Am sure you would understand by now that this is work and you would have to roll your mental sleeve and sweat it out.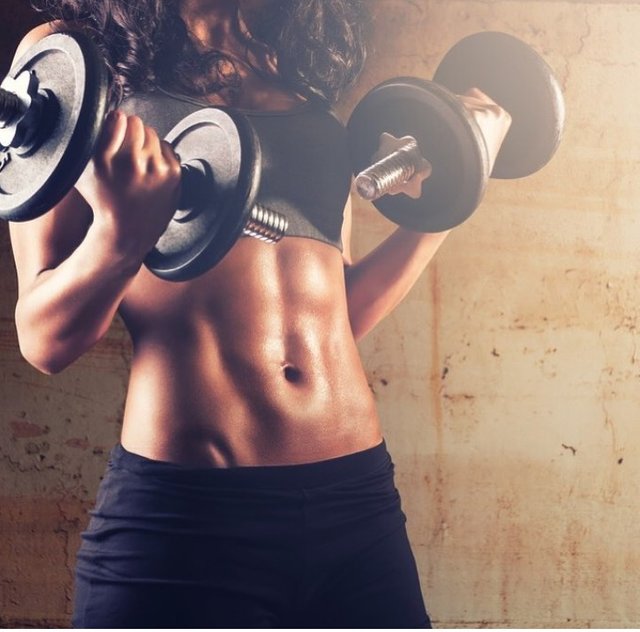 src
A niche refers to the subset of the market on which a specific product is focused.
It always should revolve around you keen interest and passion and as well should suit the interest, the demographics and economic status of the target group.
It is important that you understand that a niche is not just a topic you decide on. It took me a while to realise this and am glad i did go through the geography of experience to arrive where i am now.
When you find your place, when you get to your home don't not stop playing the music even though it may seem no one is listening.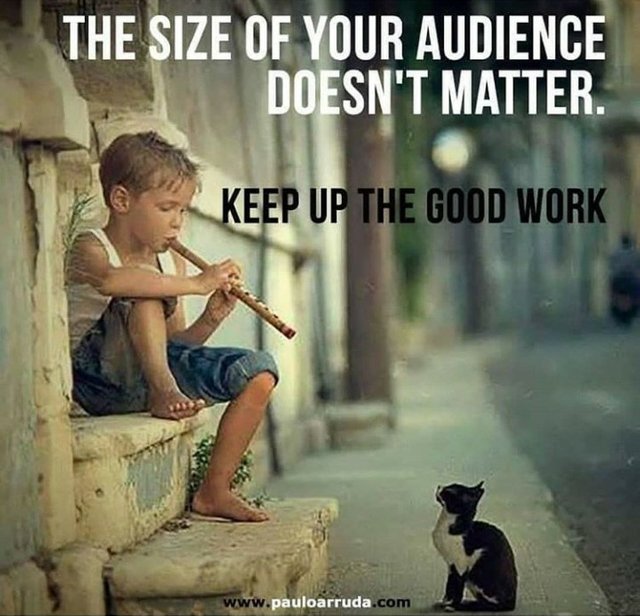 src
I suggest if you have not found your save have , you take out some time and explore to sync in.
Steemit is a market place and every time a user logs in he or she may already have a preferred entry point. Just like the physical market or perhaps an online superstore for instance, you should know that several items are arranged systematically into their niche for easy visibility. This is referred to as a catalogue system.
If you instance you have your unique niche it would be easy to locate in the system and you can be sure of more faithful audience and engagement. The question many person may have (just like I did some weeks back) is how do I achieve this?
If you are amongst those who are not really sure of what to blog about on a consistent basis and how to engage your audience then this post is dedicated to you. I was once in that spot as well but over time I realized something; I discovered some basic truths and that have changed my blogging strategy and paradigm for better. I am gonna be sharing some of these truths with you.
Have you imagined why lifestyle, fashion, tech and even food bloggers trend easily?
For the records, not every one of us can be food or tech bloggers because we are all unique in several ways and with unique passions as well. However their unique secret working formula can be helpful if you so care to be successful in yours as well.
Create great contents around your area of interest
The goal should be to create a strong compelling brand for you. To make this come to pass here are some questions that if answered in honesty can give you a clue to where your passion lies.
What are you really passionate about in real time: what makes you my happy?
What makes me so sad?
When you surf at your leisure, what kind of content gets your focus easily ?
Giving an honest answer to these questions would lead you to your safe haven
Be consistent and engage your audience
It is not just enough that you made a post your consistency in delivering as well is predicative on your success in your blogging endeavor.
Since user-generated content (curation) is key on the steemit it is as pertinent that you make some of your post open ended so that your audience can as well you room to contribute as well. This would build trust and better friendship in the long run.
You can't create more time to help you get the result you want, but you can create more value. Its value that make the real difference. Jim Rohn
Thanks for visiting my page. Kindly share your perspective in the comment section, i would love to interact more with you