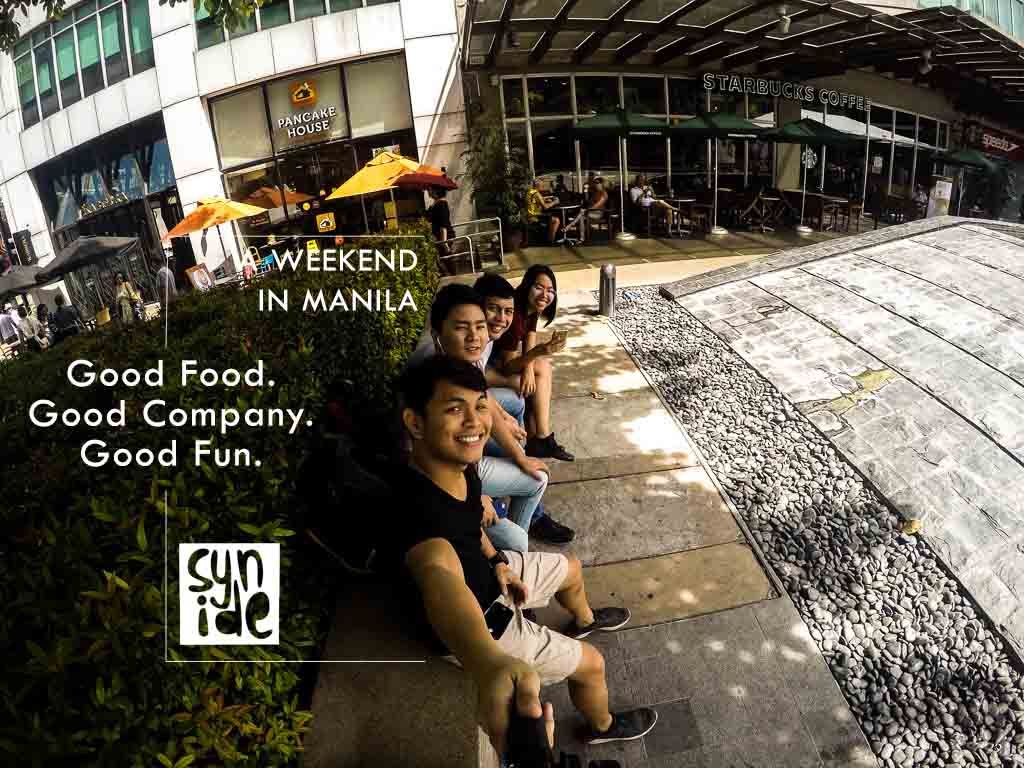 'Laag ta!'
'Tala!'
Last weekend, I got me out of the hell hole that is UPLB to the even heller hole of Manila to meet with the other two of the Big Three, my cousins Kuya Bam and Buching. We call ourselves the big three being the three oldest cousins of twelve, taking reference from the The Big Three most powerful gods of Olympus. We go a long way, from being cats and dogs; to being chased by a headless chicken; to getting shot with a pellet gun; and falling into fishponds that is ultimately all of our childhood. They are practically my brothers from my mother's sisters.
And also an addition to us (literally) was Kuya Ken Dugang, Kuya Bam's friend.

(Addition = Dugang, gets? Ok.)

So we were just basically reliving our childhood, less parents, less rules, less curfew, more money (we are all in the working class alright), more beer, therefore, more fun. Here is the itinerary of our (mis)adventure.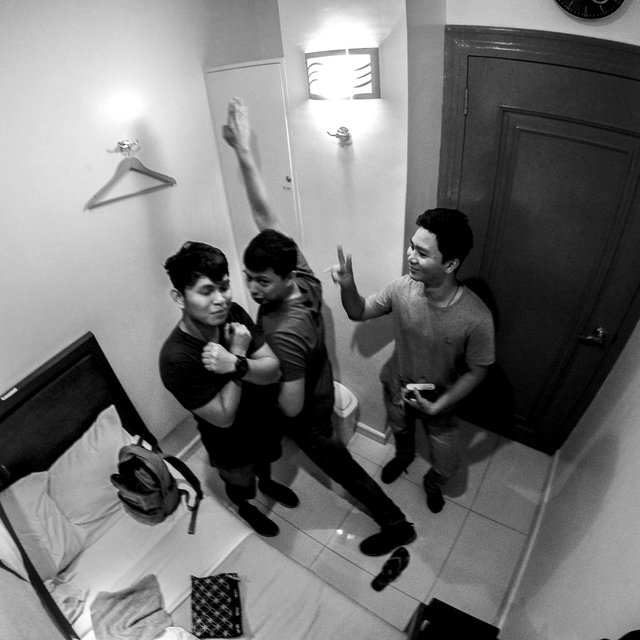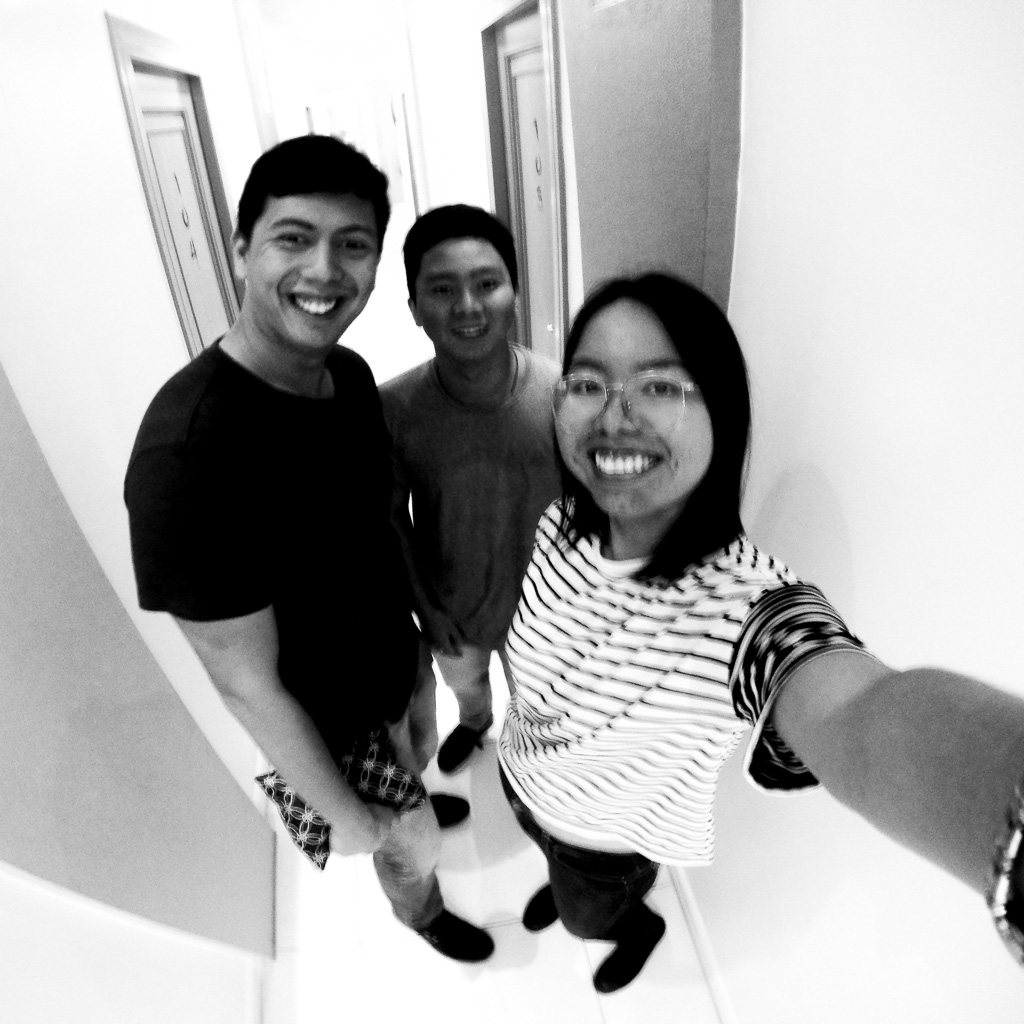 ---
---
PRELUDE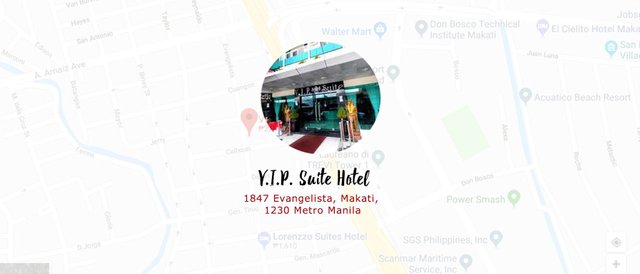 Kuya Bam booked us at V.I.P. Suite Hotel in Makati since our itinerary would pretty much just be around the area. Everything was on him, by the way (Thanks kuya, labyu! 👌). On the first day, we just checked in to drop our bags and get back at the hotel to cap the night. Our room was a small square lot with a bunk bed. Three fits the room but we made four possible. I slept on the top bunk which was a lot smaller compared to the bottom. The AC was a split-type so it was freezing just how we like it (paki-split nalang ng AC dalhin ko sa Laguna). CR's common which is located just outside the room. The hotel was cheap and accommodation was okay. We only stayed there for one night so that was already a run for our money.
We head out!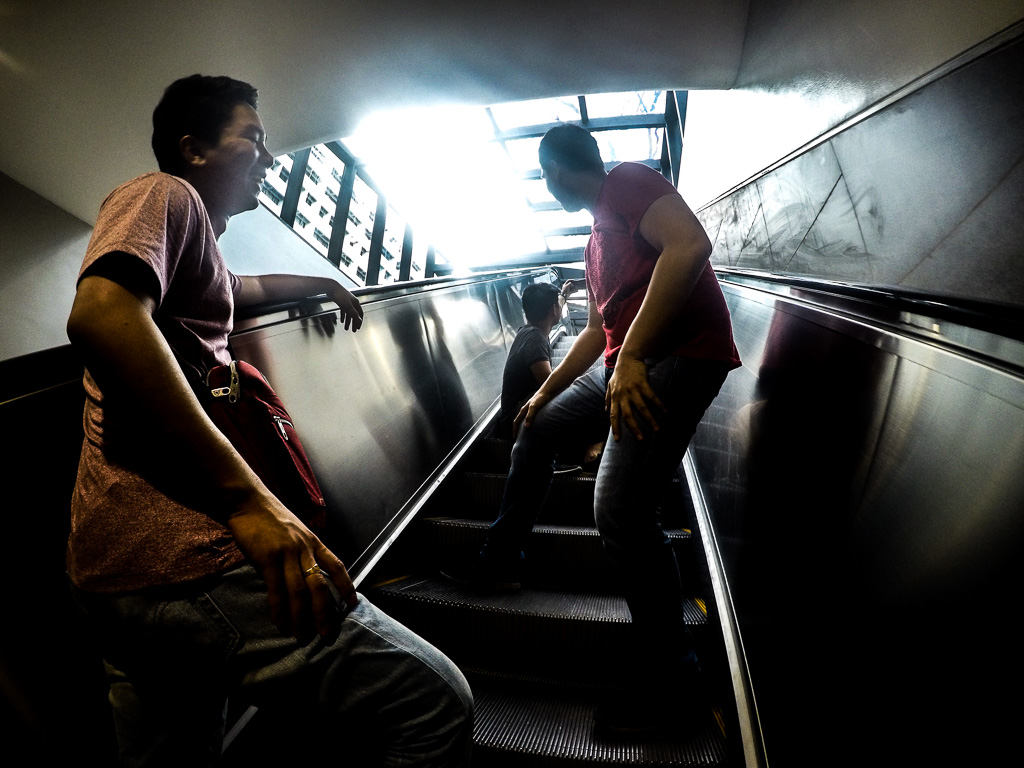 ---
---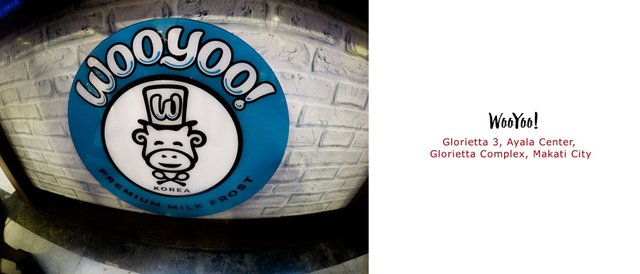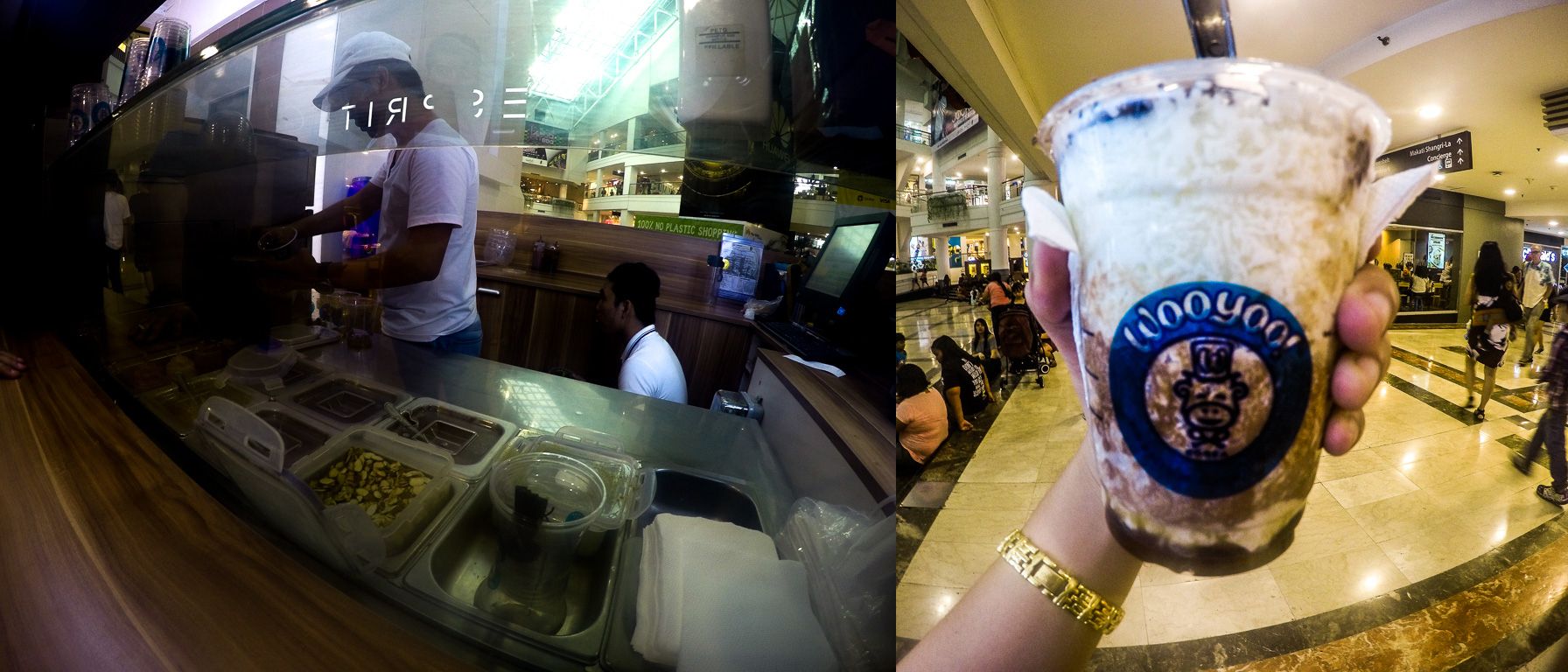 📌1st Stop
As a jumpstart, we had a little cool fix on bingsu, a popular korean shaved ice dessert in a cup at WooYoo! in Glorietta 3. I had trouble keeping up with the appetite of my companions. Lol. 🤣 They had to wait for me to finish mine so we can go on with the trip.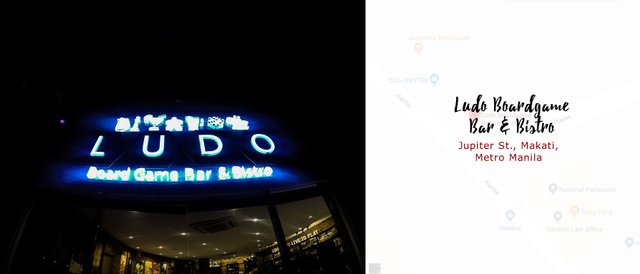 📌2nd Stop
Ludo Boardgame Bar and Bistro is Manila's first of its kind which offers a library of hundreds of various playable boardgames. Old, new, classics, modern favorites –
you name it, they have it!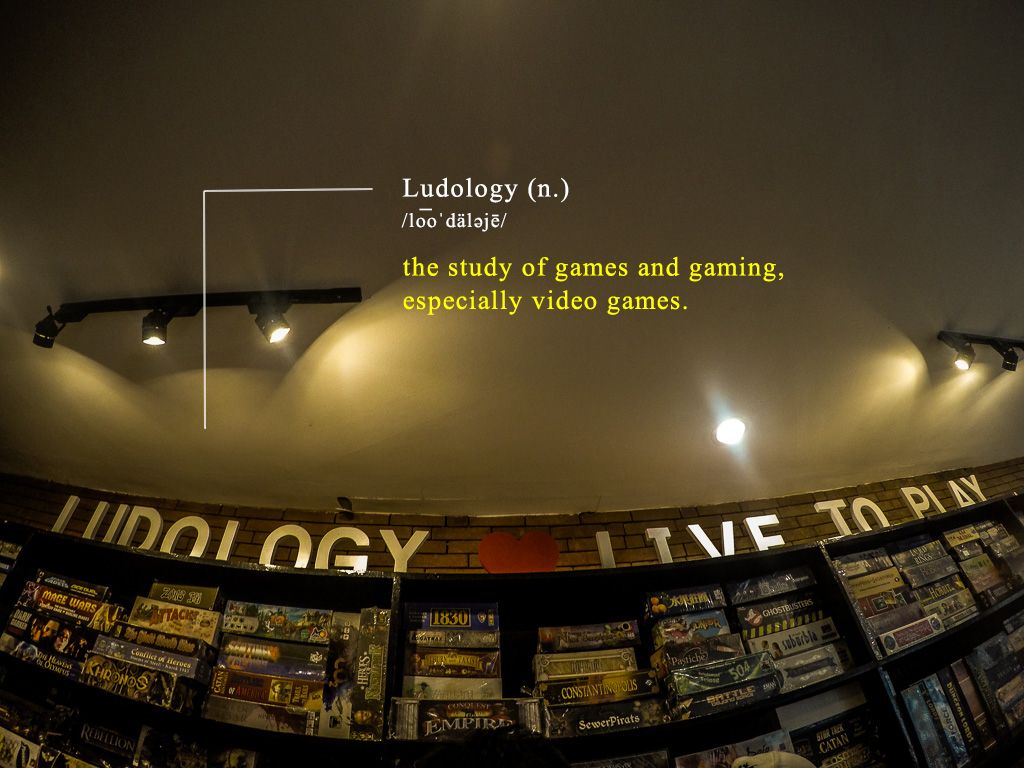 And like the kids (trapped in an adult's body) that we are, of course we'd head out to the place in town where there's a shit ton of games to choose from. Me and my cousins were never short on games when we were kids. Our childhood games range from the outdoor types (jolen, teks, dampa, and other pinoy games that require running around which I couldn't actively participate in because I was a wimp lol) to indoor types (video and card games). We were so excited and too caught up with the intensity of the board games that we played that we killed almost seven hours of our time there. Haha!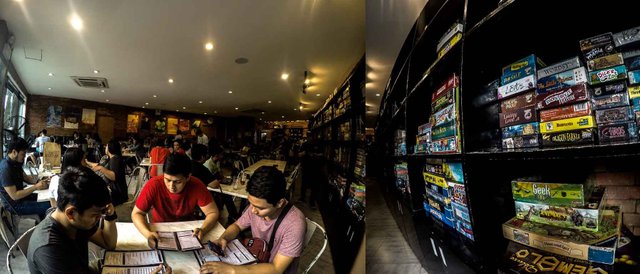 Ludo Boardgame Bar and Bistro also offers a wide variety of meals for their gamers. I was not able to take photos of the food because I was too absorbed with our game. Heck, I'm gonna not lose for pictures! Hahaha!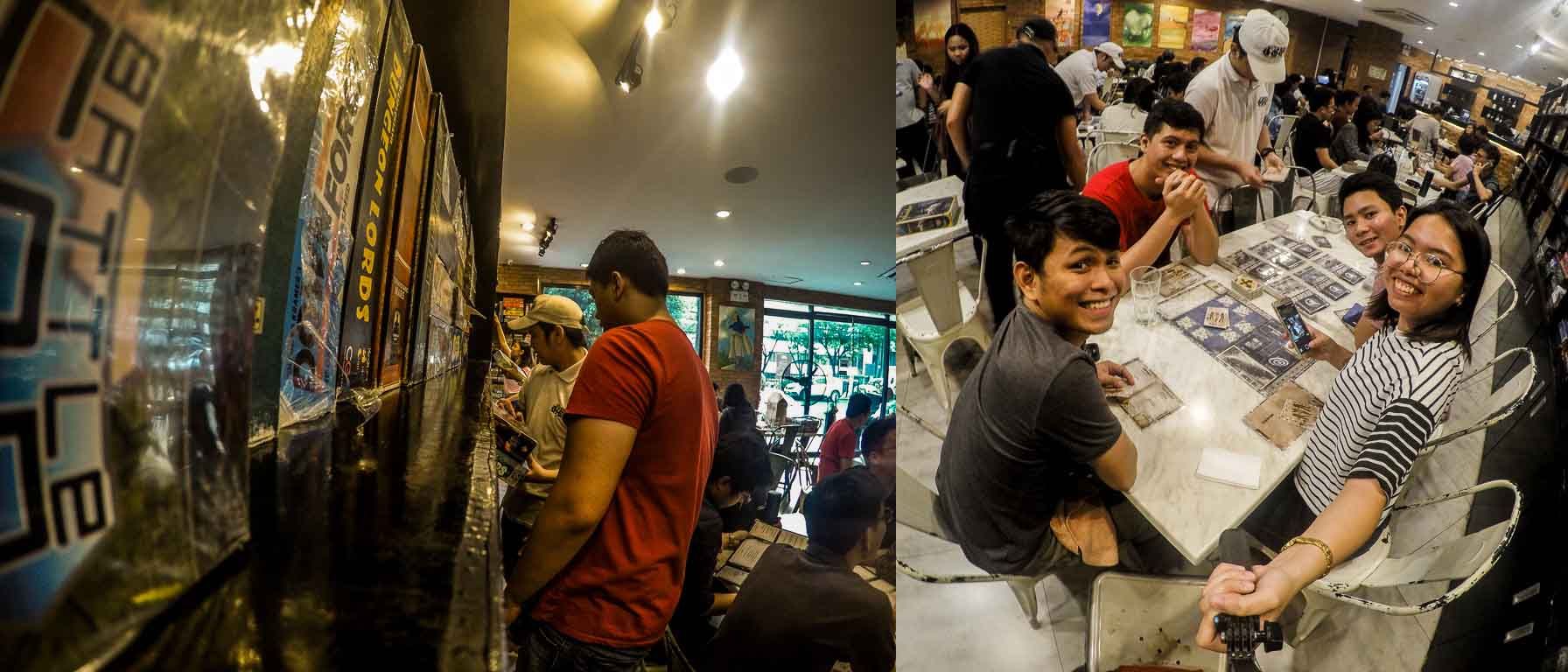 We played two games: Dominant Species and Dead of Winter: A Crossroads Game.
If you want to know more about the games just click on the links. 😉

The wide array of boardgame titles seemed intimidating at first but the staff are always ready to assist you with the game that you picked. The selection is categorized so it's easy to find your game if you know which type or genre you want to play. There won't be any a game lag moment while getting the hang of the game since the staff are well-versed of the rules of pretty much every game in the library.
---
📌3rd Stop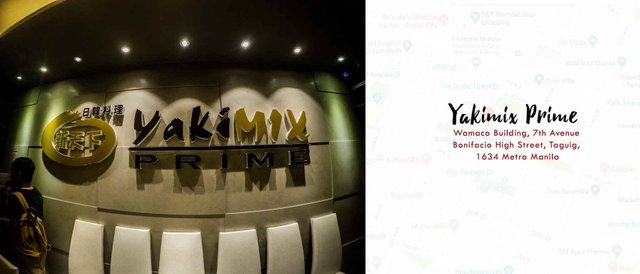 Kuya Bam got us discount coupons at Metro Deal for our eat-all-you-can lunch at Yakimix Prime. The staff here are really nice. There was a little mishap with our coupons but the staff considered because we were polite with our pakiusap. Haha! Tip: It pays to be polite. So be, AT ALL TIMES. 😉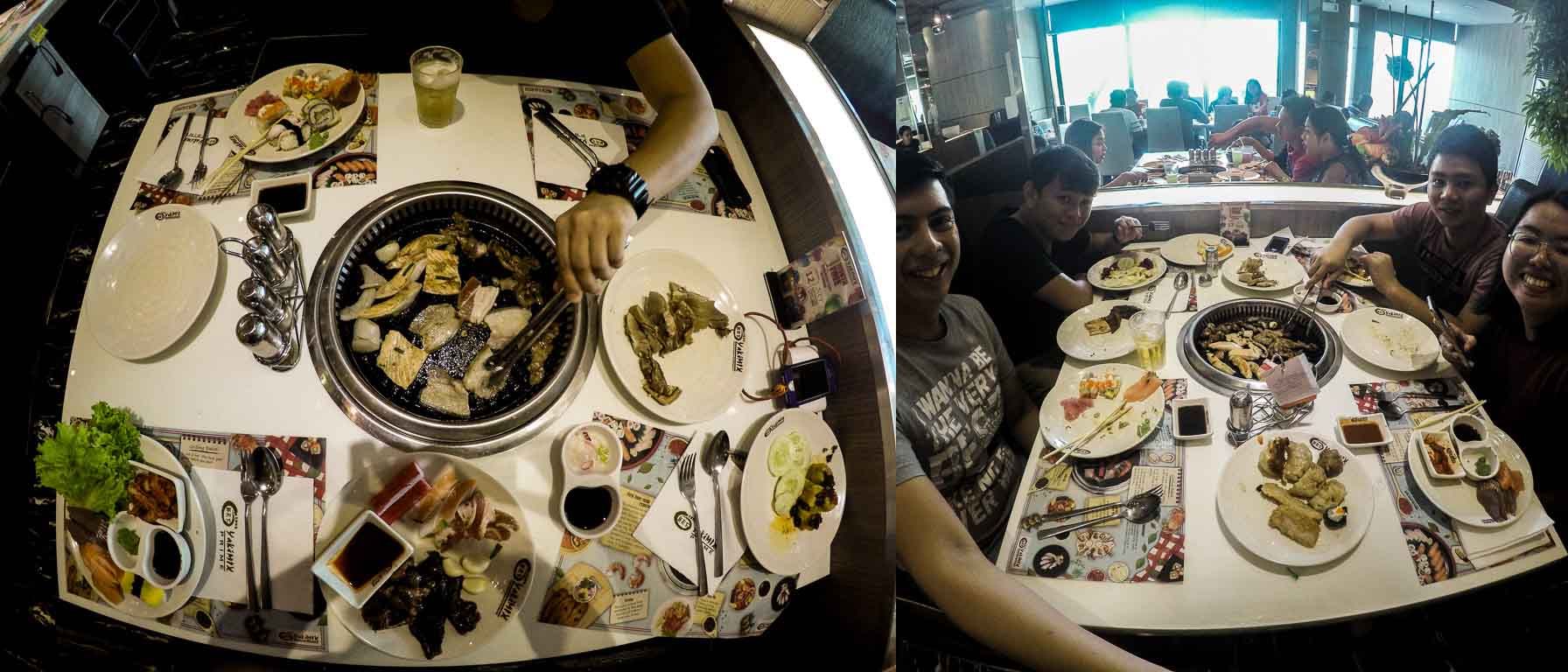 We are suckers for asian food so this place is heaven!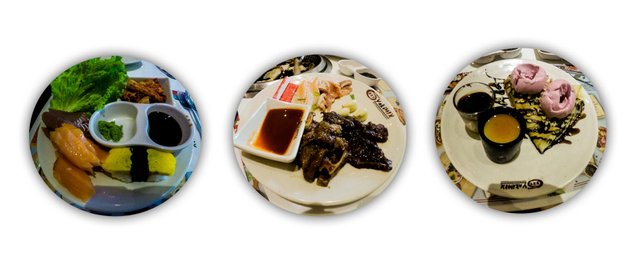 These had me at hilaw! 😂 This time my appetite was at par with the boys'. I think I might have eaten four plates each of these, except for the dessert. I had only one cause I ain't got no room anymore for that. Haha!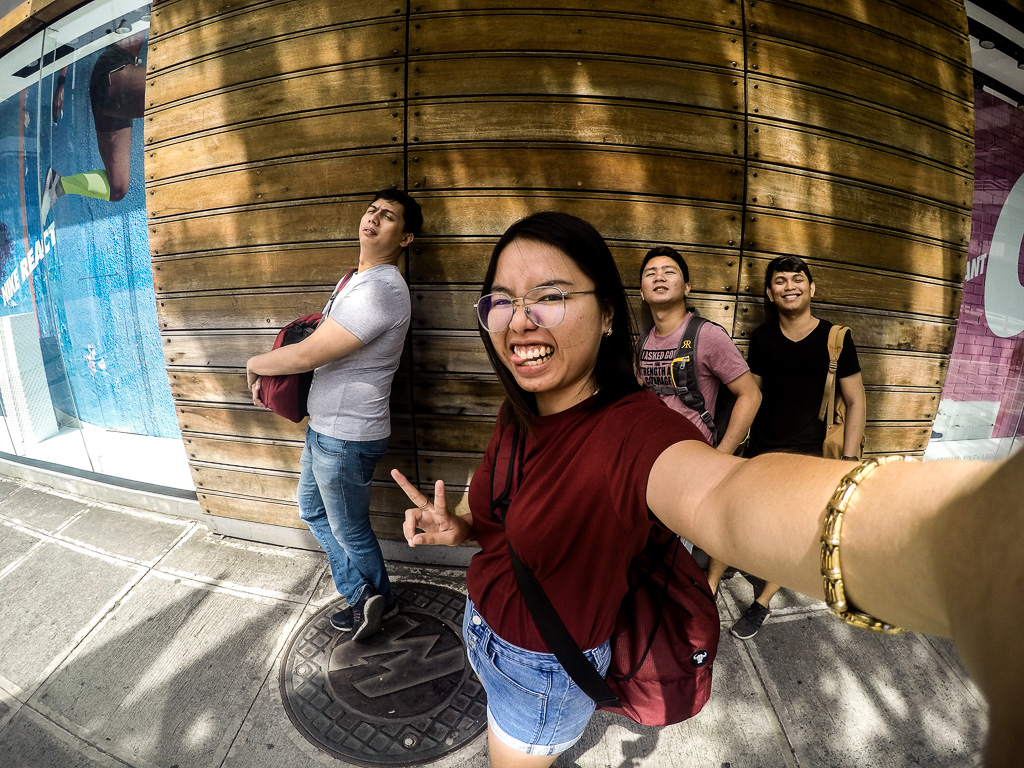 So here's us and our forced-in stomachs after that extremely satisfying lunch (burps).

The boys then dropped me off at the terminal for Laguna.
Now I'm back again in this hell of a hole I just can't get enough of. Lol.

Sa sunod na pud.
---