Two days ago, my father came home with five newborn ducklings!
Look at them!!
Those tiny fellows were scared and kept calling for their mum all the time.
---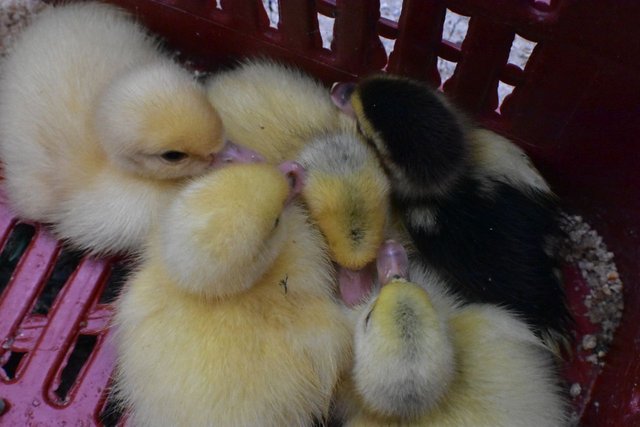 ---
But mum was not around to take care of her babies.
They were so sweet quacking one at a time.
---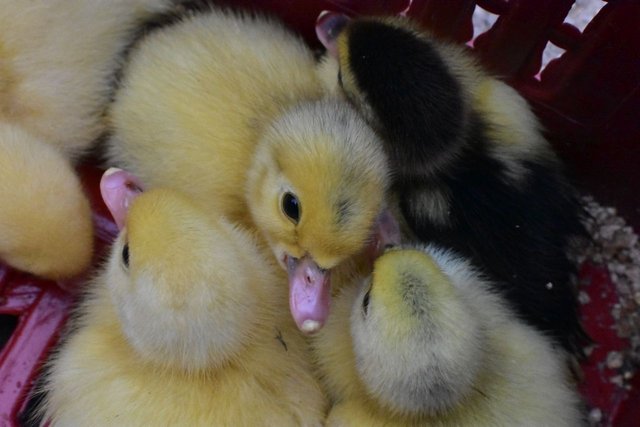 ---
And they always keept close to each other.
---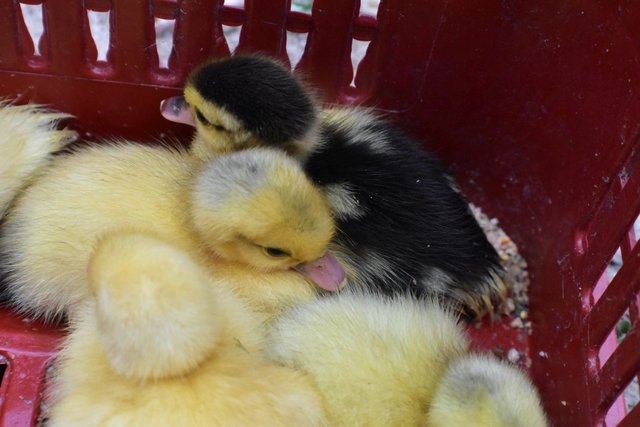 ---
My dad put them in plastic crater, as our cat was looking at them like freshly cooked dinner. Above the crater, he placed a wire cover to keep fluffy Katina away.
---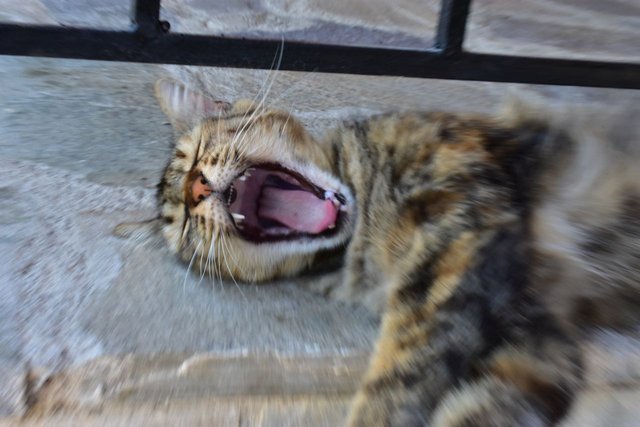 ---
I kind of feel bad for separating them from their mother at that young age.
---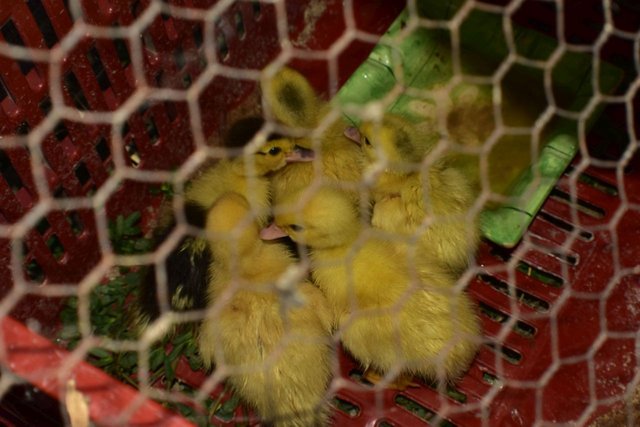 ---
But they will grow soon and they will learn how to be strong and healthy ducks on their own.
---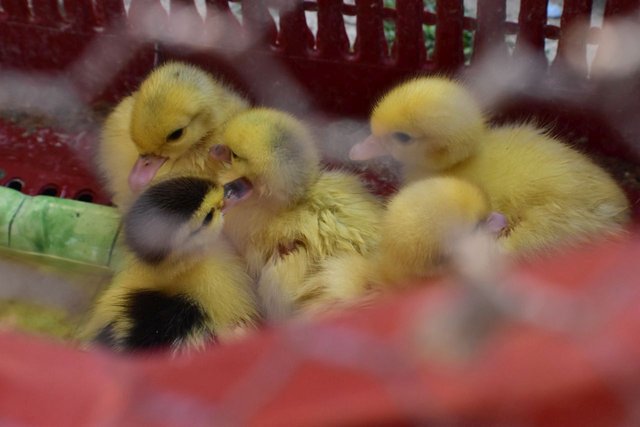 ---
By the way, can you tell what species they are?
It's hard to tell at that age, but... do you want to give it a try?
Hint: They are not that beautiful as adults...
---
---
Image (free for re-use if crediting the creator) and story by @ruth-girl - Steemit, 2018

Thank you so much for your time!
Until my next post,
Steem on and keep smiling, people!