When dreams come true
This is my hobby-lifestyle for over 20 years now. Started hitting the gym back in 1998, never even crossed my mind I would be doing bodybuilding 😊
Joined gym to lose weight which gained after spending 6months in hospitals after serious head injury. Couldn't imagine myself living with all the weight.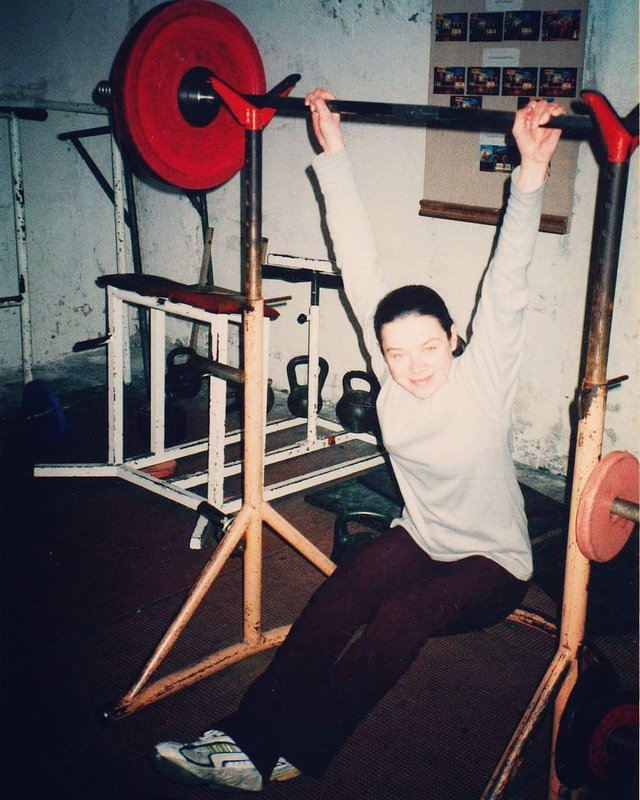 And really loved it! Especially when saw first results. That was a hardcore bodybuilding club, no girls just me randomly trying to do something there 😂
My coach kept convincing me to try compete as well but that did not sound that appealing to me having in mind that was 1998-2002, fitness-boduilding wasn't as big as it is now! But he convinced me and in 2003 I did and took 2nd place! And that is when all started 😁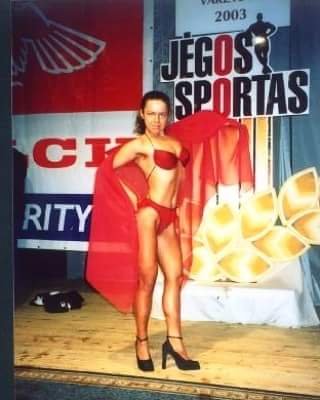 The big dream was to step on Ms Olympia stage, the biggest and most prestige bodybuilding events in the world and i did it in Las Vegas couple days ago!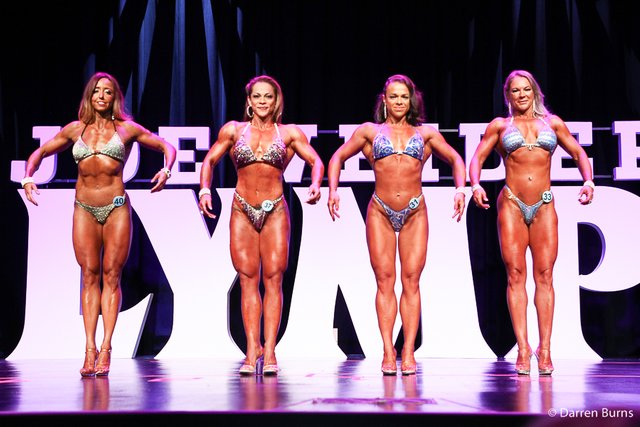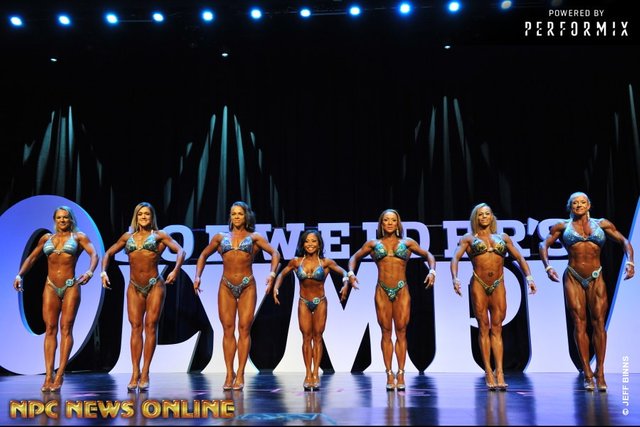 I made to top 10 and ended in 7th place. Obviously wanted to do better but was so happy to be there in the first place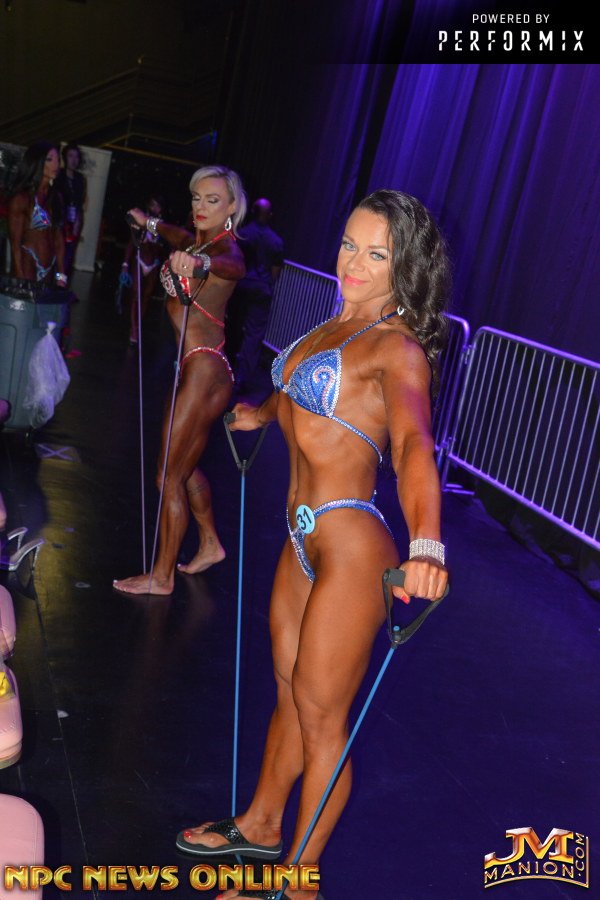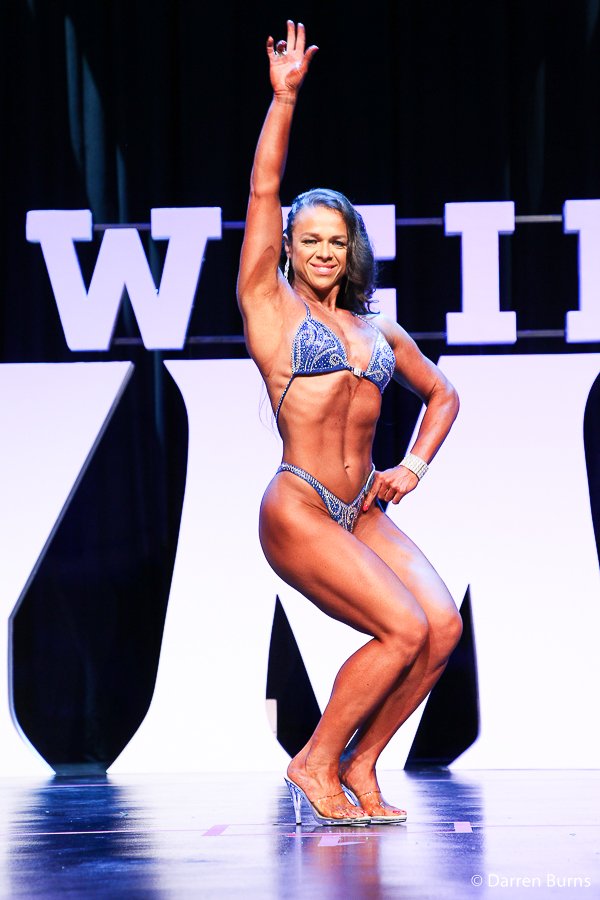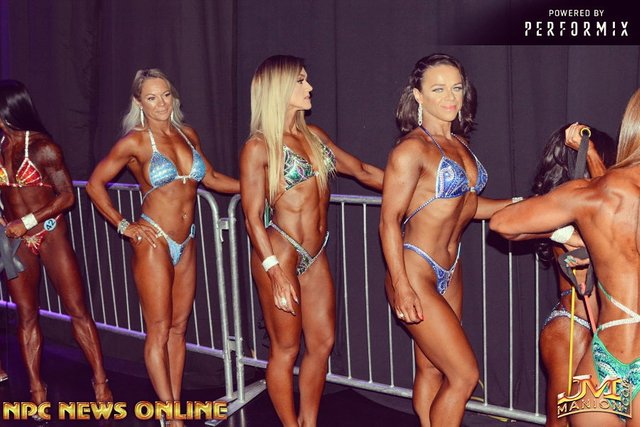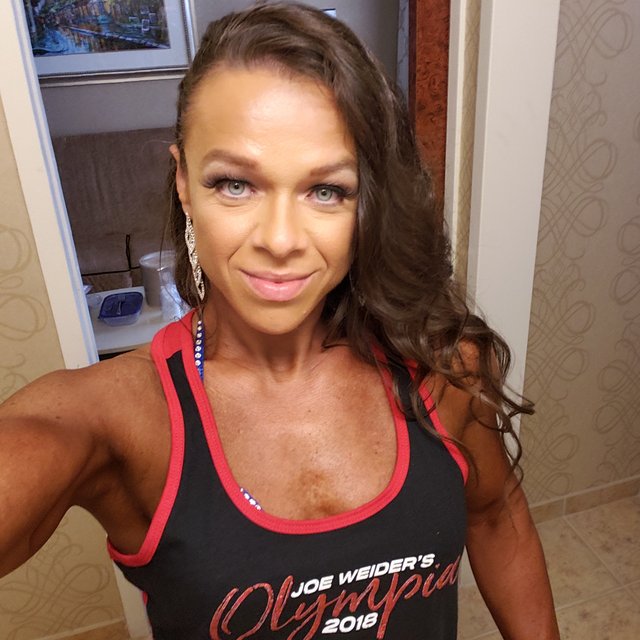 It took me awhile but i got it there. Next dream-to win it! 😎💪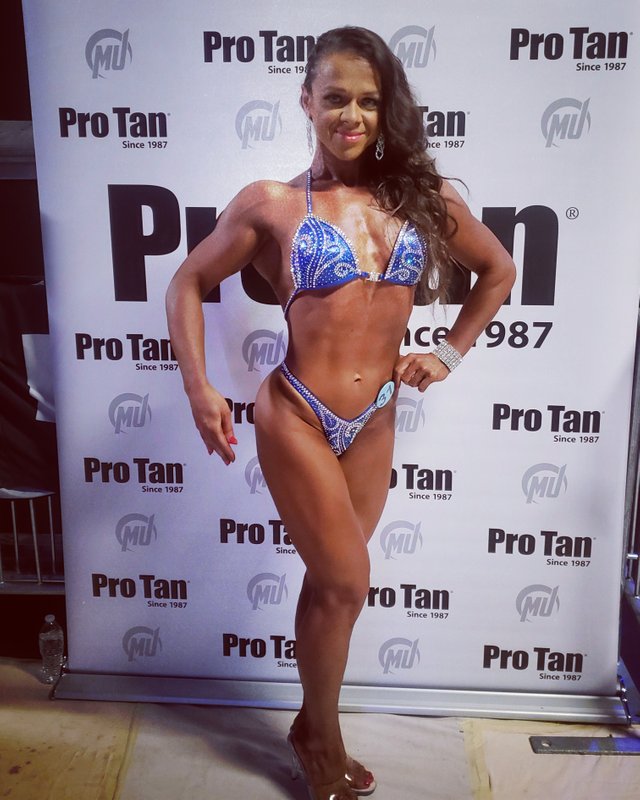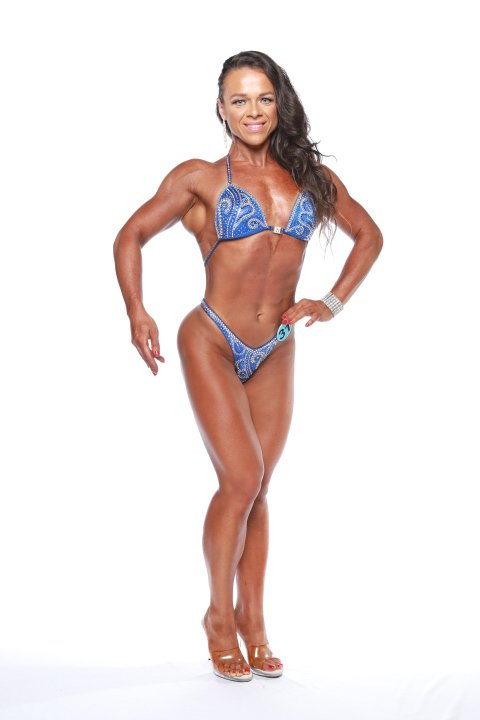 Dream big as dreams come true! Especially when you work on it 😊 its just a question of time
Happy Saturday happy people!