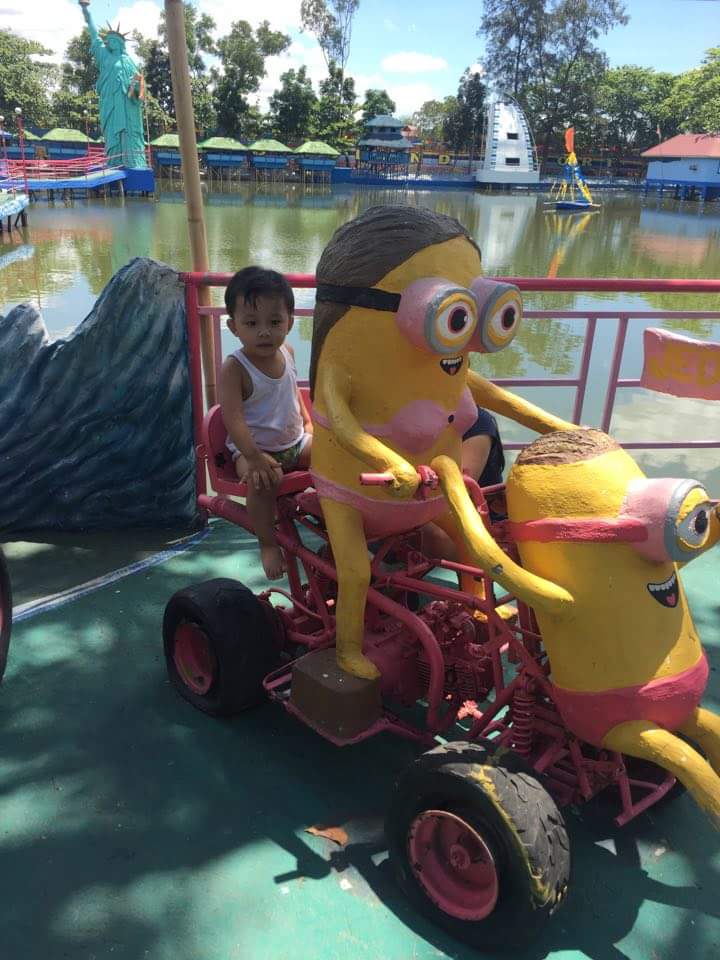 Little Seth seated on his favorite "Baba"(minion)
SETH TURNS TWO!!!!

My sister, her mother decided to celebrate his son's birthday in Jed's Island Resort located in Calumpit, Bulacan.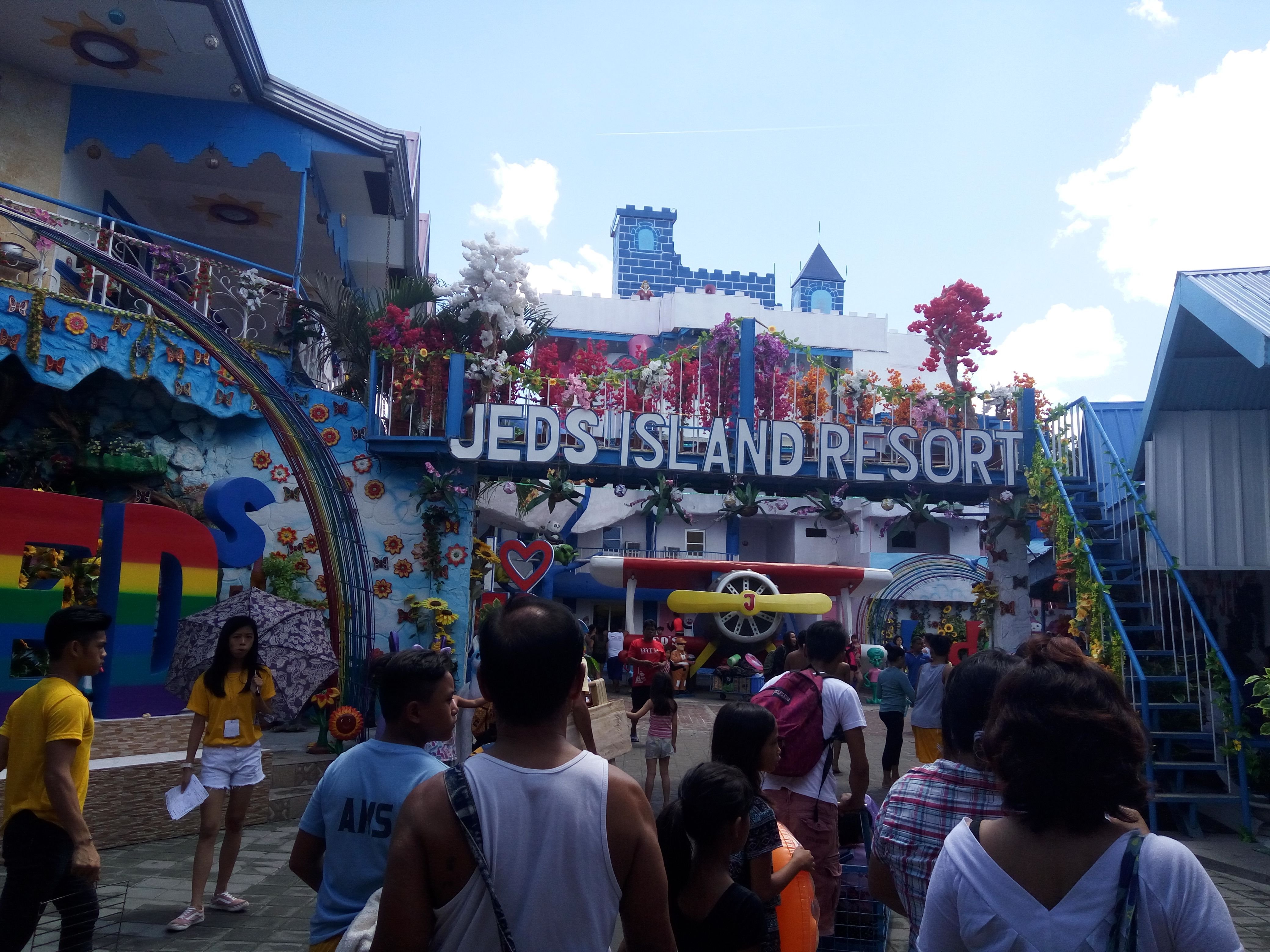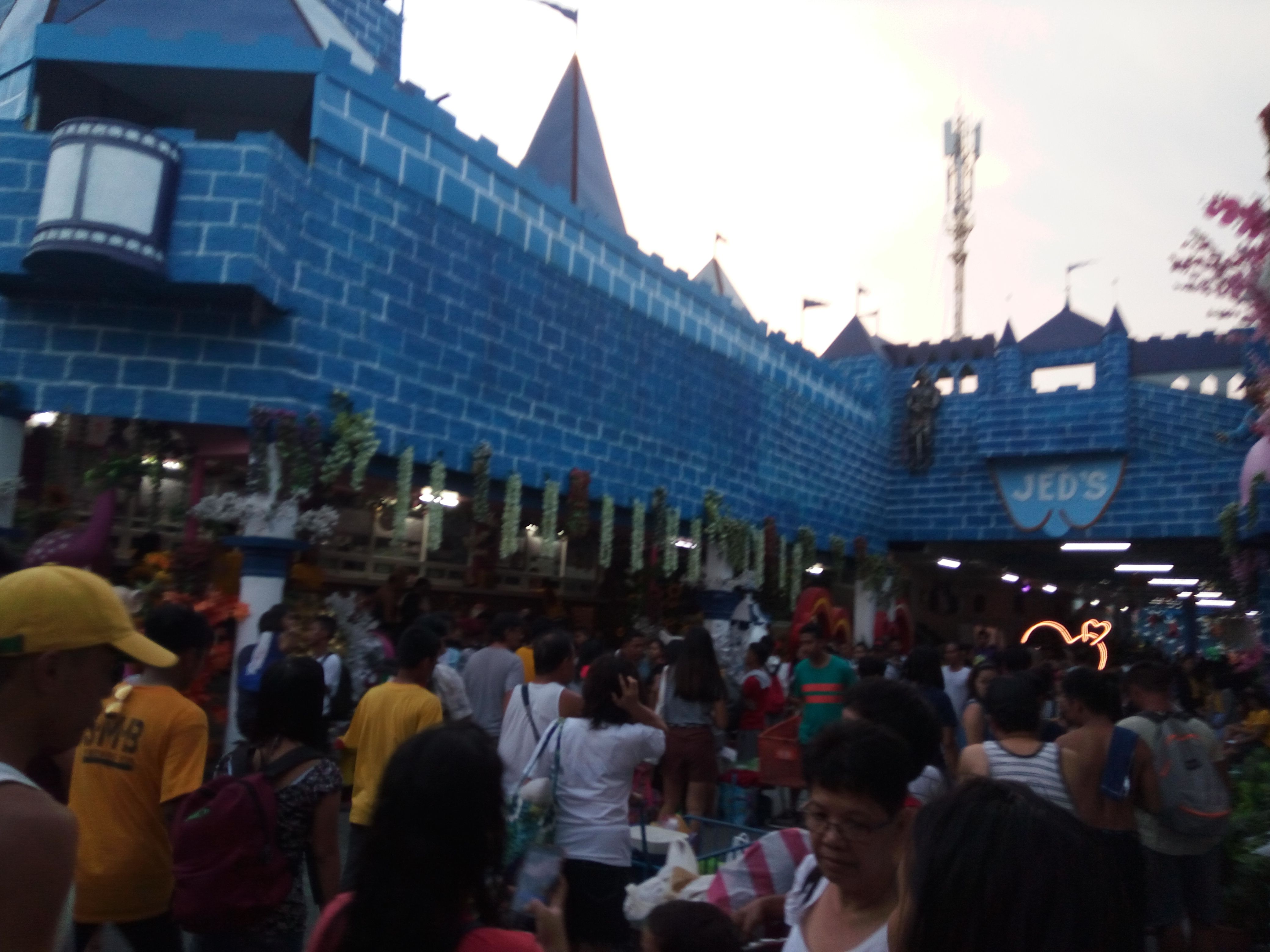 The date was April 15, 2018. The place was very crowded. There's too many people coming to the resort. Which is I don't like, but because it's summer, that's the one to be expected.
THE COTTAGE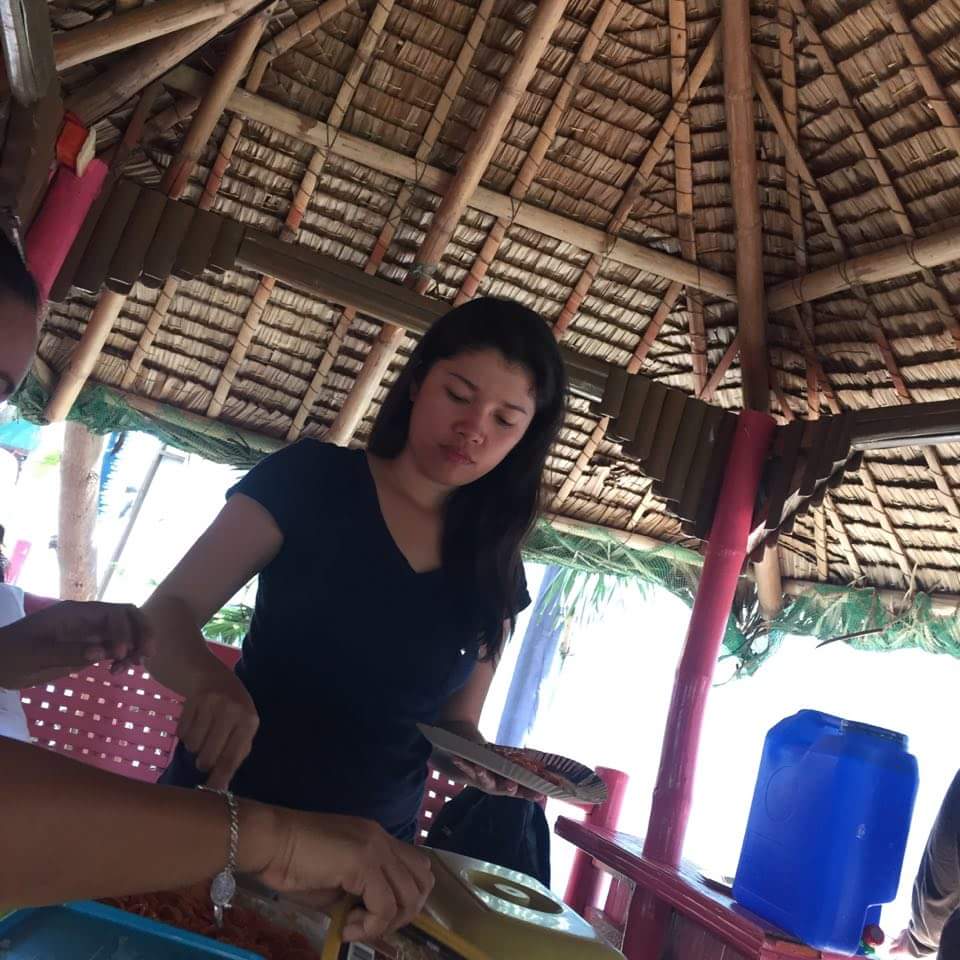 We rent a cottage for Php 500.00. We are kinda far from the pools because most cottages were already occupied. But luckily, we got a perfect spot.
FOOD

We cooked and brought spaghetti, fried chicken, pork and chicken adobo. We also brought marinated liempo to grill that day. For finger foods, we brought turnip partnered with spicy bagoong and peanuts.
THE CELEBRATION

We made sure that our little SETH will enjoy his special day. We bought a lifebuoy for him. We let him enjoy the water and ofcourse make sure his safety. It's his first time to be on a real swimming. He got excited and doesn't even wanted to get off the pool. He was there for hours.
JED'S ISLAND RESORT
They claim that they are the largest resort in Bulacan. They offer 24 hour service and live bands. The resort has wave pool. They also have bubble bath. One thing that's good here is they allow people to bring food and drinks without corkage.
And having different statues in the place is what made them popular to the people.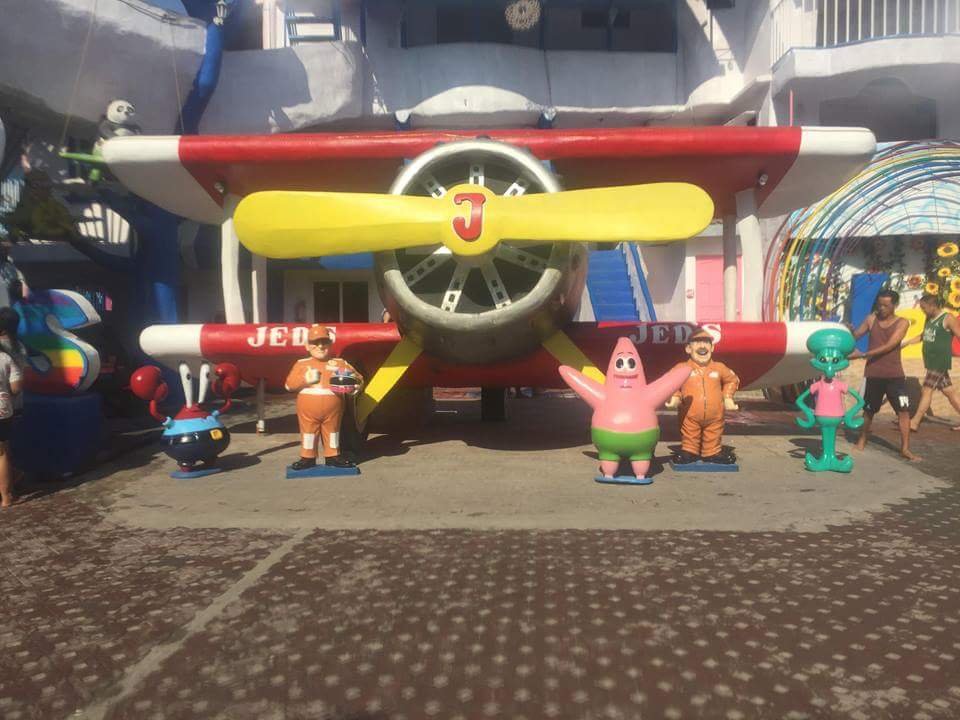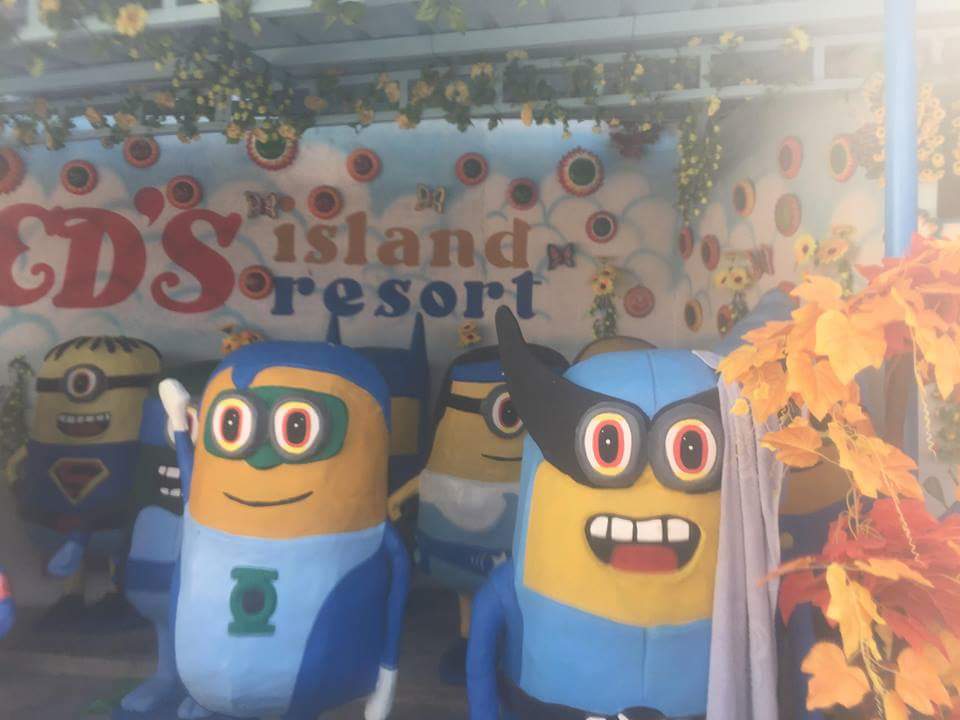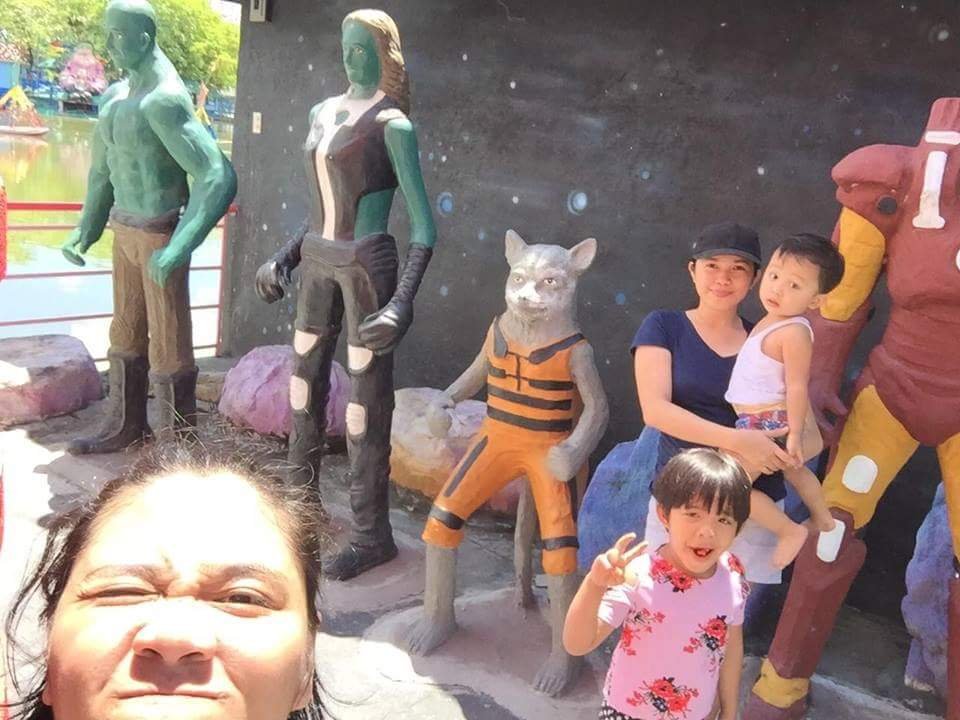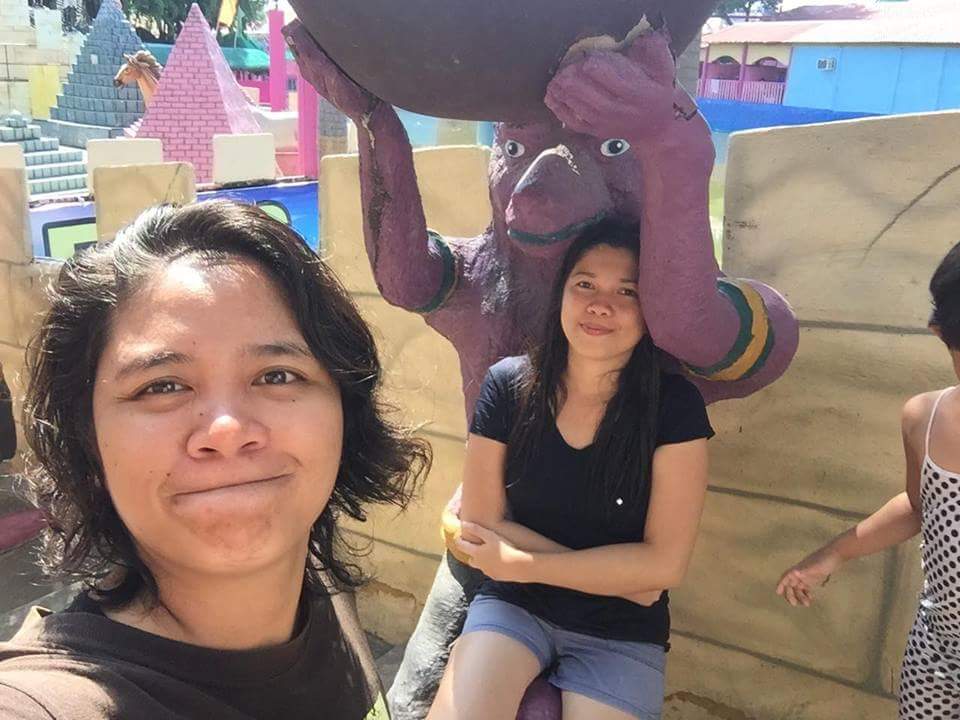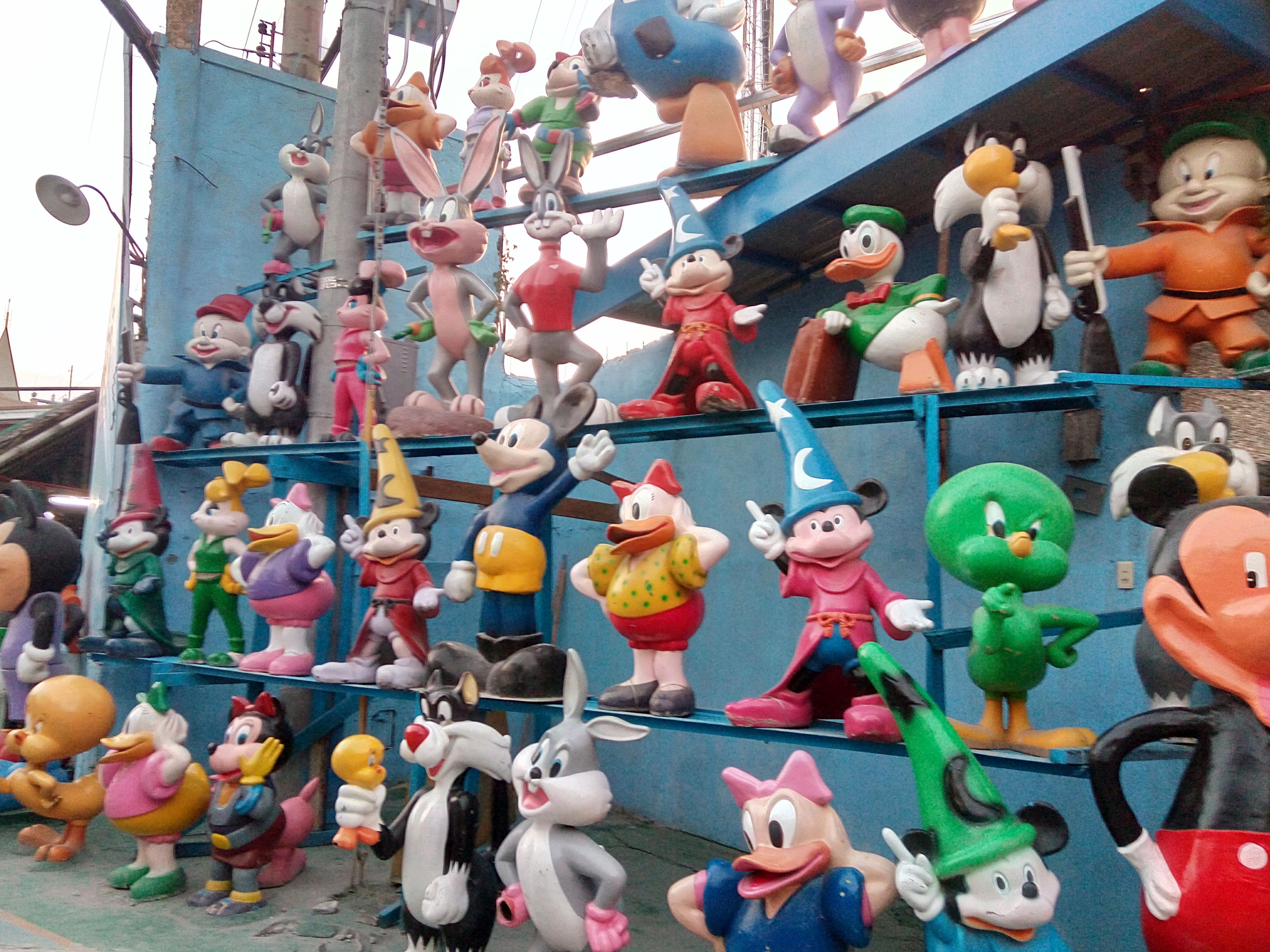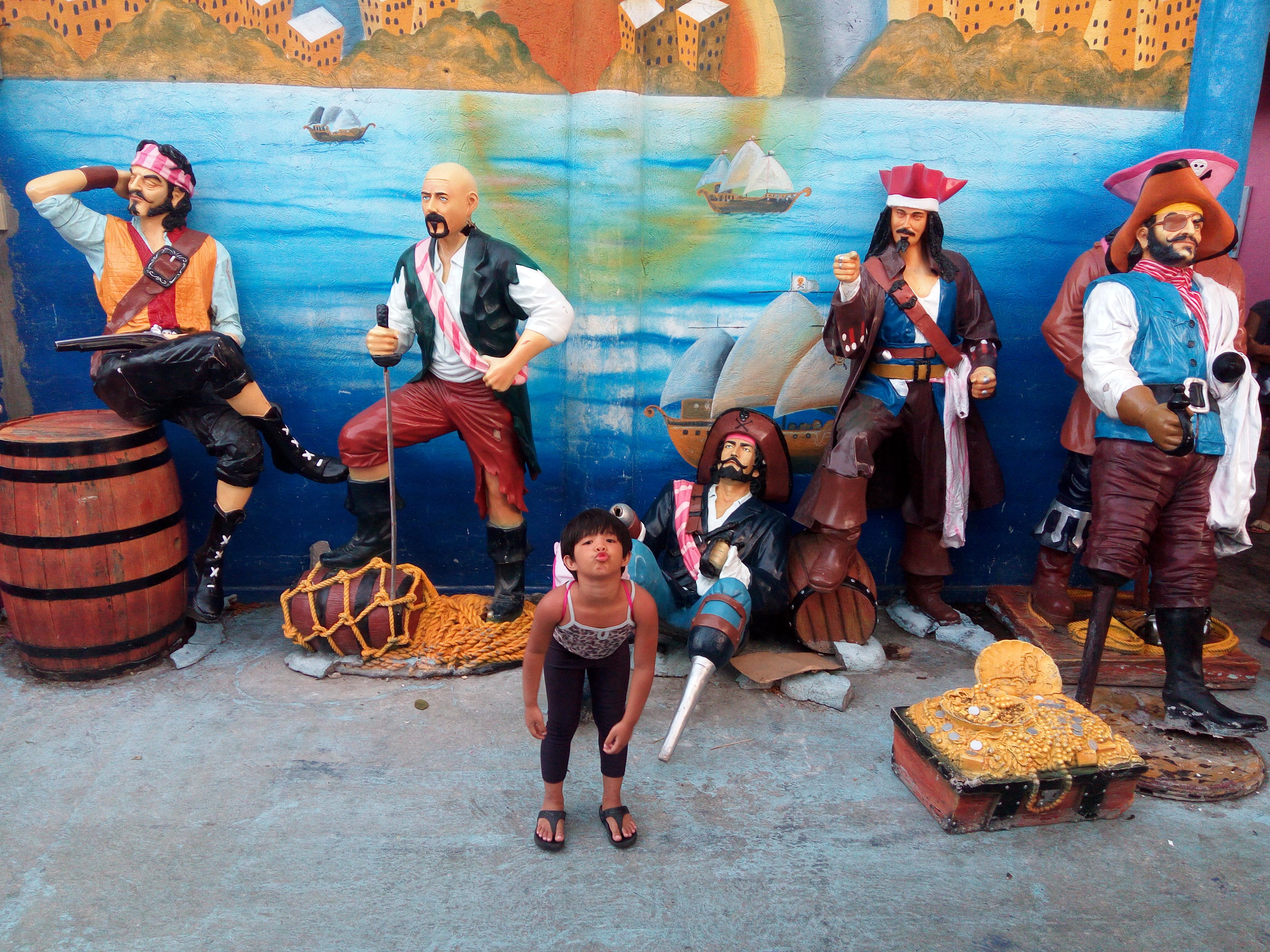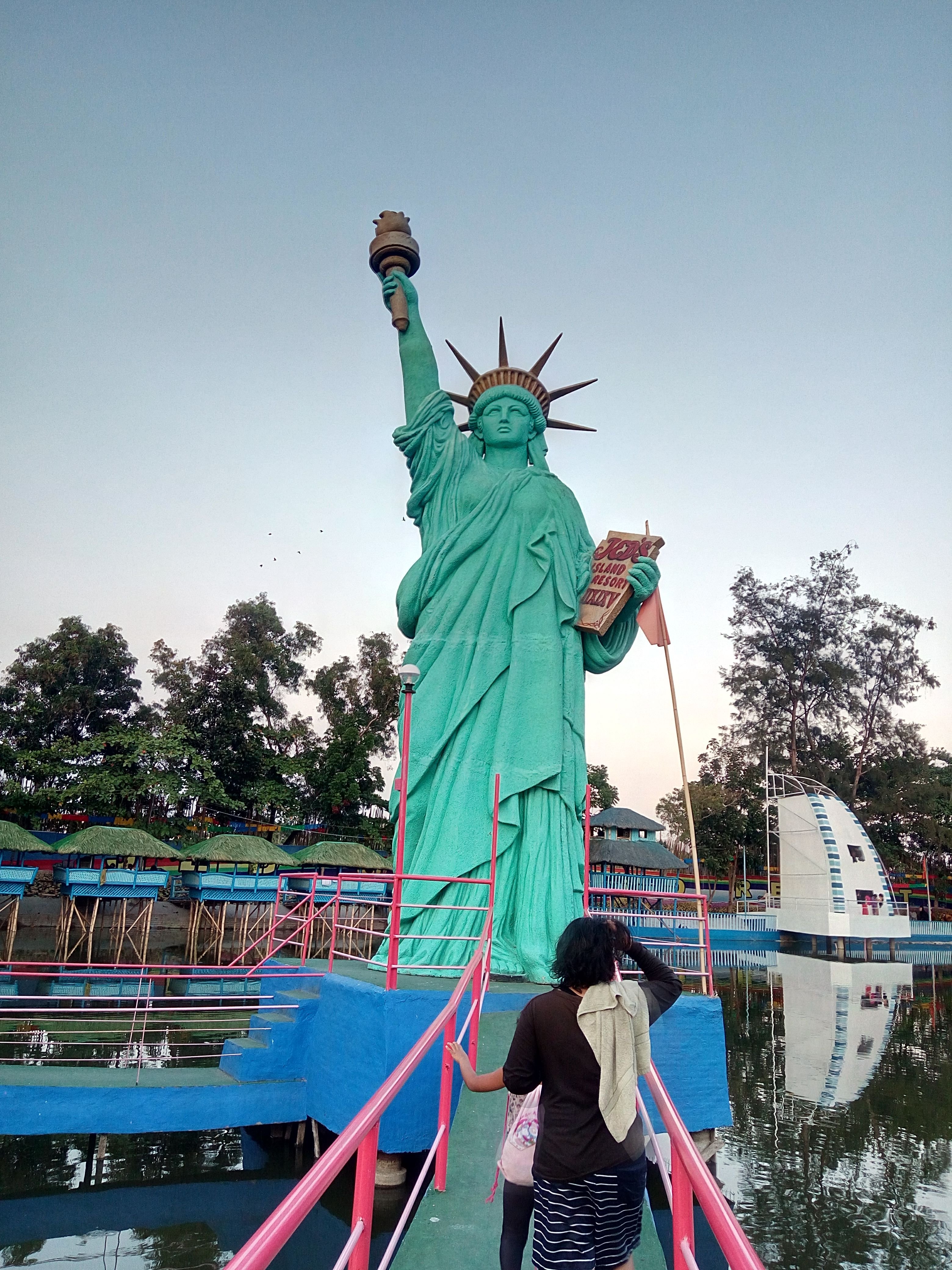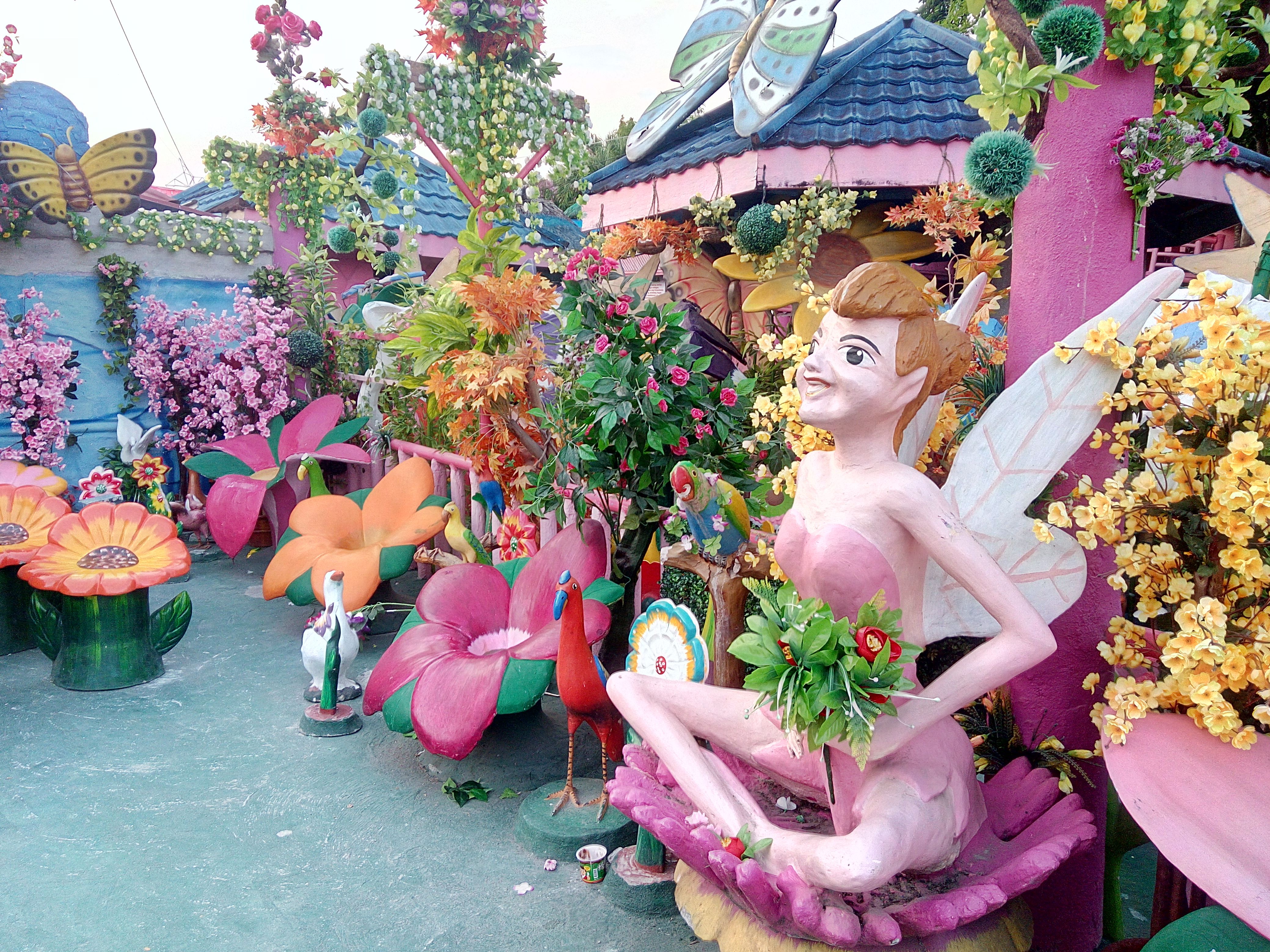 RATES
Daytime: Child - Php 120.00 Adult - 150.00
Night time: Php 150.00 - 180.00
Cottage starts at Php 300.00 to 3000.00
So if you want to really enjoy the place, don't go here during summer.

@steemph.bulacan