Are the T20 leagues killing test cricket?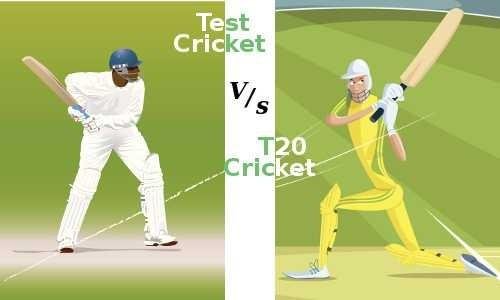 SRC
It's quite obvious that the limited overs cricket especially T20 has gathered the interests of the new generation.
Who would want to watch dull cricket in whites played over a period of 5 days when you can have the high intensity, thrills of a T20 all within a period of 4 hours.
But if you ask anybody who has followed cricket for a while or even a cricketer himself, 90% will still agree that it's the best form of cricket. Test cricket as the name implies tests you on all levels; it tests your character, your mental as well as your physical strength.
The satisfaction of securing a draw for your team fighting it out on a wearing 5th day pitch is better than any possible win.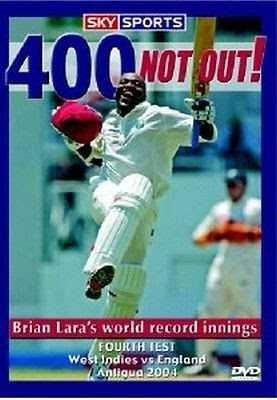 SRC
Yes it might seem unappealing at times with bowlers bowling spell after spell without getting a wicket but when it comes, that just makes it even more satisfying.
But the advent of T20 has taken the focus away from test cricket. More money, fame of the T20 has resulted in players preferring the T20 leagues instead of the International test teams. And as a result, the quality of the players that make it to the test arena is declining.
If we look at result percentages of the previous decades,
1960–69: (99/188): 52.7
1970–1979: (117/203): 57.6
1980–1989: (145/247): 58.7
1990–1999: (223/346): 64.5
2000–2009:( 350/470) :74.5
2010–2017:(267/342): 78.1
The percentages of the test matches that produced results is increasing, although that's good from entertainment point of view but the problems is that most of these tests finished with 4 or even 3 days. This is mostly because no teams are able to put up a fight in foreign conditions anymore. Watching India struggle in England and South Africa struggle in Sri Lanka is a testament to that.
One of the major reasons for this struggle is the lack of preparations from the visiting team. For a team like India or Pakistan, they should arrive a month before the series starts to get a hold of the conditions and same can be said for England, Australia etc. But there are so many T20 leagues going on at the moment which makes it impossible for a team to prepare properly for an away tour.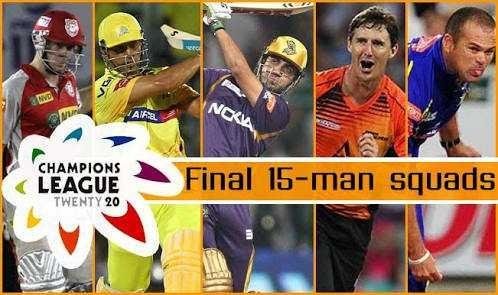 SRC
Don't get me wrong, the T20 leagues are good for cricket but ICC needs to find a way for these leagues to co-exist with international cricket.
There have been a few experiments going on to help this transformation.
Day-Night test cricket is a welcome addition though it still needs a few changes.
Another one I've heard it's that the toss could be altogether removed which may work to some extent.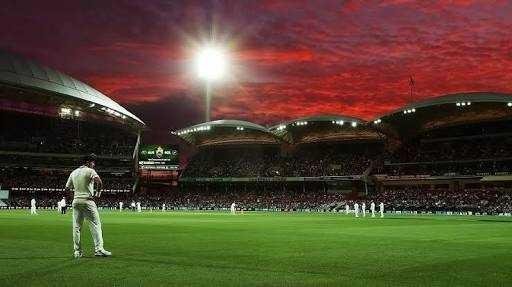 SRC
What changes do you think could be employed to save test cricket?

Do you use eSteem? eSteem is a Mobile📱& PC💻 app. for Steem with great features. Also, you get Incentives posting through eSteem apps. eSteem Spotlight; eSteem provides rewards for it top users in Leader Board with most Posts, Comments and Highest Earners.
*** ###
Join eSteem Discord https://discord.gg/UrTnddT
###
Join eSteem Telegram http://t.me/esteemapp