How's your Monday going?
It's Monday again. Most public school here in the Philipines starts their regular classes today. As expected, there will be packed public transportation.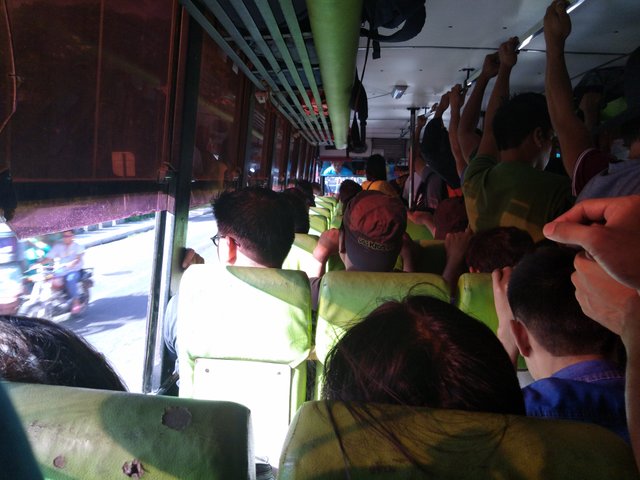 Most students across the countryside now go back to the city where they study, along with the workers and other passengers. This is a common scenario in a public transit here. People would dare to hop in a packed bus just to get to school or work on time.
Have you experienced this? How was it?

Read Scriptures
Soli Deo Gloria
•Follow•Upvote•Resteem•Comment•
@realnairda