Coming to Cambodia part 2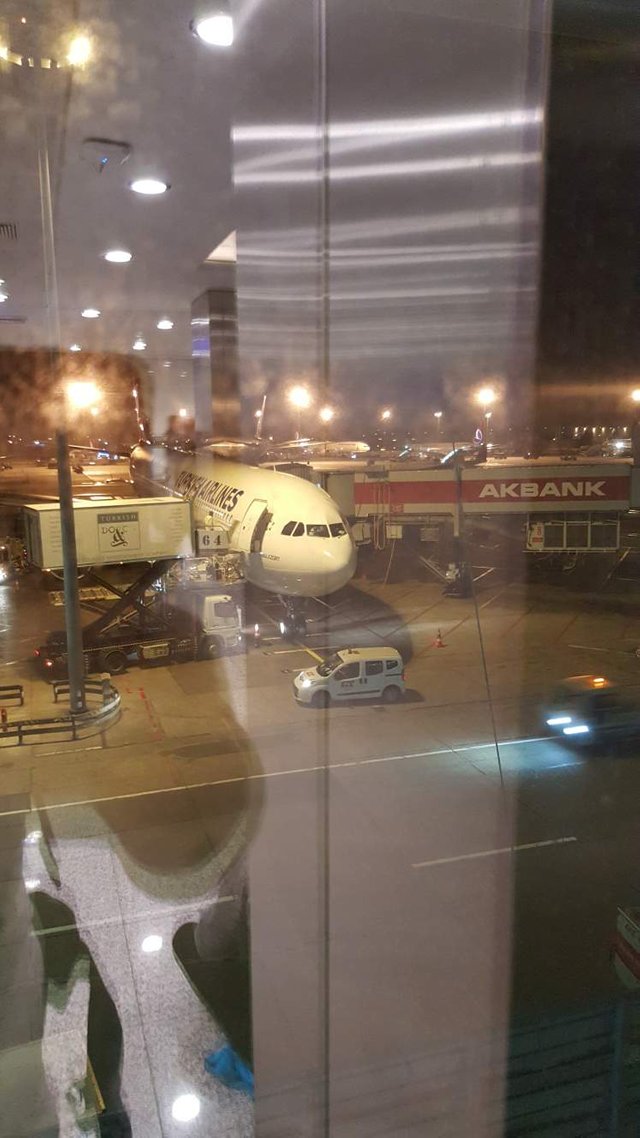 Hi Steem friends.
It was half November 2016 just a couple of days before take off..handle all of my things before I left pickup my passport clean the house etc.my work was already finished on the 1st of November but I still was running my ice-cream shop it's was a crazy long summer and the temperature was still high for the time of the year. Eventually it's was the 20th and I was on my way to the airport. This was going to be the longest flight I ever made.. never I have been this far. And to be honest I am not a real hero when it comes to flying!
24hr total it would take to get from door to door..on the plane after the transit in Istanbul Turkey it was time for my night sleep.. at least I thought so.. taking a sleeping pill I was a little fuzzy but two little children keep on crying the whole flight I just couldn't fall to sleep.. it was a hell of a night believe me. Finally we landed in Bangkok Thailand where I had to transfer to the other side of town to the smaller airport where I had to wait a other 5hr to get on the plane to Phnom Penh Cambodia. This was my first impression of Asia.. and damn it was so hot… knowing that back home the temperature had plumb it just made me smile. I was sitting outside of the airport and drinking a couple of beers served in a bucket with ice I shared a beer with a couple next to me they are Dutch as well. We had a nice chat and before I knew.. it was time to go.. my last flight.. I couldn't wait to get there….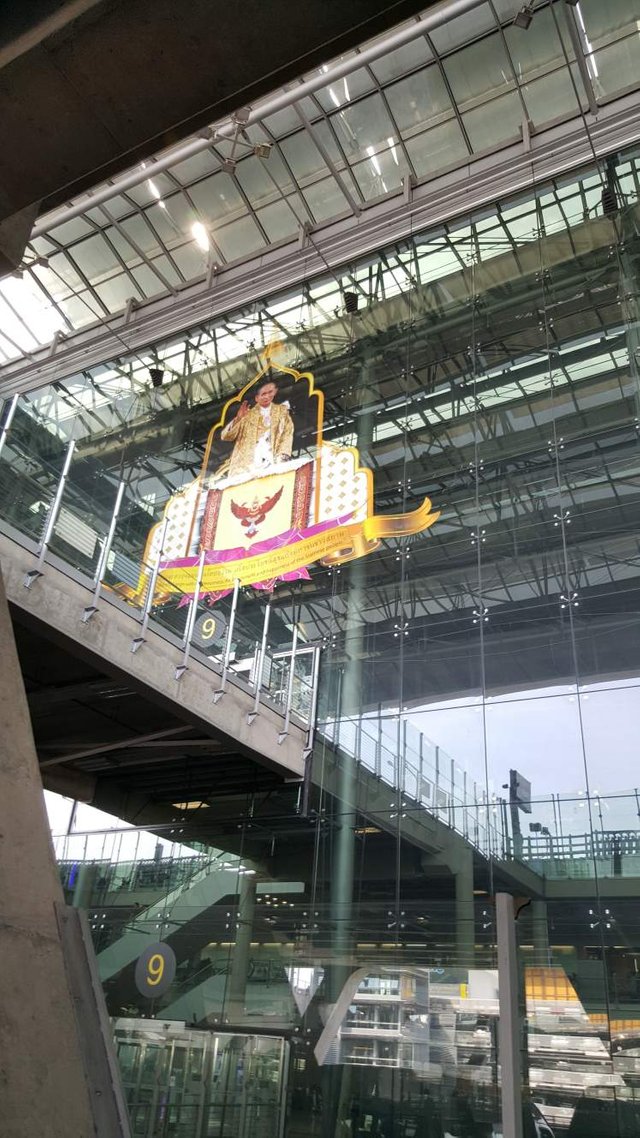 Posted using Partiko Android