Build Your Niche Build on Reputation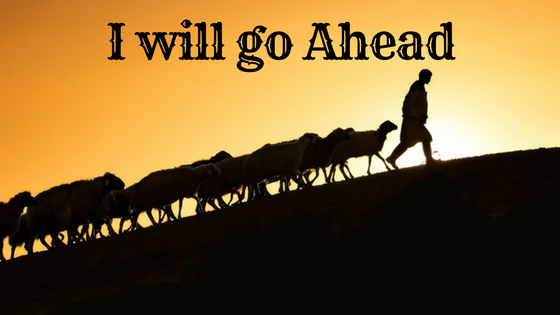 Finding a niche that suits us is very difficulties, because sometimes we are like with a niche but not necessarily we can master it, yes that's what happened with me and may happen with you.
Being consistent with a niche is fundamental to achieving a good reputation. Because people will know us from what we do, what we wear and use. Such is the real niche. What populare niche today in steemit is a very great niche, such as niche cryptocurrency is a very popular niche may be almost all internet users in the world talk about it, niche about music, sports football, games, bounty, money give away, appstore is a very popular niche line today.
Let's choose our niche right now, how?
First make a small list of what we enjoy and we master, maybe 7 entries or 5 entries. Then select the top 3 entries from the 5 entries you write. While you think of a niche choice that is perfect for you. Write also strong reasons why you chose the entry. Of course this comes in contact with your vision ahead, so when you choose the top three entries then make the right excuses according to your vision ahead, perhaps your life vision, business, or relationships with others. Determine the most powerful reasons for your vision.
This is the time to determine one of your strongest niche choices; namely by matching the most powerful reasons in accordance with your vision and mission in the future. Surely you have found the niche that suits you best and you are good at it. If in this stage you are still confused. Of the 3 choices of niches that you tried to work on all three of your own new will feel and ultimately determine; which niche you like best according to your mission vision, the most you are good at and easy for you.
Now you have chosen your own niche, congratulations for you; then develop the niche as much as possible, until you become big with your niche reputation. I have also chosen my own niche; namely the niche about the religious life of Islamic religion, maybe this is for example, because when I choose this niche I can do it flowing just fine and essentially full of fun.
Good news for those of you who have found the best niche. I will be able to keep you upvote and keep up with each of your posts.
So hopefully useful steemit
Regards @Rye