DAY 2 ON STEEMIT -
---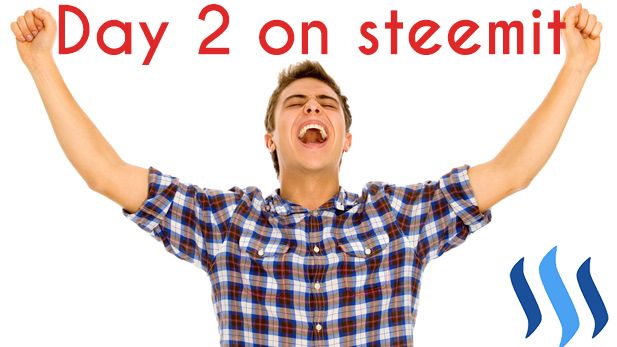 Hello there,
I must say this website keep making me come back. Now, I am not quite sure if its the money(which I haven't earned any yet) that's making me come back or is it the community itself.
I guess i'll know in a couple of days when maybe when the new-ness of this website will have faded away.
Anways this is my day 2 post on "Things on my mind" section.
If you haven't read my first post (http://bit.ly/2vlvDI0) then you're probably wondering WHAT THE HECK is "THINGS ON MY MIND".
So let me quickly brief you. It basically something that I want to talk about, usually at the end of my day and give thoughts on it from my perspective.
---
Things on my mind (day 2) - MOST UNDER-RATED RELAXING ACTIVITY
Now we all know the obvious things we can do to relax ourselves but what I realized yesterday what that there's one particular thing that I've not been giving enough credit for relaxing me.
It's taking a SHOWER AFTER A LONG AND HARD DAY'S WORK.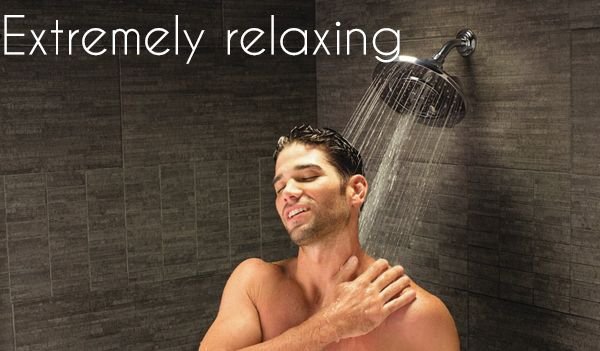 I personally thing its the most under-rated relaxing activity. Taking a cold shower after a hard hot day's work, or taking a hot shower after a cold tiring day's work.
All this talk about showers is making me want to have one right now (hahah!)
Anways thats all I wanted to share for today. See you again tomorrow with another thing on my mind
Cheers!