"There was always a beginner before the expert was born."
This mantra must always be in the minds of aspiring bloggers in the different parts of the world. Regardless of your race, religion, beliefs or language, you have the freedom and right to express what's on your mind.
Most of the beginners in blogging would often get frustrated every time when their post did not get them somewhere or when no one would even like it. Thus, would lead them to low self-esteem and insecurity.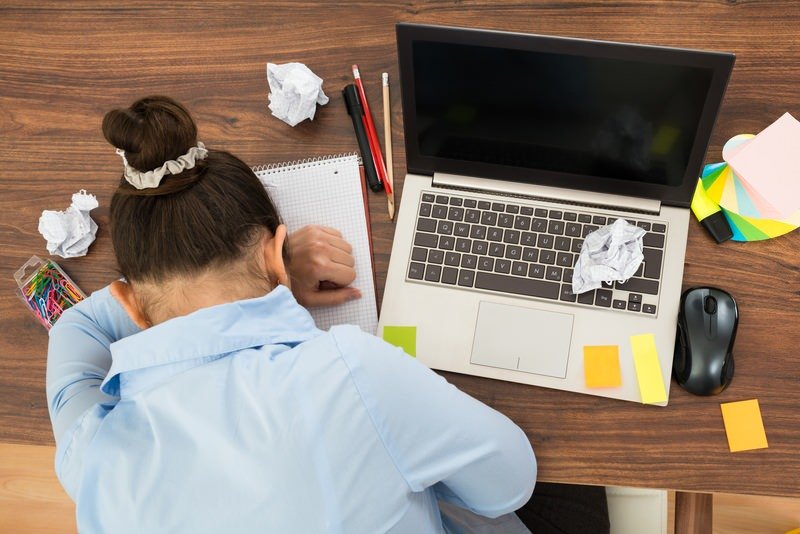 Anyone's blog would sometimes get ignored in the first place primarily due to poor or inappropriate English grammar for those whose Mother tongue isn't English. The main thought of the blog may not be understood very well due to jumbled sentence construction (if not proof-read).
In the other hand, the author would sometimes tend to make a topic what seems to be interesting that attracts readers online even if its not really their thing. If they are running out of ideas for the content, they'd go on to references online which would likely end up to Plagiarism . Sometimes, beginner authors would tend to "beat around the bush" or not getting to the point at all because they only try to make the article seem long.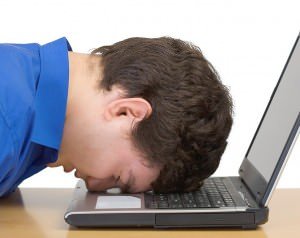 Well special advise to other newbies in blogging "just like me" is that YOU SHOULD NOT STOP ON BELIEVING ON YOURSELF. It is not just the Ideal Language that counts, but its the content.
Brighter ideas are often expressed even from your own language. English language can be developed with time and effort to learn more. You don't have to use the deepest English terms or phrases to start off writing a blog. It can only destroy the main thought of your blog.
Just keep on speak out your mind through blogging. You can have any topic under the sun as long as it interests you that stimulates your opinion. You can elaborate that more from your own views and knowledge and write that down through simple English language.
You might be facing criticisms from the readers for instance when they comment about how irrelevant or poor the quality of your writing. Don't get frustrated for this can be surprisingly helpful if you would take them as rather "constructive."
As you continue on reading other's posts or blogging almost every single time or as much as you want, the quality of your writing also develops. Then someday, you wouldn't have noticed you'd have made an amazing writer yourself.
You can start through Steemit.
Until next time. . .