I must say that this winter is turning out to be a colder, whiter one than I had anticipated. Not that I ever sat down and planned out what the year was going to be like. But it has taken me a bit by surprise.
And I have been doing my share of snow removal. I am tired of it to be honest! It is enough. I am okay with not clearing snow again for 8 months or more! But it is not up to me. And I am getting paid for most of it, so there is that.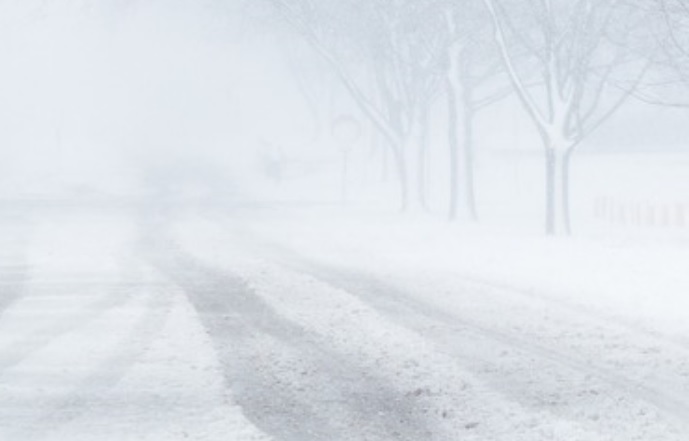 Here is a shot of the street leading to a shut-in from our church. No one else was on it, so I took a shot to share. I couldn't imagine being a shut-in during weather like this. If the electricity goes out you would be in real trouble.
Anyway, just wanted to share these two shots I took.
Hoping everyone else is warm and dry and doing well!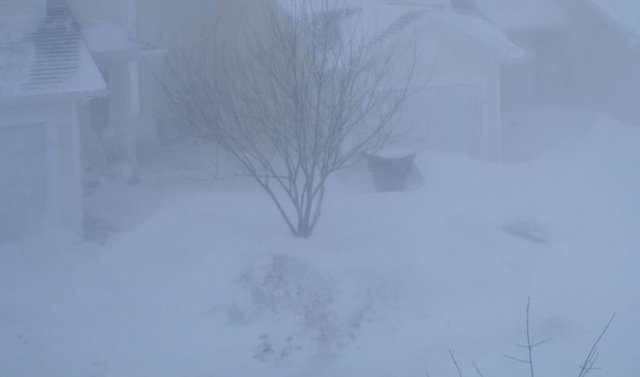 Thanks for stopping by and sharing your stories below!
Thx