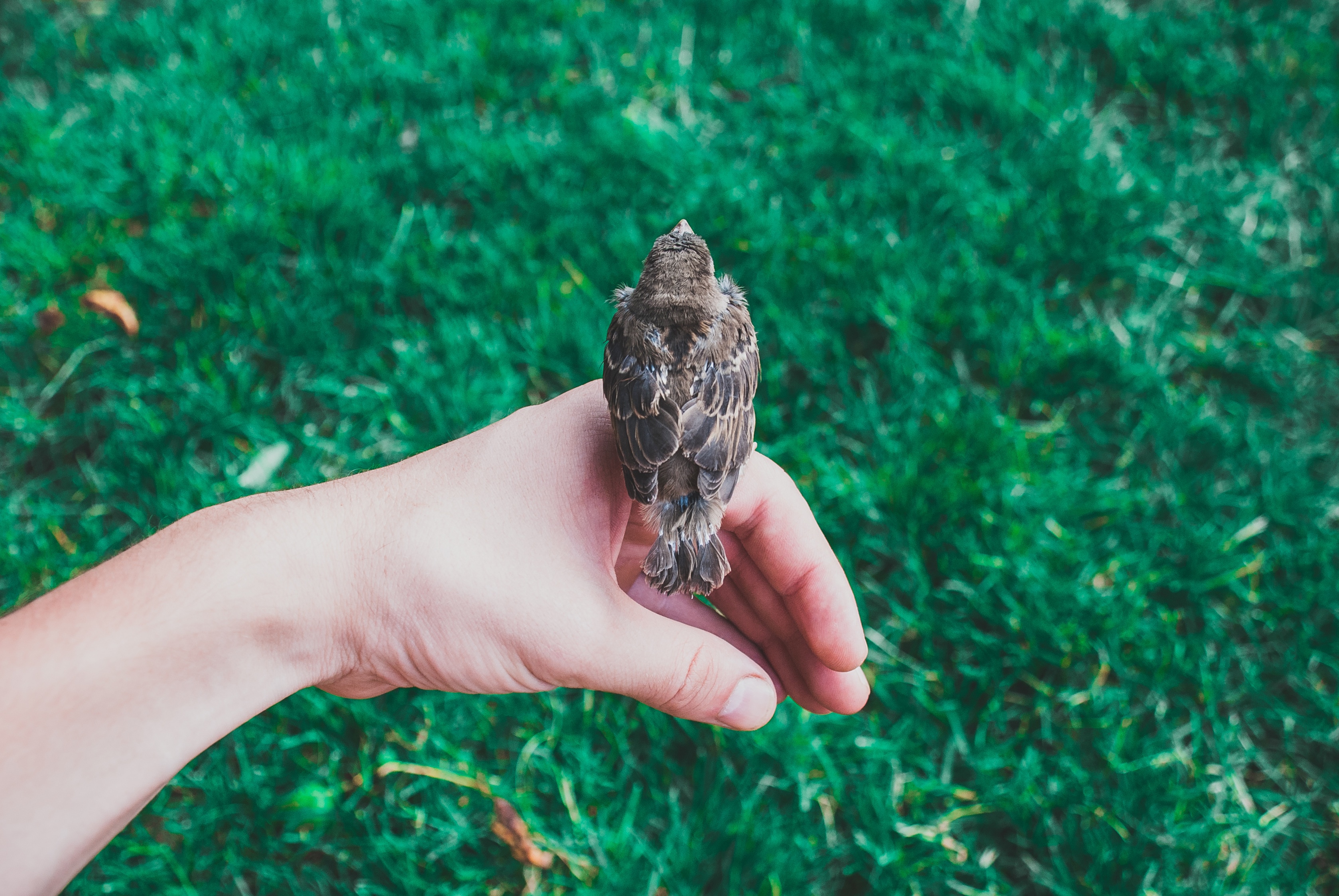 Today I got a call from my boss, to go over to the workshop. While I was walking there, I found a little bird being exhausted, struggling to take off. It couldnt stand up on its feet, and had it wings spreaded, like it was trying wind up a bit.
It is so hot last few days here in Athens, Greece, that thermometers show 46 degrees Celsius almost every day. I had to do something about it.
I took the bird in my hands, and it started screaming, I could imagine how scared the little bird was. So I bring it to the nearby bushes, put it in the shadow and went to the nearby kiosk and bought some water. I sprayed a little bit of water over the bird, and left some water in the bottle cap, so it could drink a little bit if it needs to.
So this happened in like 5 minutes the most. I was just about to snap a picture of the poor bird, and my boss called me, asking why I am taking so long to get to the workshop, so I left in a hurry without taking a photo.
I came back like half an hour later through the square, looking for the bird but it wasn't there. I got scared that maybe some stray cats attacked it, but there where no feathers laying around the square. This makes me think that the bird made it safe out of there.
To some people passing by there, it may looked like a stupid thing, but this meant everything for the little bird. It whole life was at a bet, hoping for someone stepping out of his daily routine to do something.
This deffinately makes me feel a lot better about myself, at least for today.
This is not the only time I encountered a bird in need of help. Few years ago I found a hurt pigeon in front of the workshop. It couldn't fly. I was taking care of it for 3 weeks before I release it back. At least I got a photo of the pigeon here.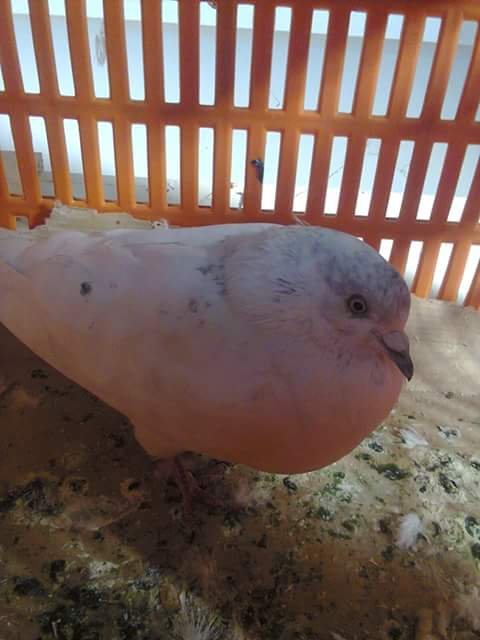 So, bottom line people. If you see an animal in need of help do assist and help it out. You will probably save its life, and it will make you feel GREAT.
Cover photo source: https://www.pexels.com/photo/brown-feather-bird-24570/