August has nearly passed and with it comes a change in the seasons. In U.K. we have had unseaonably warm temperatures, sometimes up to 35 Deg C. Relief comes now, in the form of cooler winds and darker skies.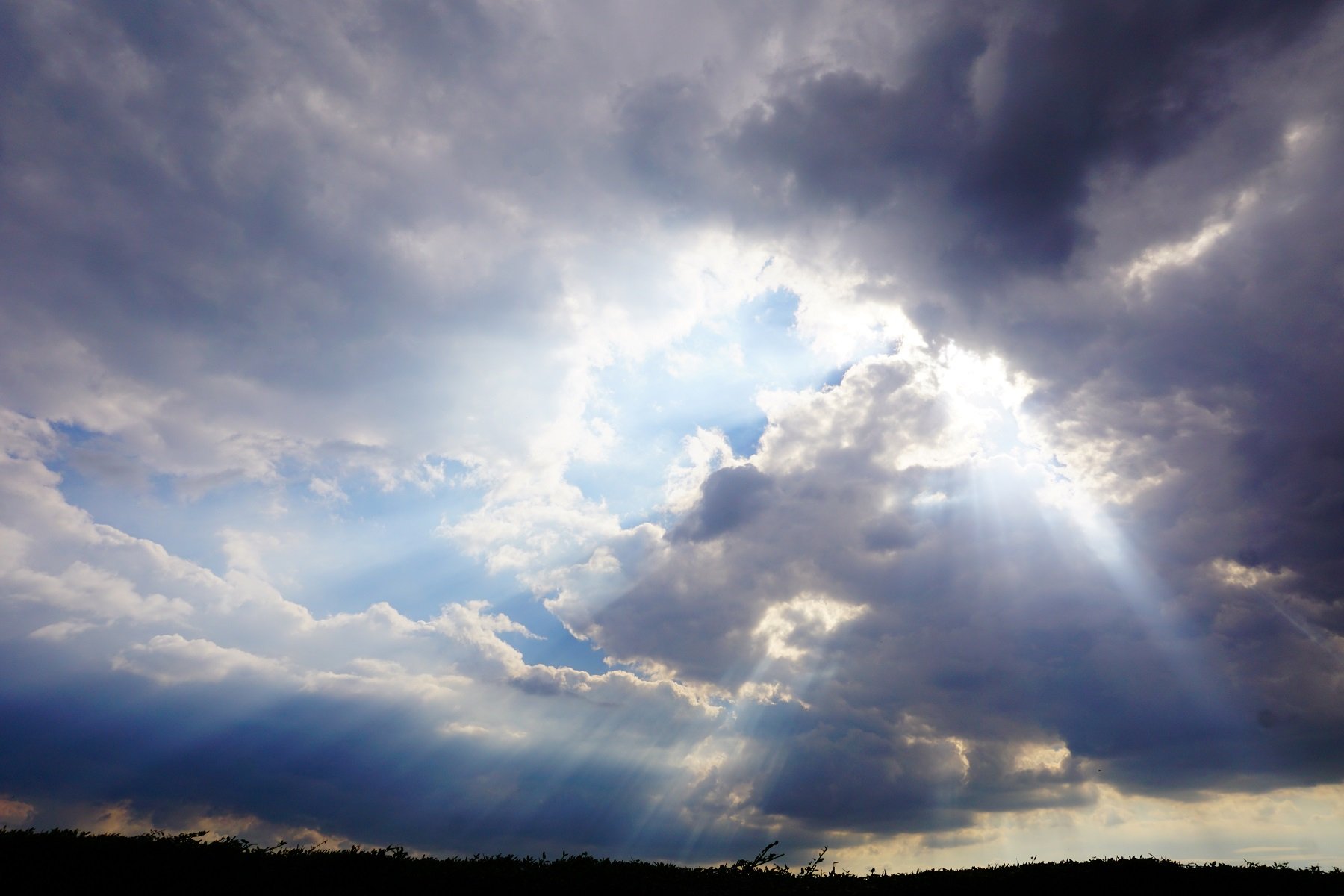 A break from my Van project today, as i want to preserve any exposed surfaces in the floor of the vehicle and protect it from the days rain. Tomorrow the floor will be finalised.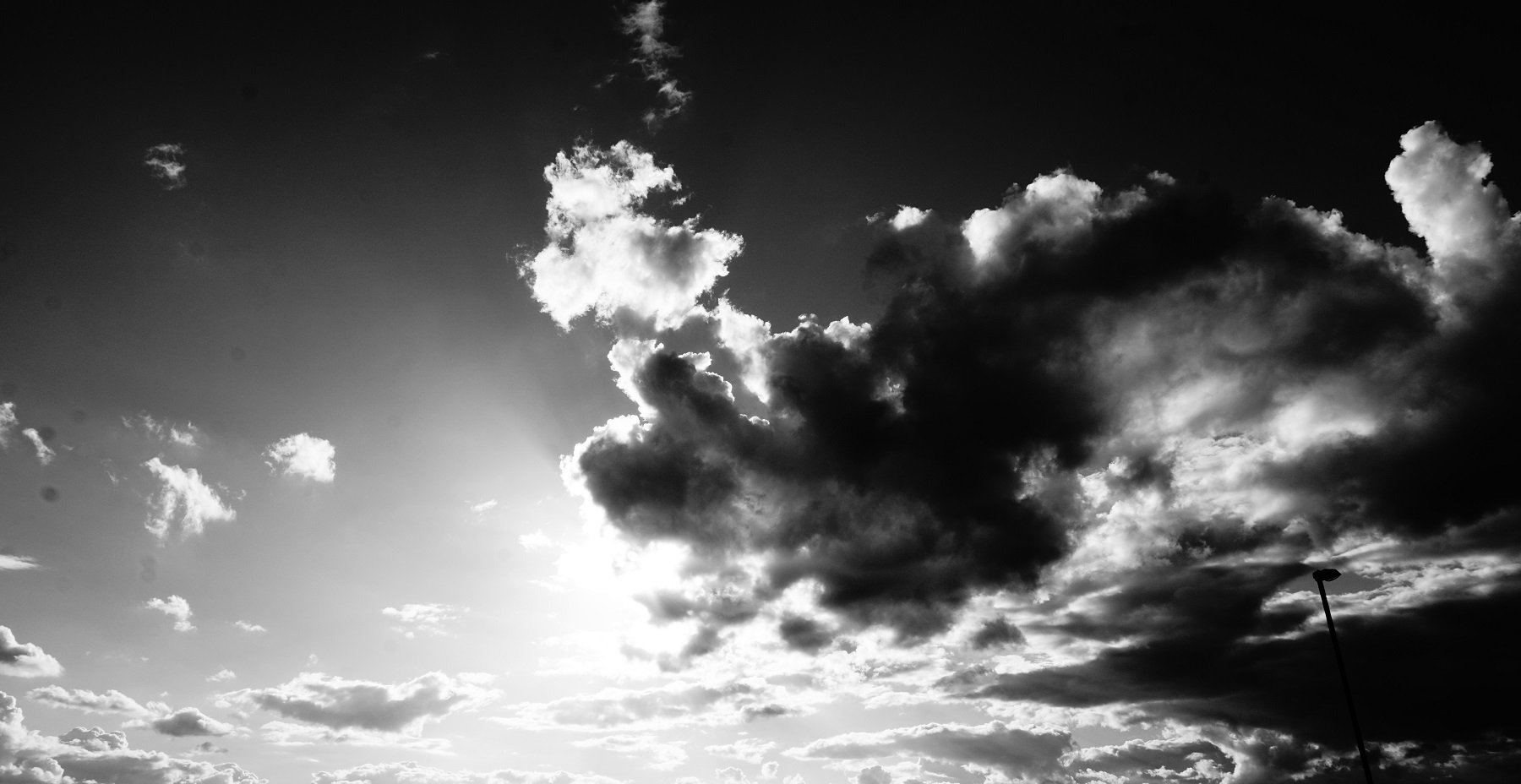 For now, i take a break, look ahead and check my emergency preparedness gear.
Stay Safe everyone.