Yesterday was a nice little family day!
My sister in-law came over in the morning with her son to make good use of the fact that we now live on a recreational park with an outdoor swimming pool! However, my little nephew had already asked his mum in the car if we'd go to the amusement park too. Well, who could say no to that, right?
So, off we went, the three of us, to the amusement park!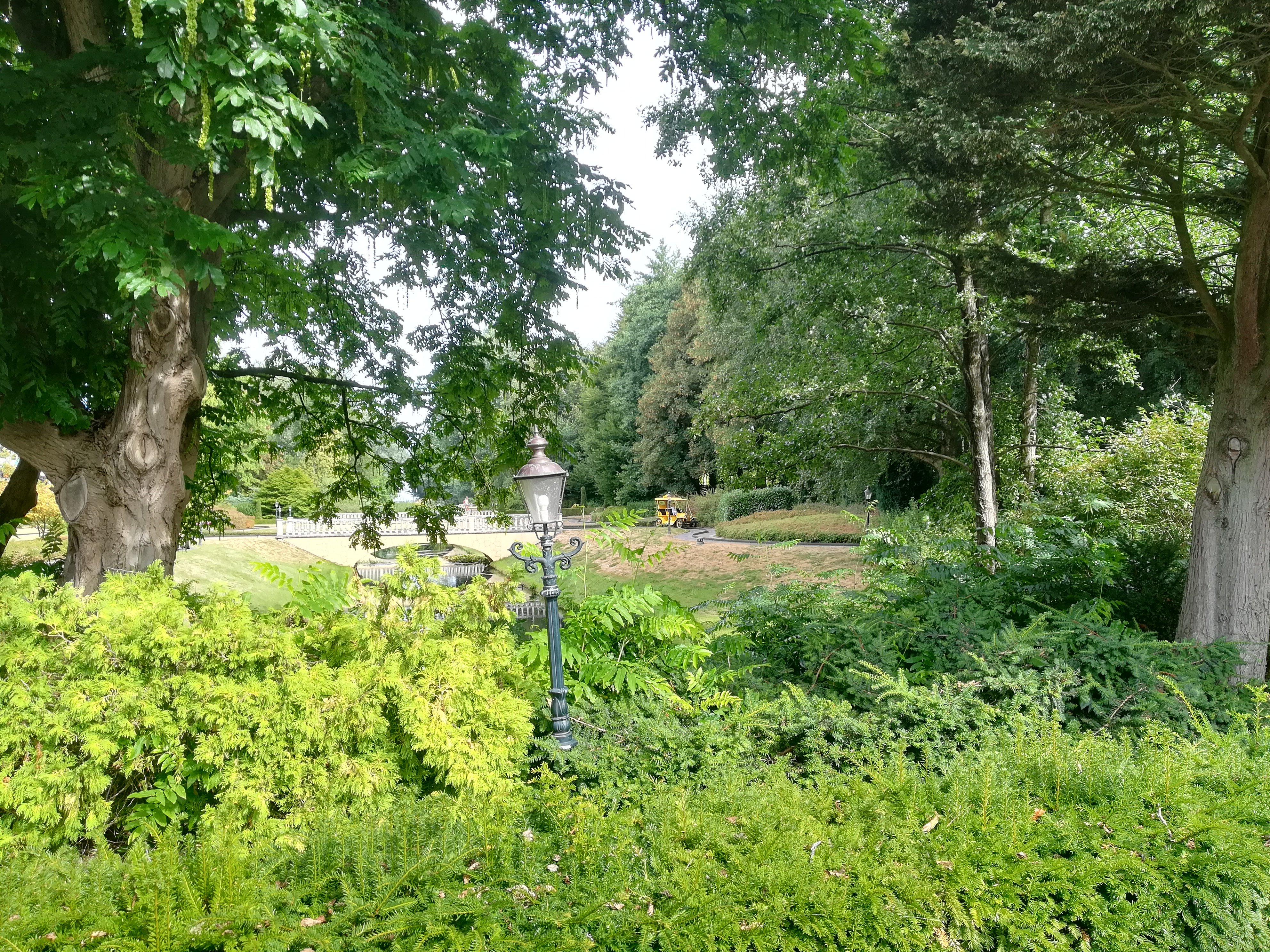 Hubby and I had found a small roller coaster our nephew would be able to go in, so I was leading them towards there when we noticed the small train pulling into its little station. We hadn't managed to catch that one yet on any of our previous visits, so we hopped into that first!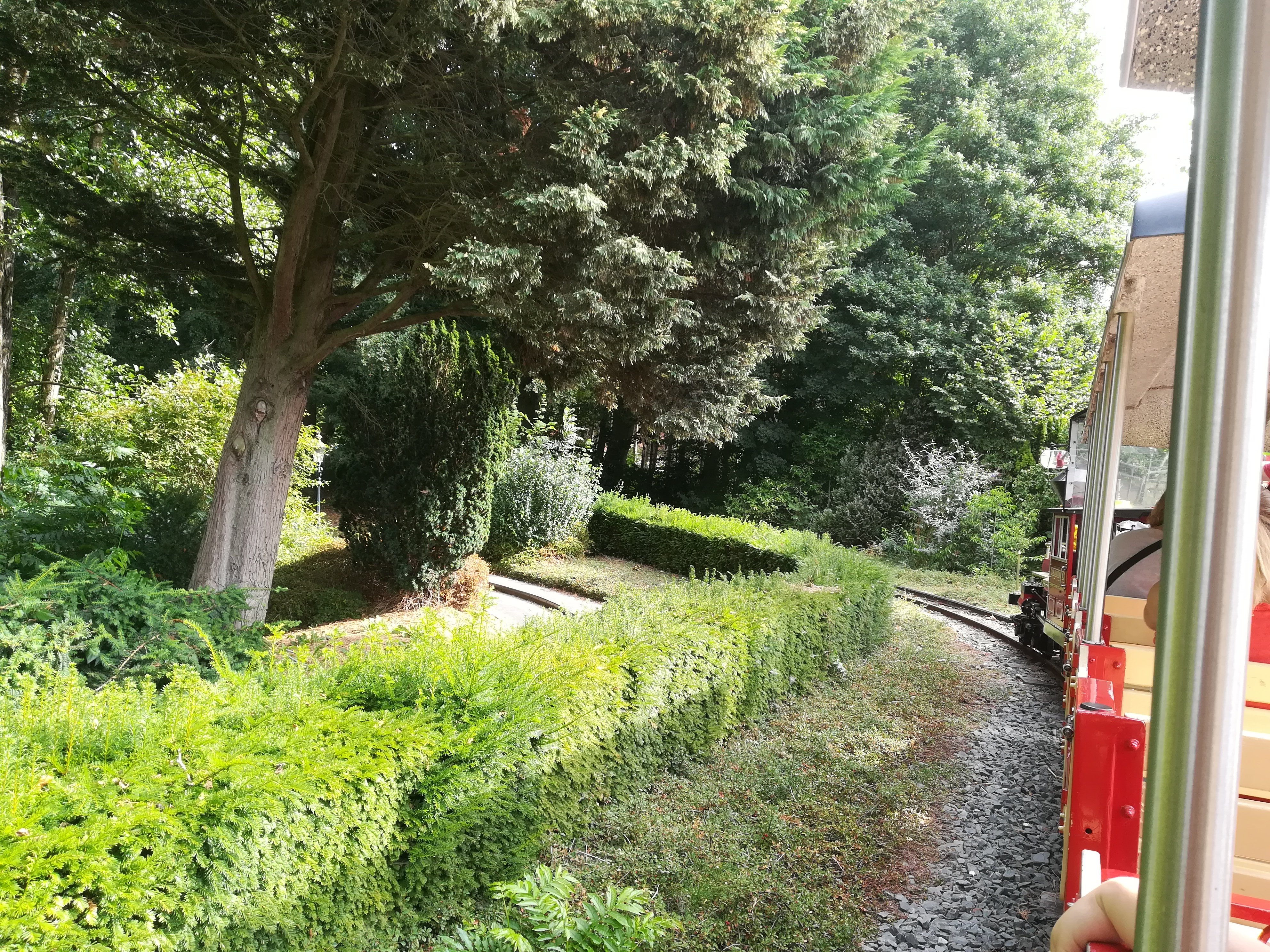 The train drove around part of the park and took us along the wooden logs ride, which is the ride that made hubby and me super wet the last time we were there.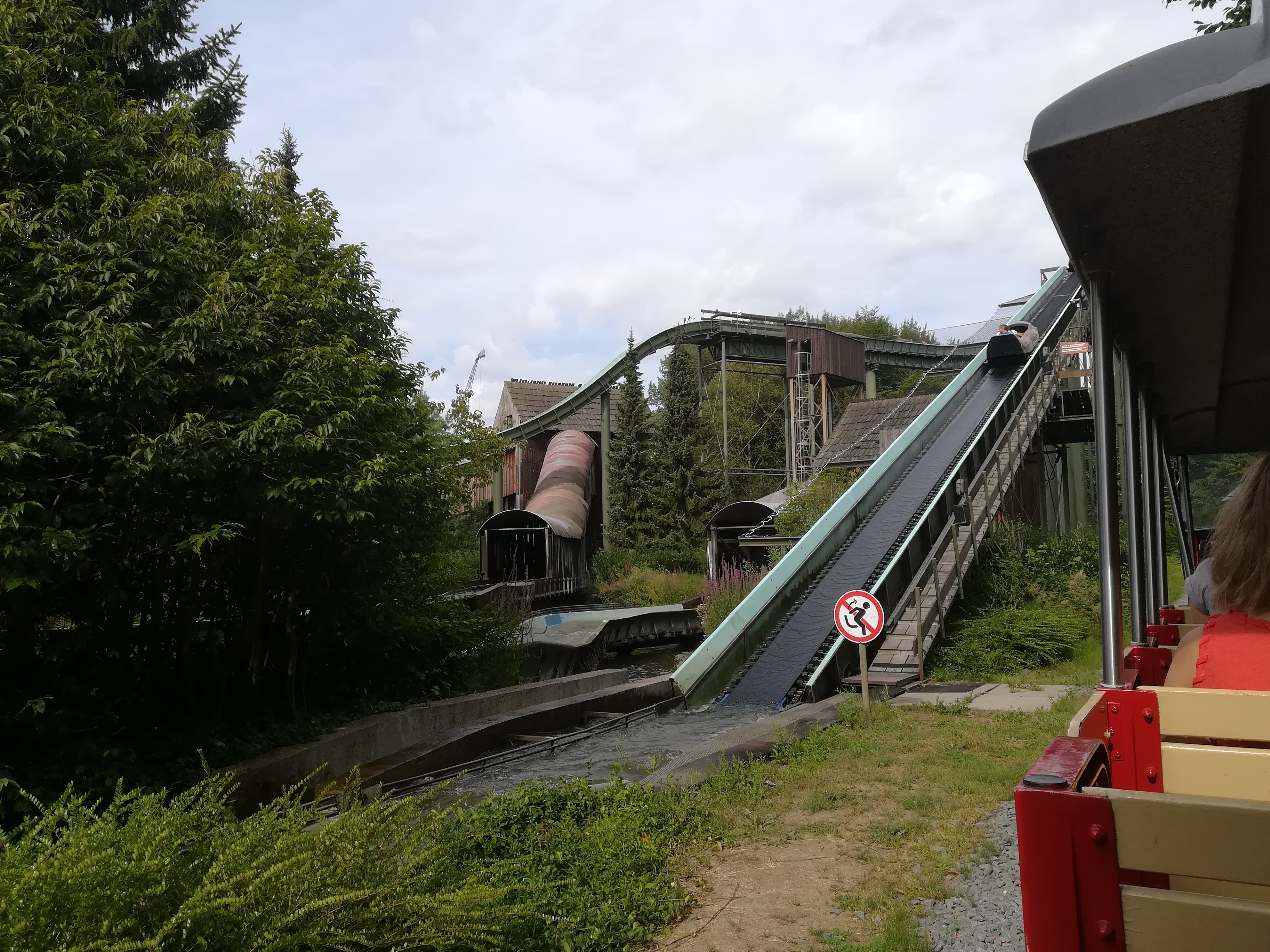 It's a fun ride and I usually want to go in it when we have the time and the line isn't too long. I also like the looks of the ride!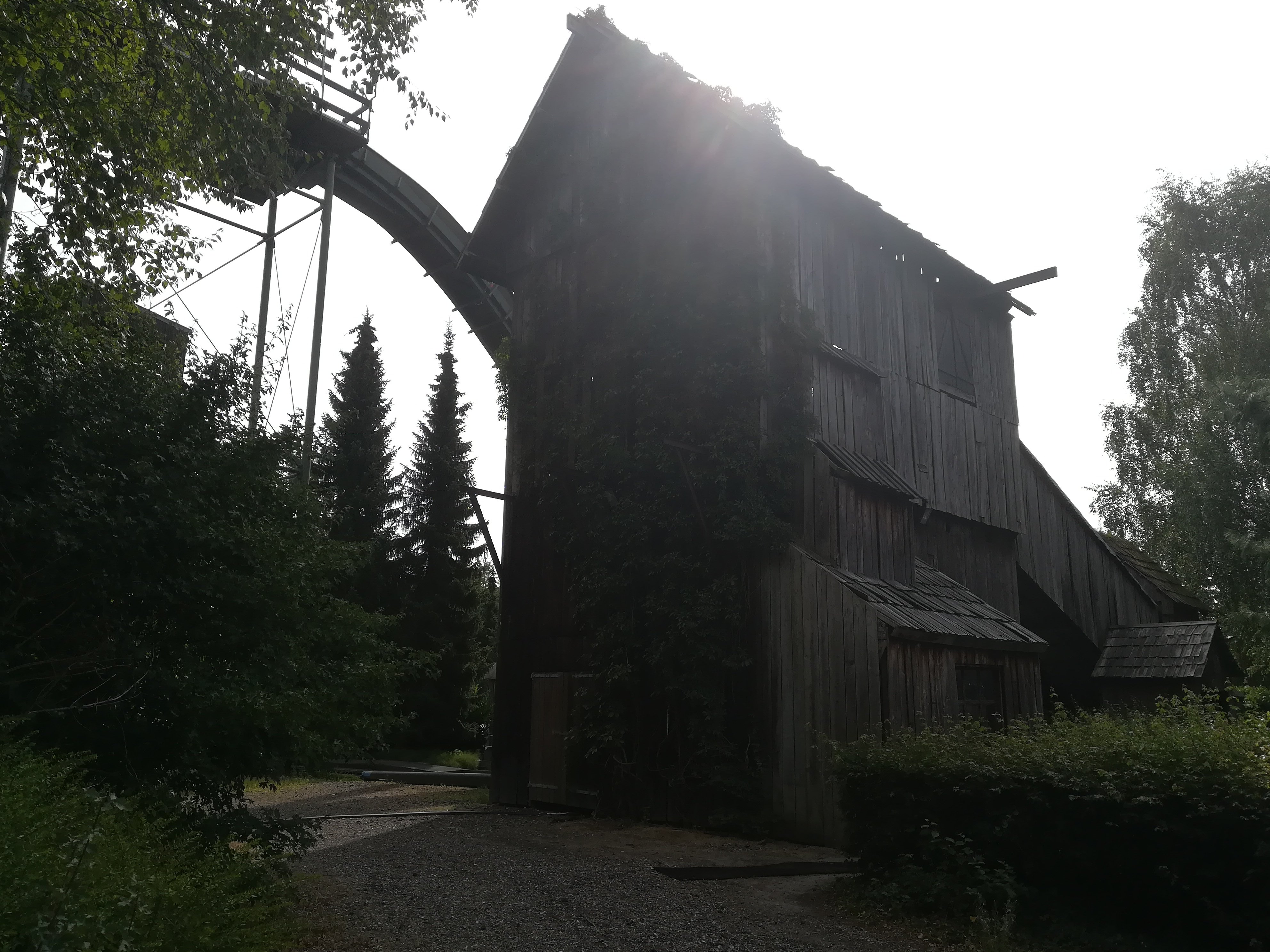 After the train ride, we headed over to the roller coaster. There wasn't a line, we could get in right away!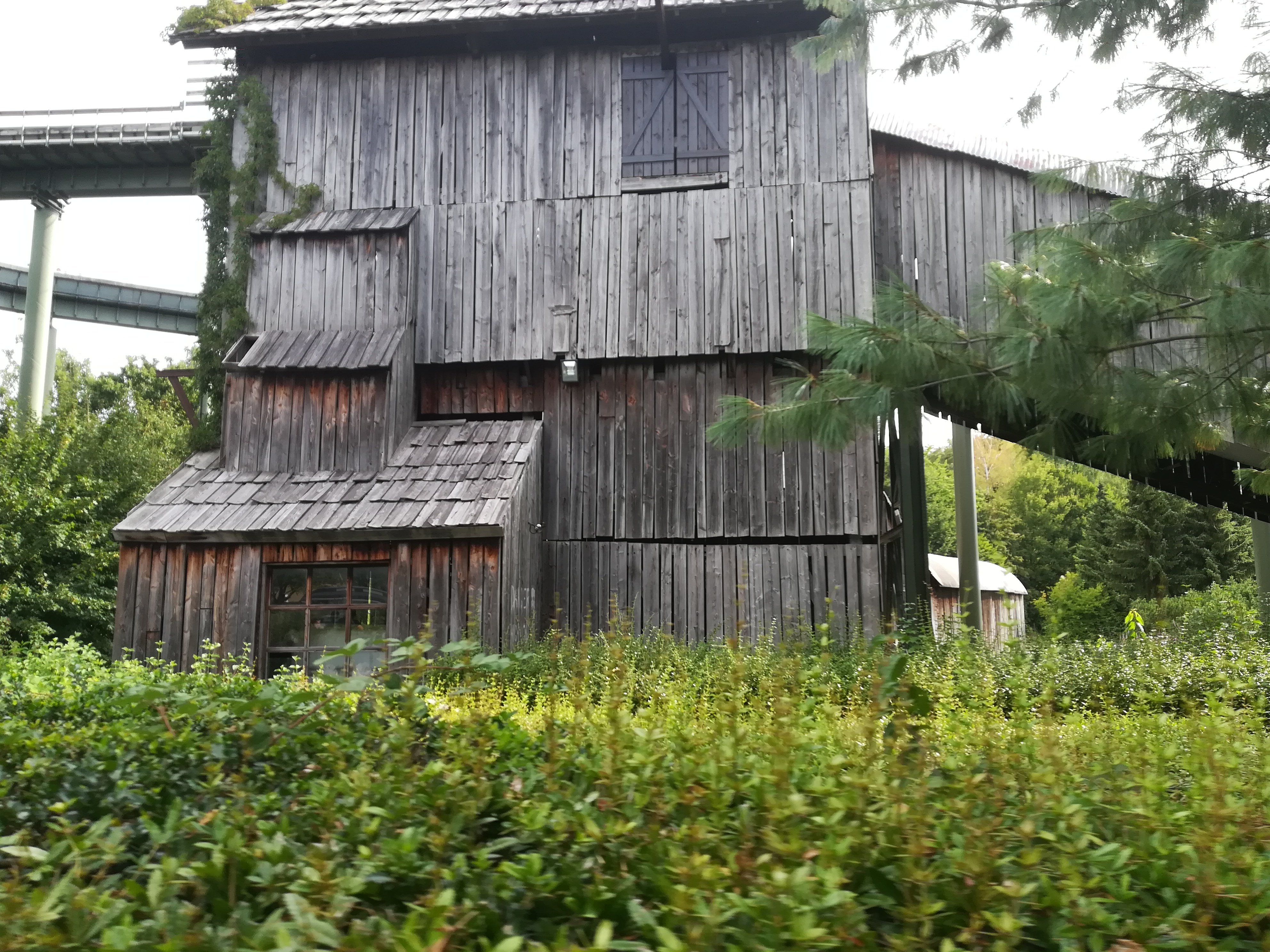 This was nephew's first roller coaster ride. He loves the things and always looks up movie clips of them on Youtube. Sitting in one himself was a little different though! Sitting behind them while in the roller coaster, I saw him crawling up against his mum after the first hill down. It was a little scary!
He still managed pretty well though, because there were no tears. He did say it was a little scary, but he nodded his agreement when I asked him if it was a good kind of scary.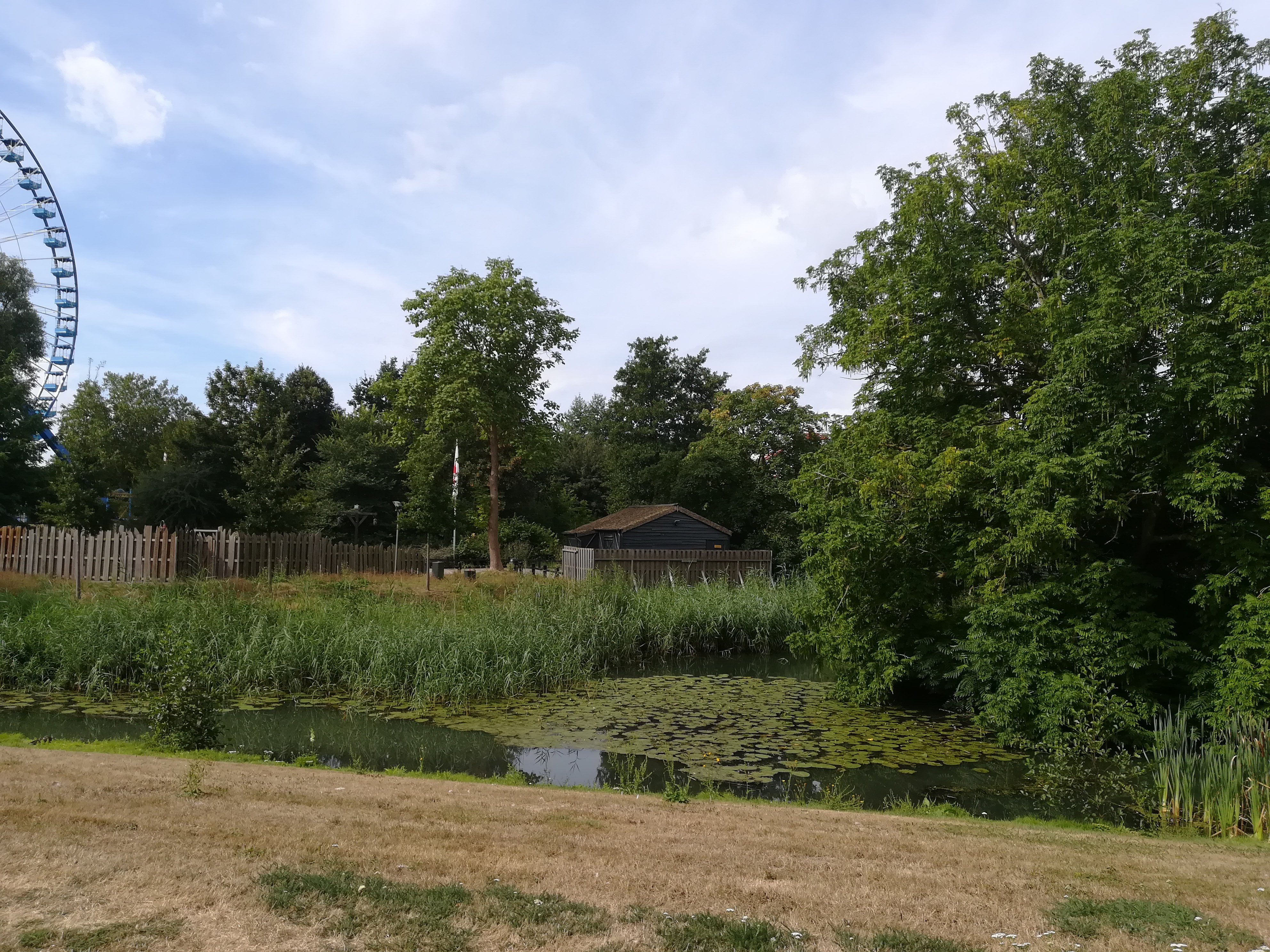 Afterwards, we grabbed something to eat and headed over to the ferris wheel. Then, we got into the little cars that drive through a garden, after which we headed back to my home.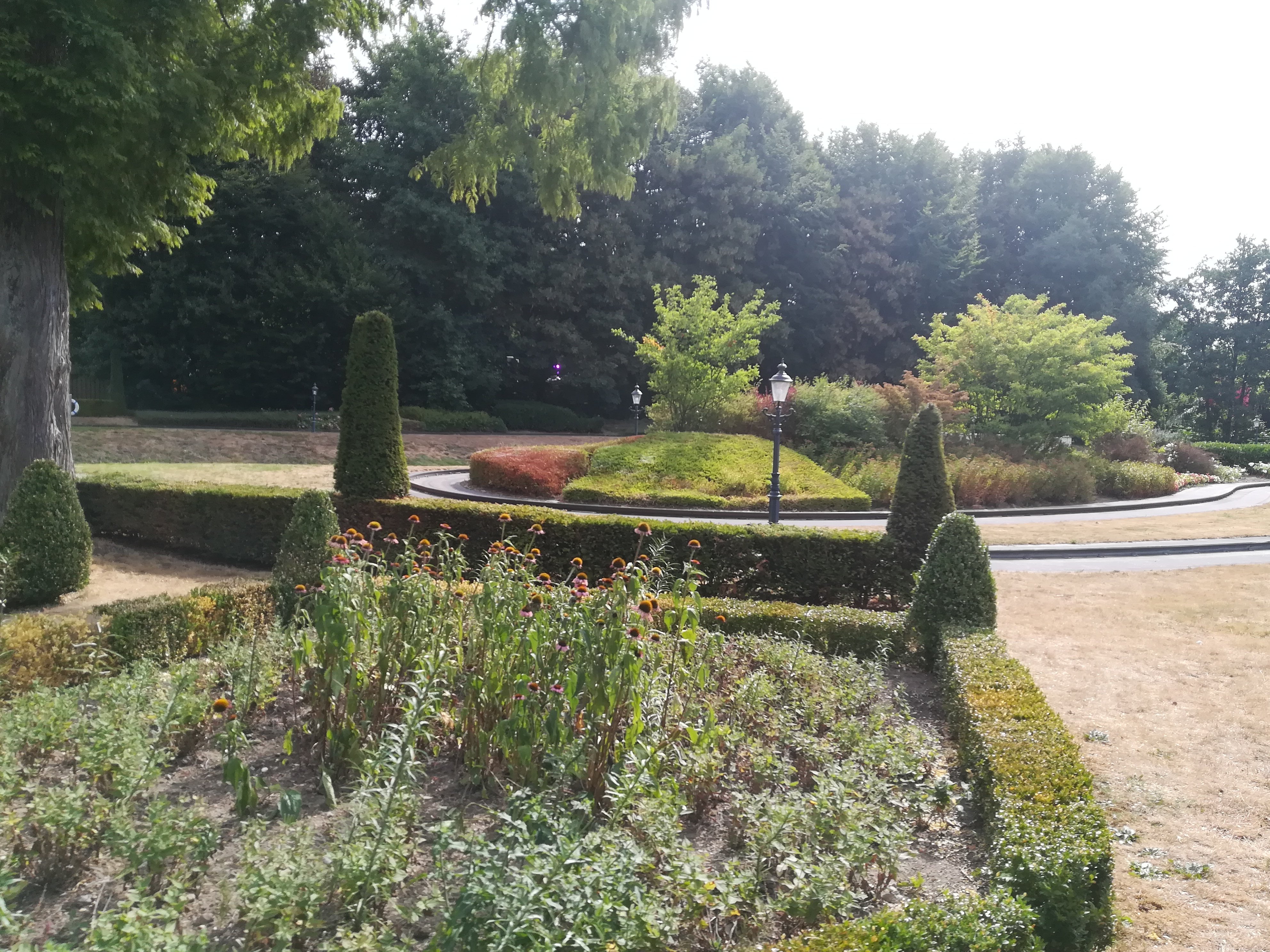 Nephew and sister in-law went for a swim and after that, they headed back home. By then, we were well into the afternoon! I uploaded some pictures and designs and when hubby came home, I started dinner.
In the evening... I think I uploaded more pictures and then I crawled up against hubby on the couch while he watched a movie. Oh, and I sat outside reading my book for a while. Michael J. Sullivan's Art of War this time. I finished it this morning, so tomorrow I'll have to continue re-reading his Theft of Swords book. There's three more books to come in his latest series, but I'll have to wait for them to be released. Bah, should have figured that out before I started reading the first book! Well... I love his work too much, so I probably would have started even if I had known.
Anyway, so this week I have been filled with ideas. I told you about the new site I want to make and the affiliates links and such. I have yet another site in mind, but I'm not sure where I'll find the time to even create one! Not when I still have artwork to upload and pictures to upload to every site I joined. So much to do... How can I feel so busy while I don't even have a job!
Well, I'm taking my time and just uploading a couple of things each day. The sites are second priority to that and I just work on them when I feel like it. Steemit has taken second place aswell for now. I don't have something to tell each day, so I figured I'll just wait until I feel the urge to write. That way I won't bore you with crappy posts while I don't even really have something I want to talk about anyway. Good idea, yes?
Hubby's annoyed about the internet speed (or lack thereof) and trying to blame me again. As if my Steam is always downloading! Big PvP fights do not benefit from a crappy connection like ours. Sadly, our provider still hasn't gotten back to us. Hubby will call them again tomorrow and if that doesn't work, I'll ask them publicly on Facebook what the heck they're doing. I'll sum up our entire experience with them so far in that case. It won't be a pretty picture for them, but if that's the only way to get them to start working, so be it.
We'll see!
Hope you're all doing well!
P.S.: I added an affiliate link to my Vida shop in my footer. Not the prettiest, but I was in a rush to get it done for my Wordpress site and figured I'd drop it down here aswell. Might change it later on.
P.S.2.: I also changed my profile picture!
---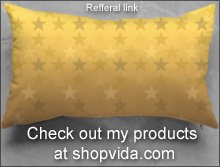 Thanks for stopping by! If you've enjoy this article, try my other sites:
|
Photo shop
|
Foodblog
|
Photo gallery
|
Twitter
|
Patreon
|
|
Check out Mannabase to receive free basic income (ref link)
|
---
My own image used as a header for my blog posts.
---
Fair warning: Beggars, copy/paste comments and obvious bot comments will get flagged.