Today I shaved off most of my glorious winter beard for summer. It's getting warm and I find it's really bothering our new baby when I carry him around and cuddle him.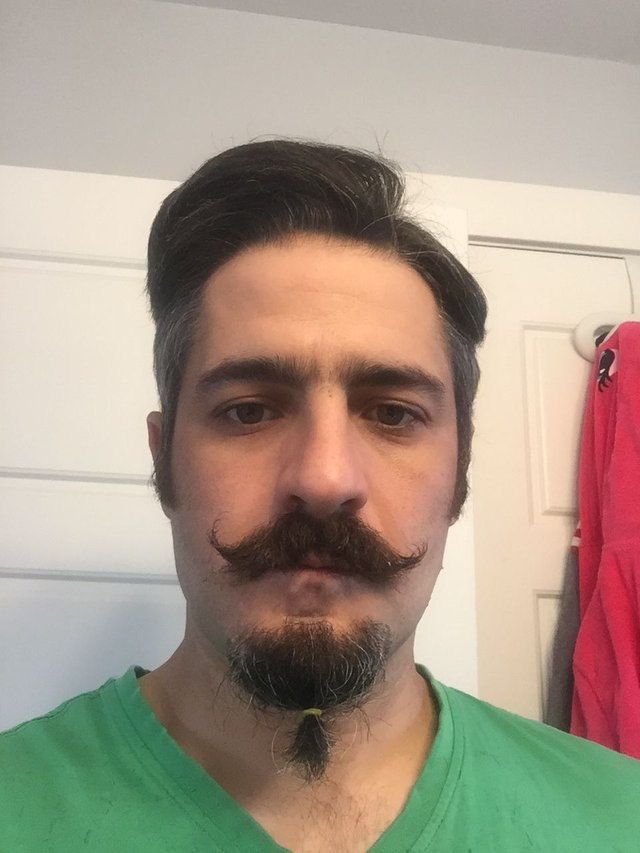 So here's the new me
Temporarily at least, not sure how long I'll rock the musketeer look before I break down and finally shave the rest of.
Here's the before photo with my glorious beard.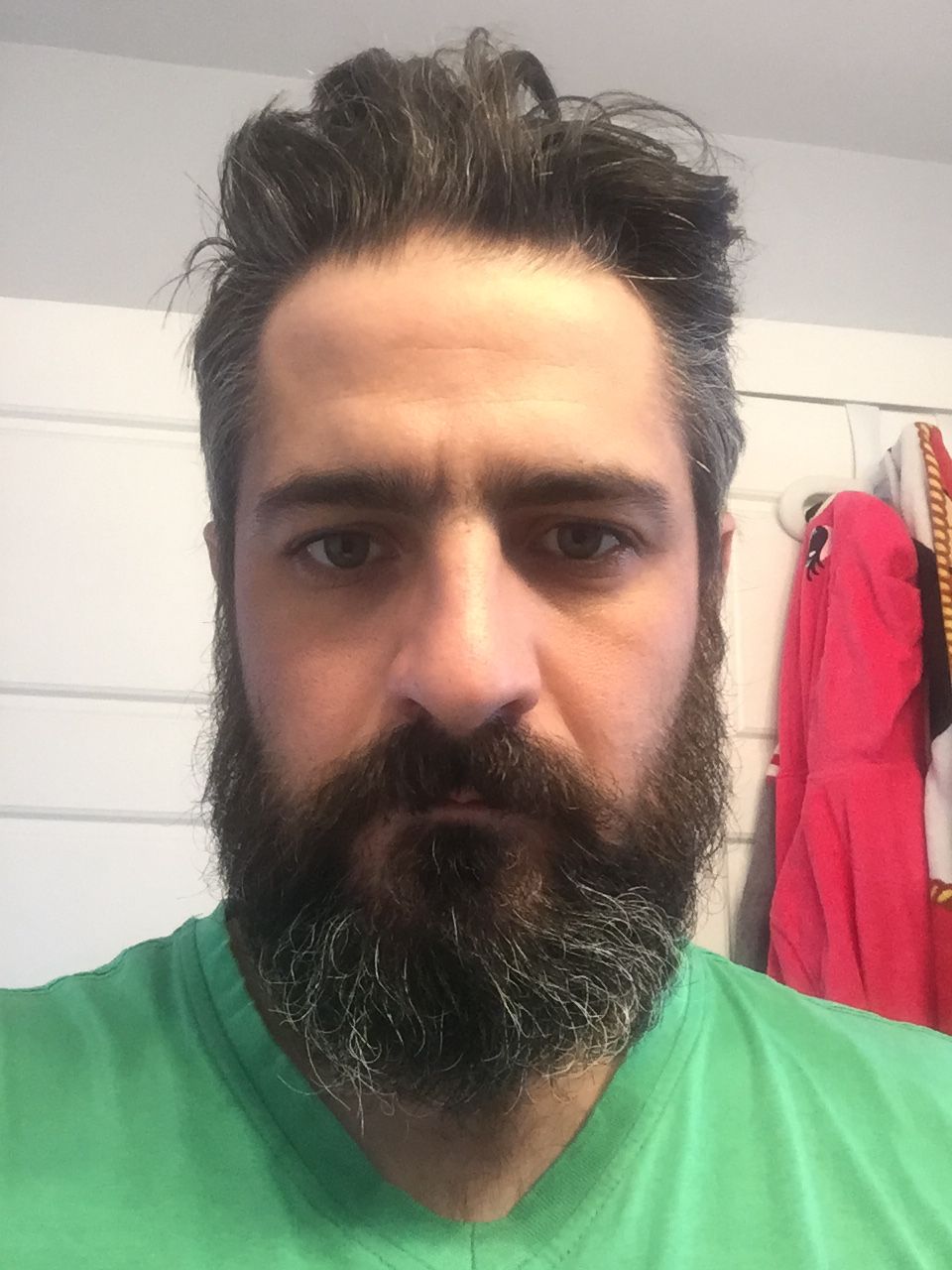 Here it is so you can appreciate the length.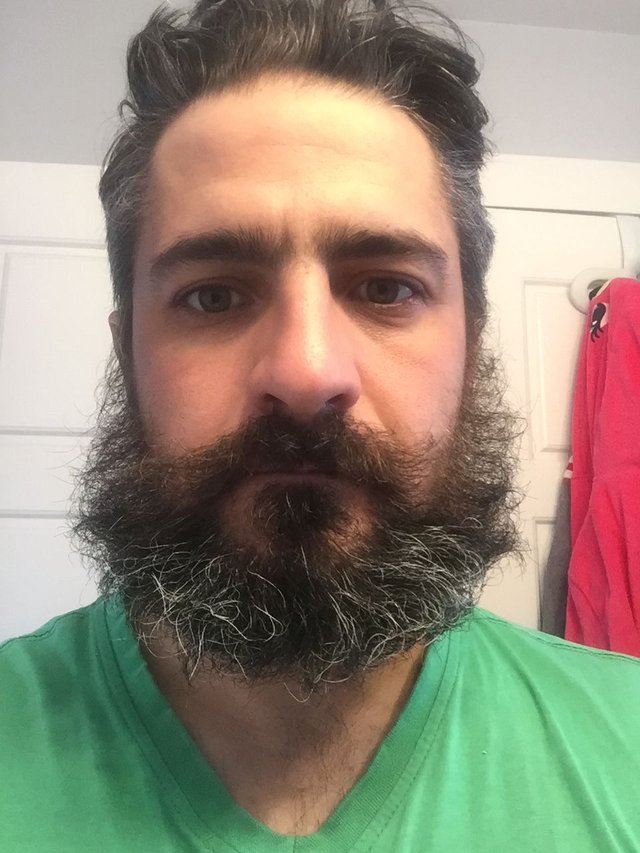 Of course I also had to try a couple other styles while I was shaving.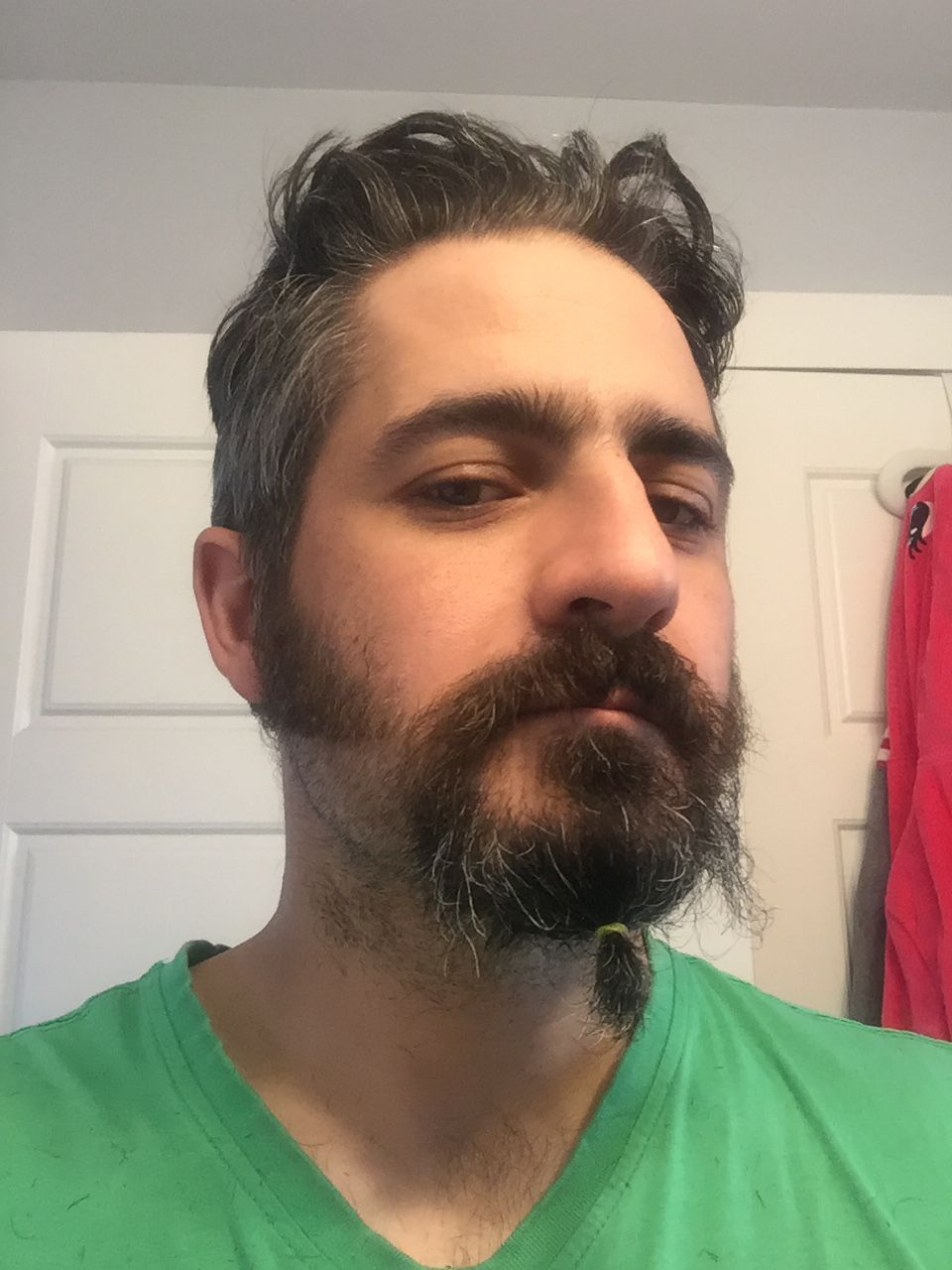 These side burns didn't go over very well with wife, so they couldn't stay.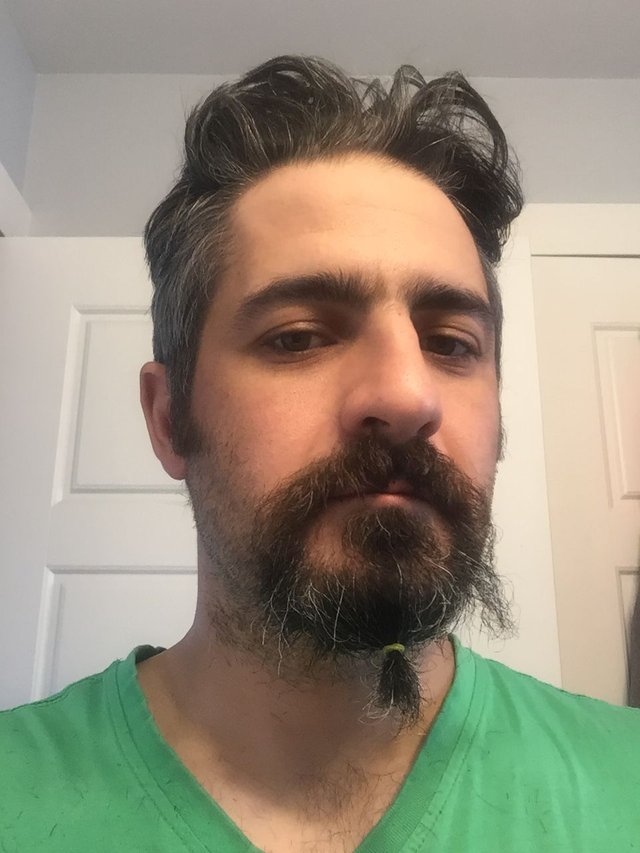 Lastly here is the full goatee before I finally settled on the cleaned up musketeer look.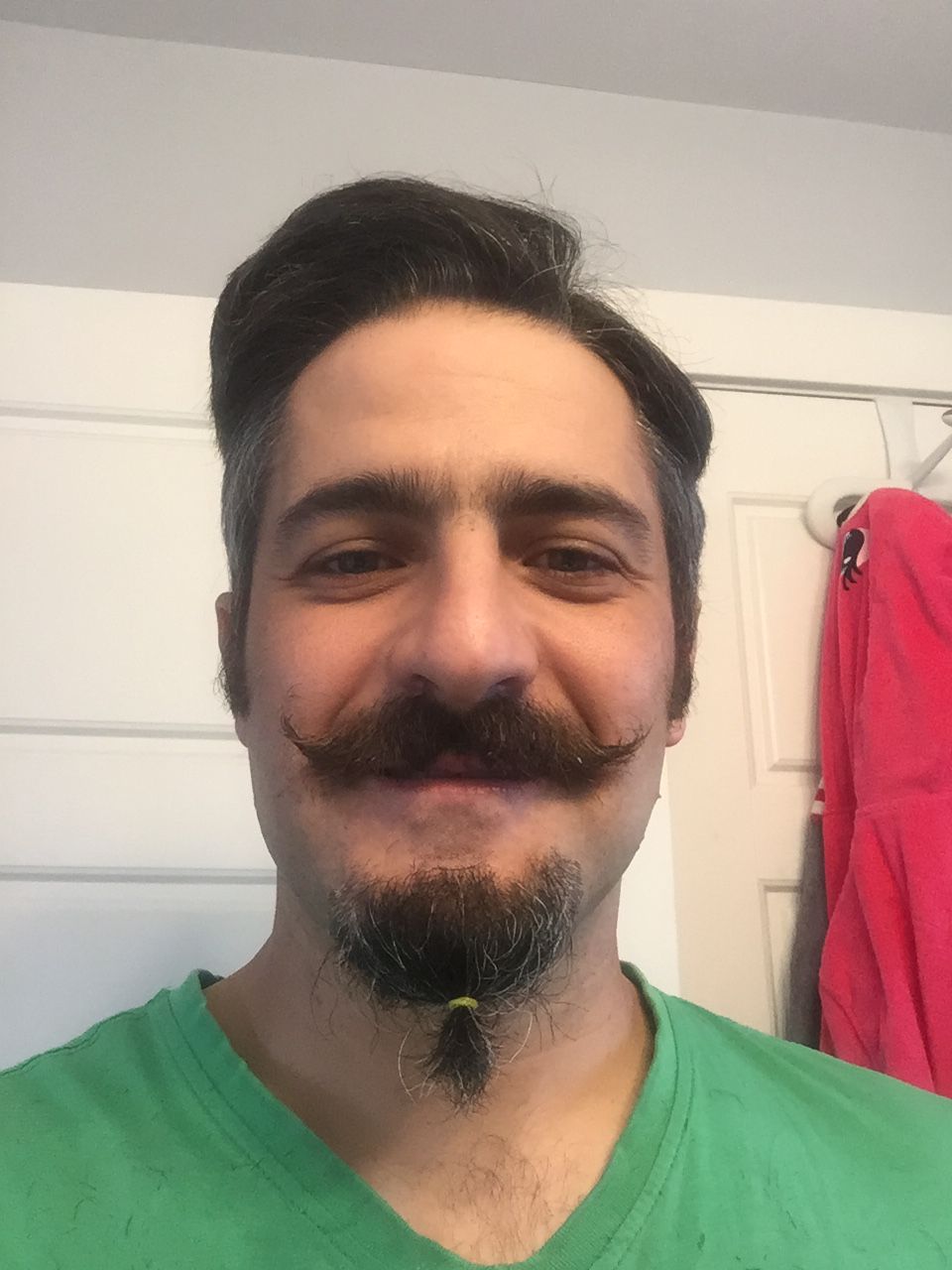 There's the happy musketeer!


Footer by @bearone