Steemit newbie useful links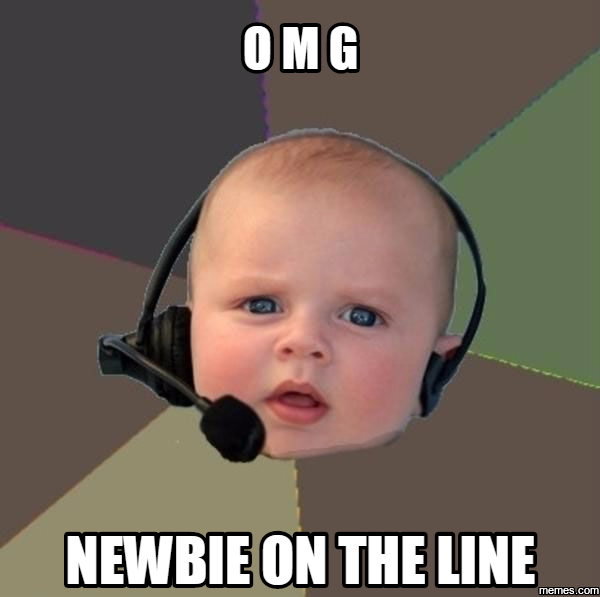 This is a collection of useful links I discoved as I read, watch and learn about steemit. I have been a steemit member for about 2 weeks.
https://steemd.com/@user: This gives you a whole hell of a lot of information about the user. What could it all mean? This is over my head except for current voting power, reputation, voting history etc.
https://steemreports.com: This site gives you all you will ever want to know about voting statistics of users.
https://steemwhales.com: This is where you can see the ranking of steemit users. It appears sorted by account value.
https://steemdb.com/@peter-z: Block explorer and database for the STEEM blockchain.
Now I need one of those fancy steemit banners. To be refreshed once I figure out how to do it.